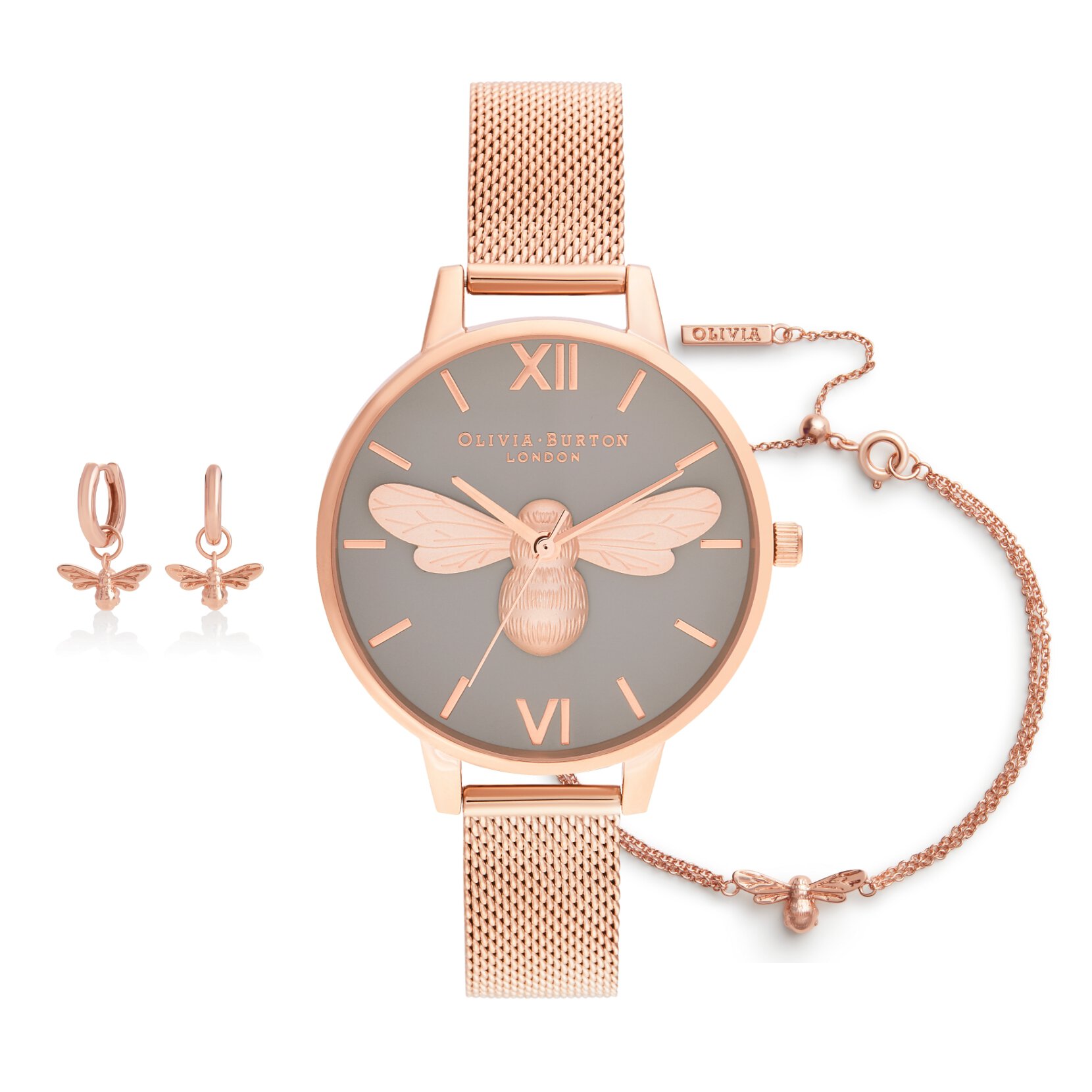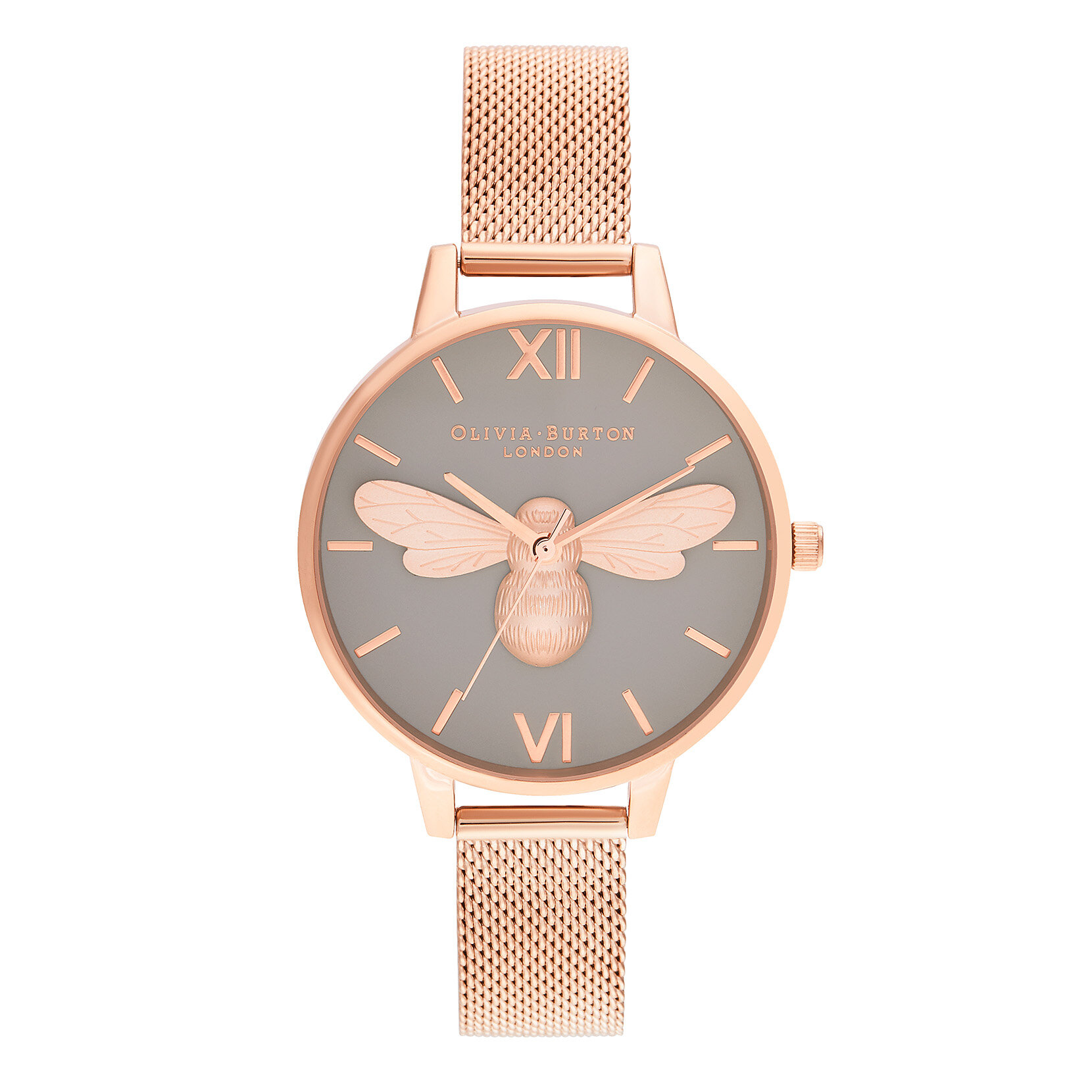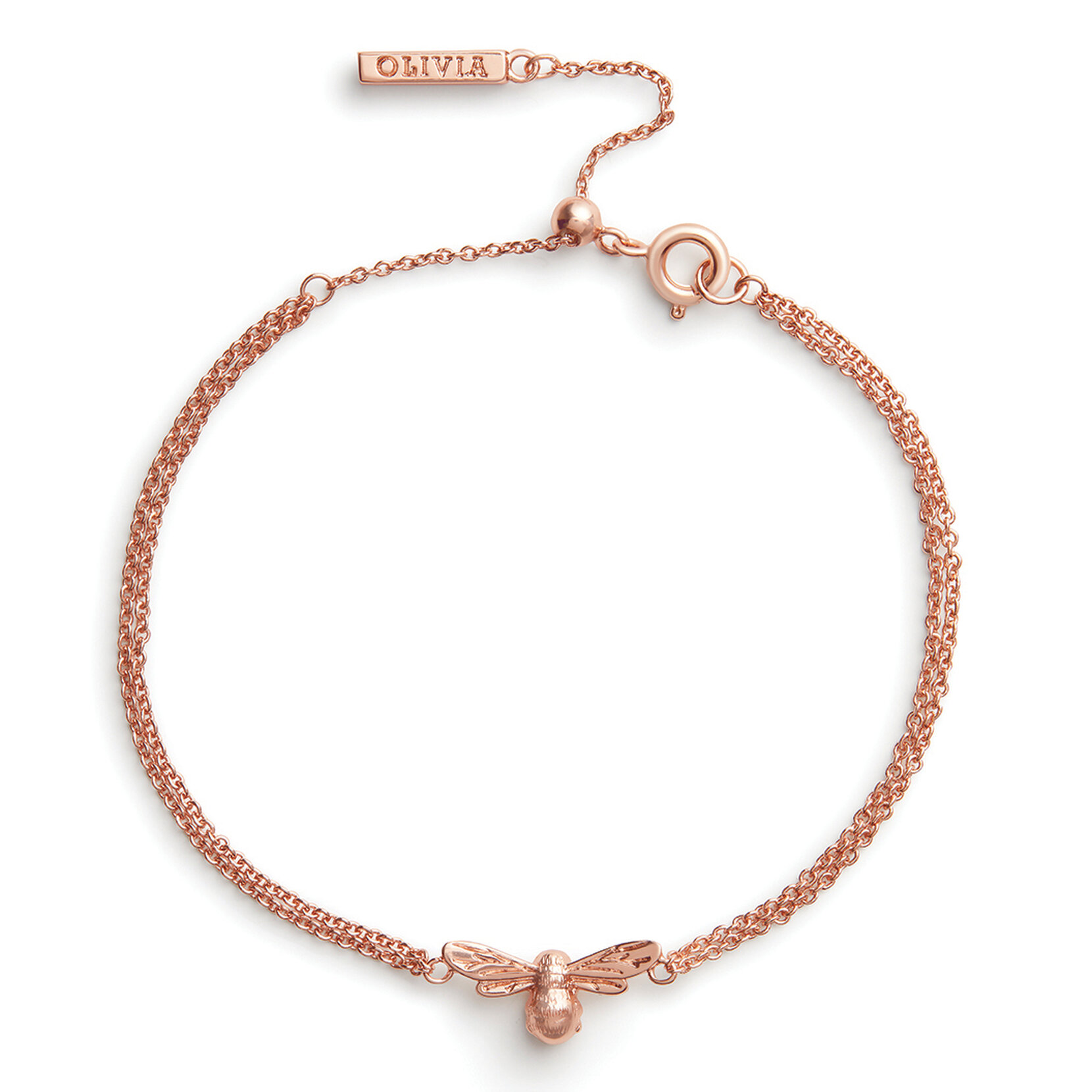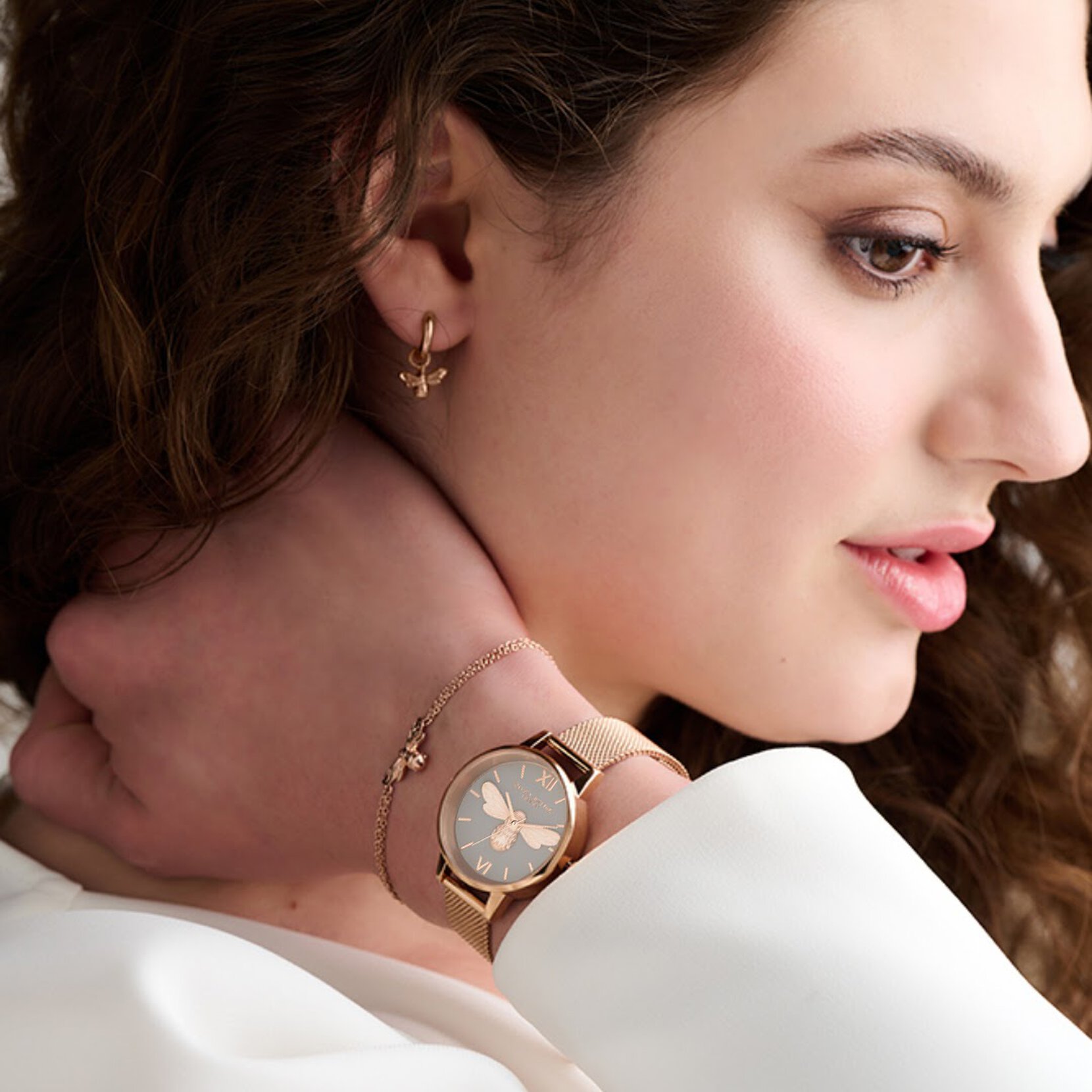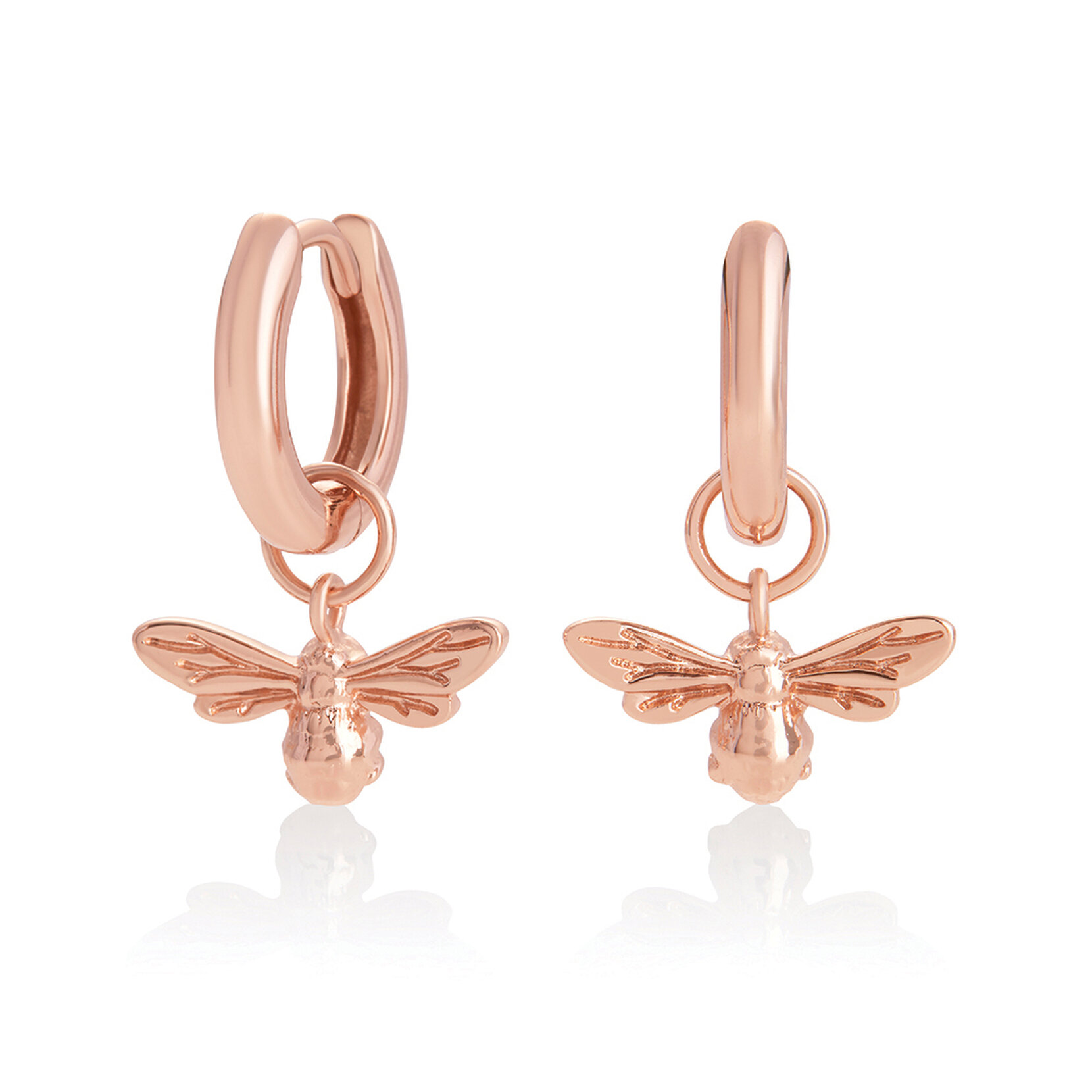 Lucky Bee Rose Gold Watch, Bracelet & Huggie Bundle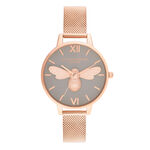 Lucky Bee, cadran gris et bracelet milanais or rose
Bracelet chaîne Lucky Bee or rose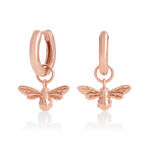 Créoles Lucky Bee or rose
Calling all bee fans: this is not a drill! Our favourite Lucky Bees are officially joining forces in this elevated set. Combining our grey and rose gold Lucky Bee watch with the complementing bracelet and huggies, this one is perfect for adding some buzz to your stacks.
Lucky Bee, cadran gris et bracelet milanais or rose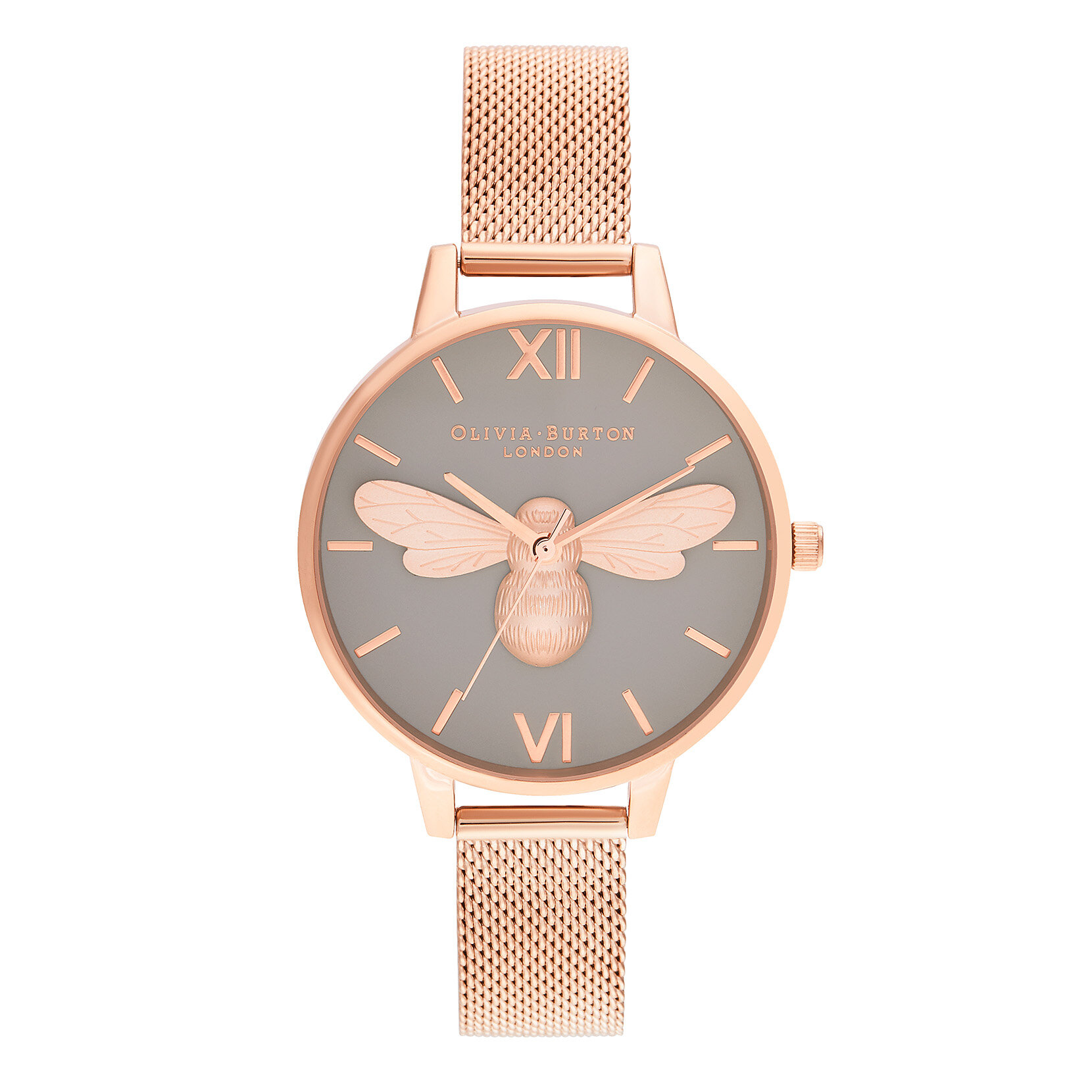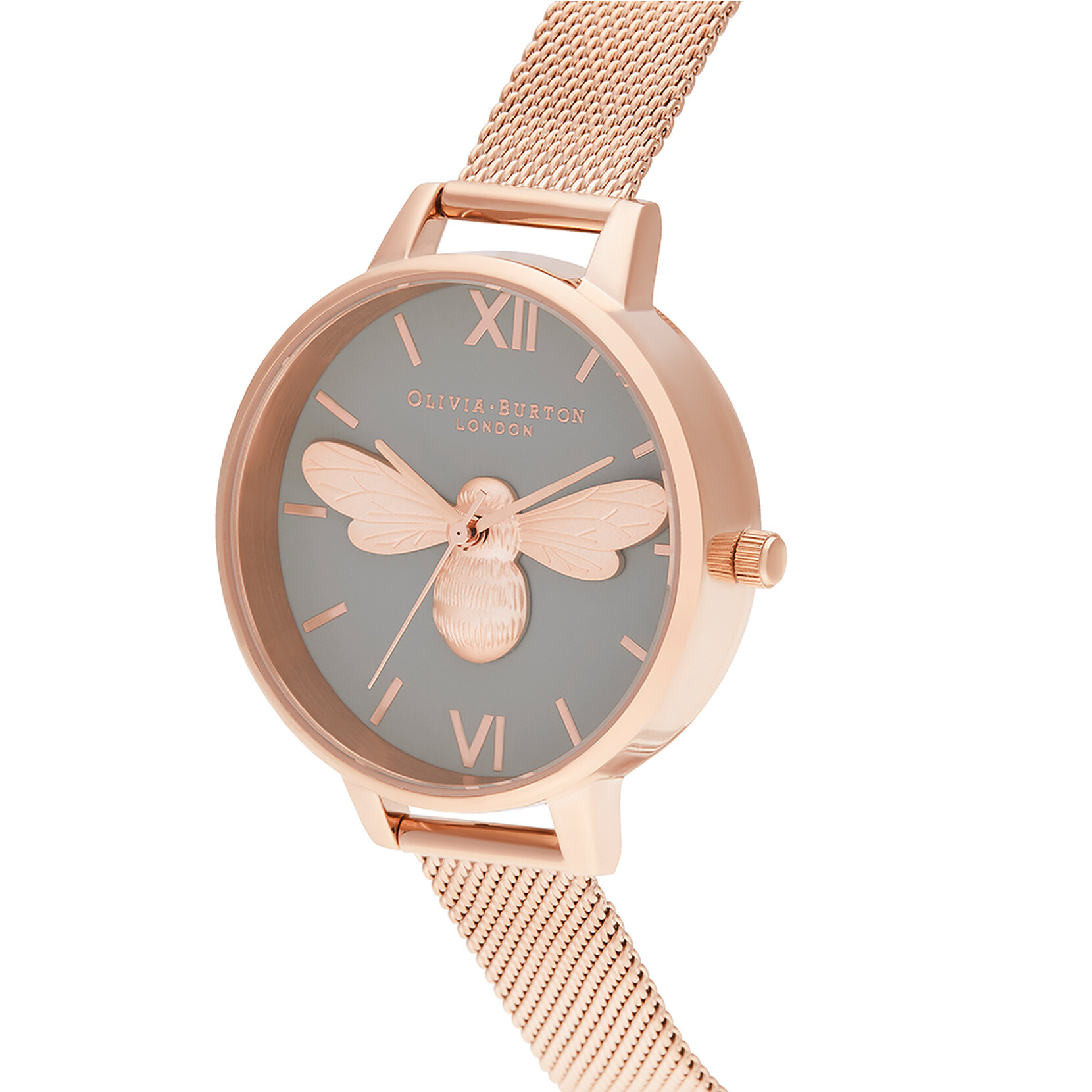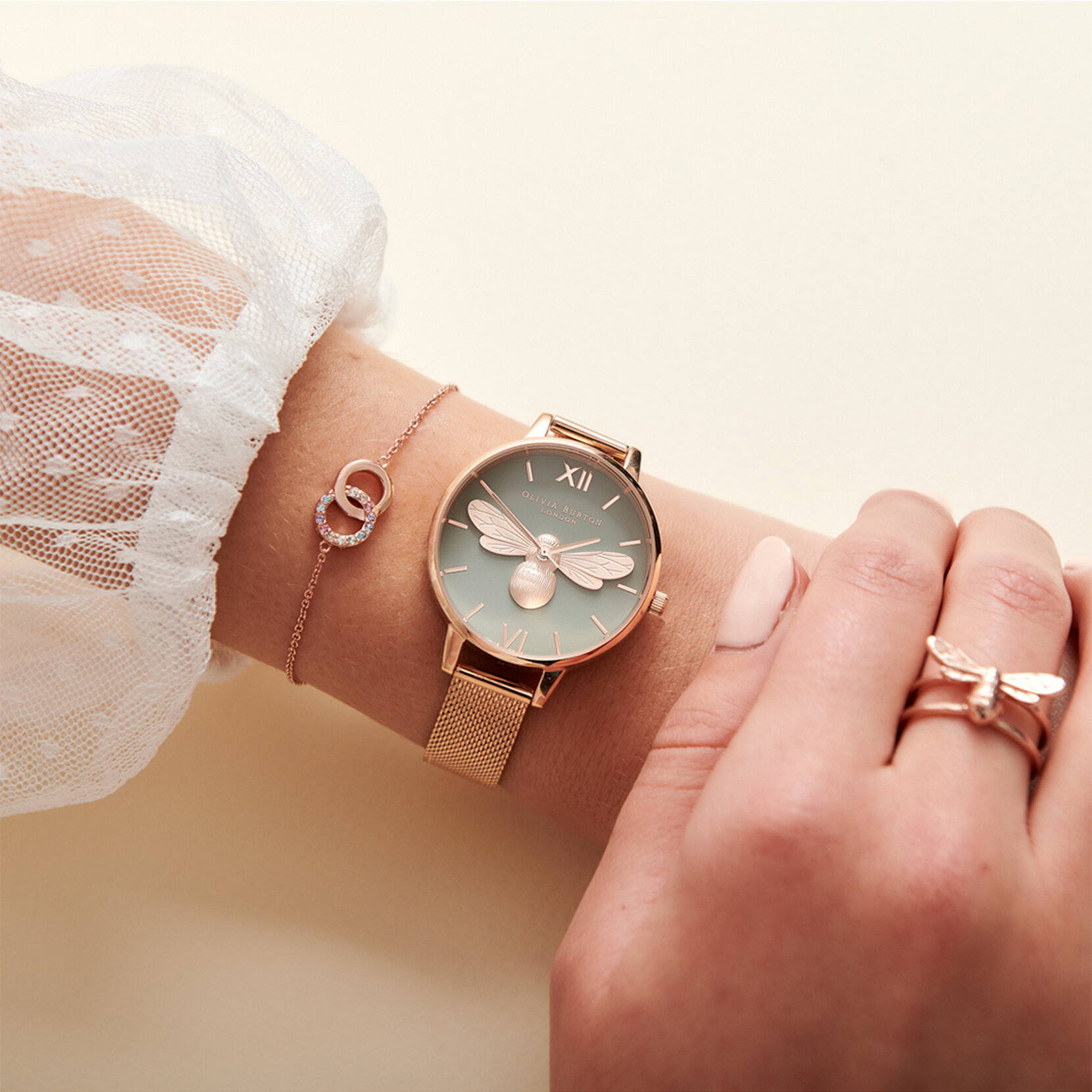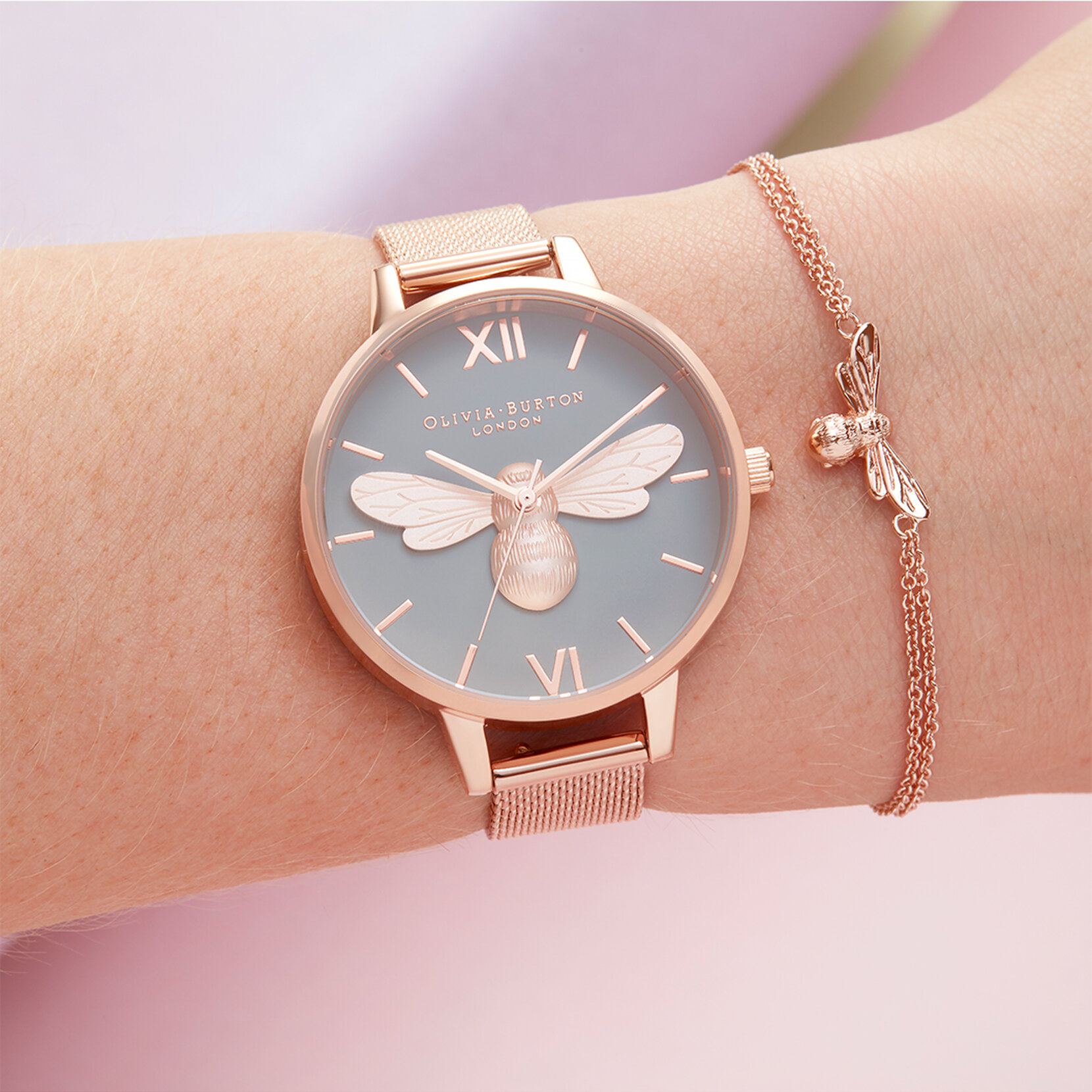 Notre iconique montre Lucky Bee entre dans le luxe en or rose et gris. Fraîchement revisitée pour célébrer notre huitième anniversaire (notre 8 porte-bonheur .), notre abeille a un corps 3D magnifiquement détaillé et parade fièrement au centre d'un cadran Demi. Le bracelet en maille milanaise d'or rose met vraiment en valeur le gris tendance – une pièce à porter tous les jours.
Bracelet chaîne Lucky Bee or rose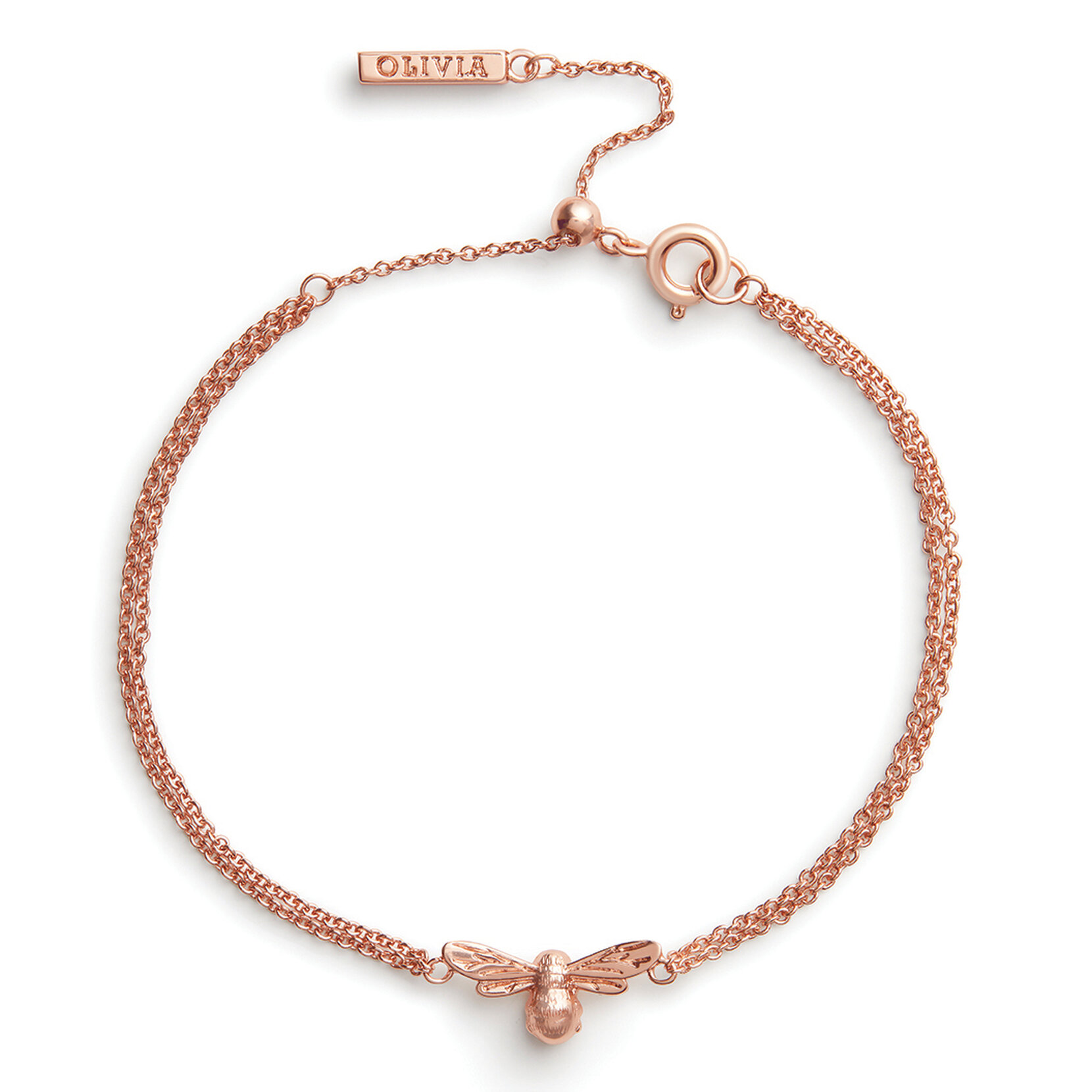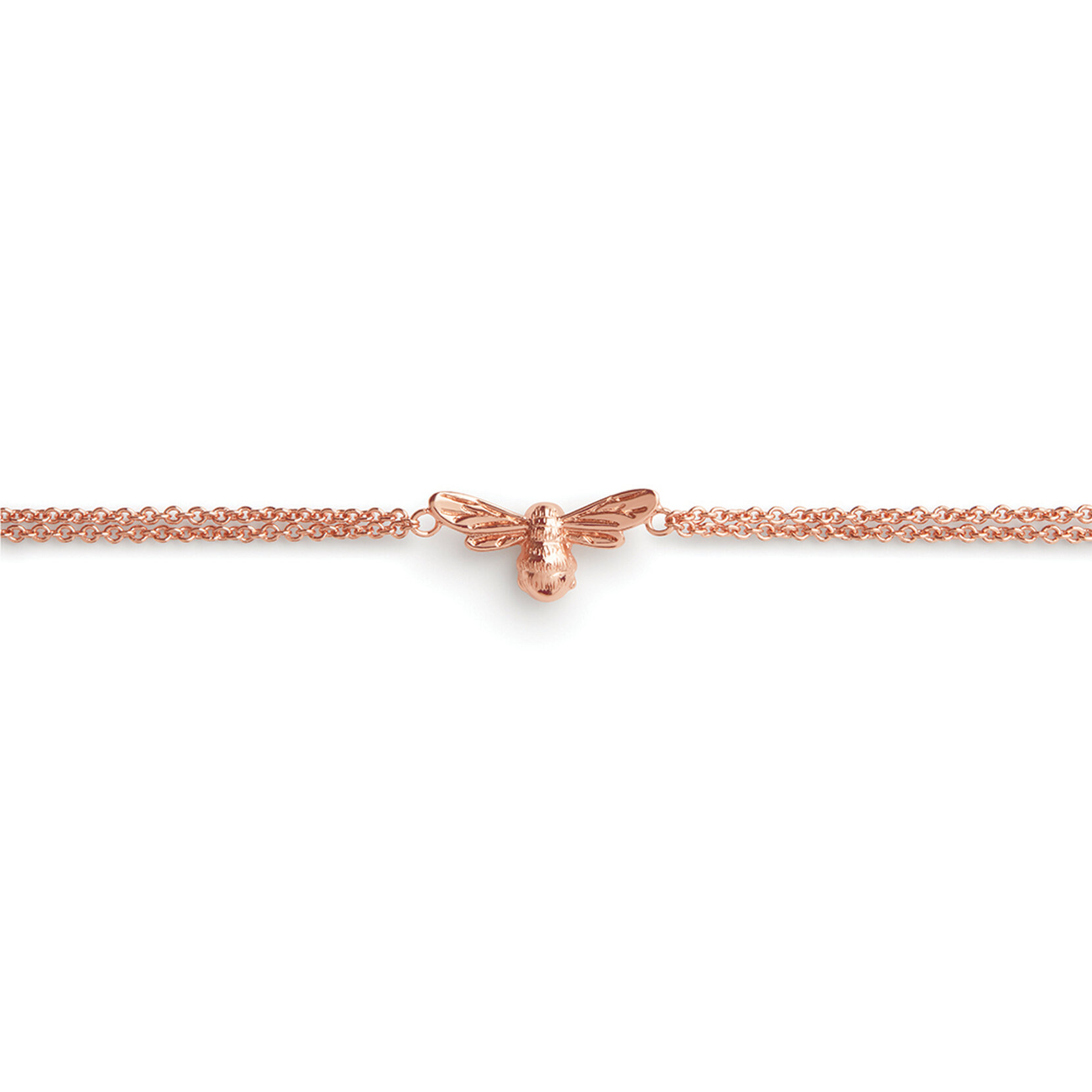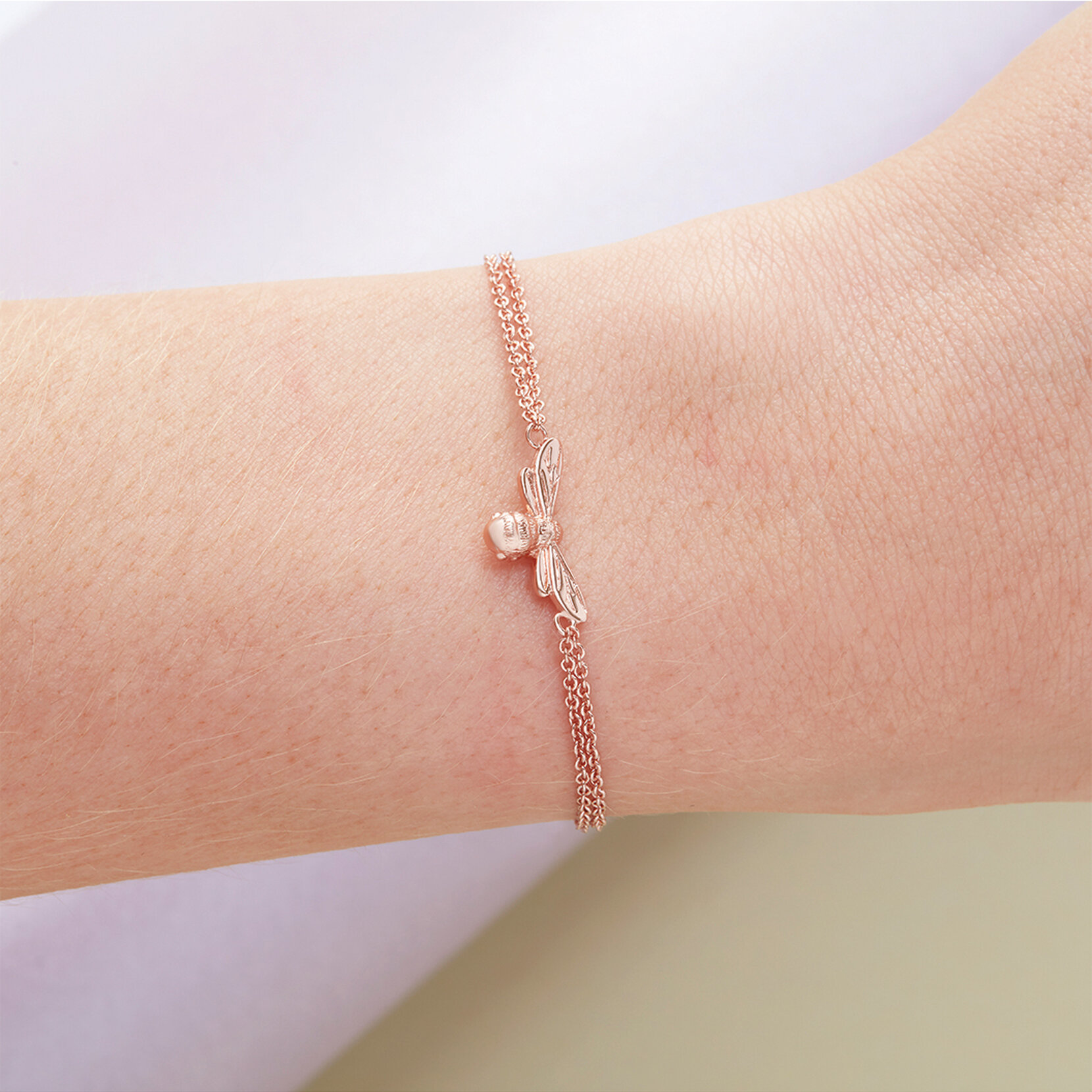 Vous pouvez maintenant porter au poignet notre tout nouveau modèle Lucky Bee tous les jours de la semaine grâce à ce magnifique bracelet. La jolie abeille 3D aux détails complexes prend son envol à partir d'une chaîne plaquée d'or rose à deux brins, créant l'illusion de plusieurs couches de bracelets. De plus, l'astucieuse fermeture à bille coulissante de la chaîne vous permet d'ajuster sa longueur comme vous le souhaitez. Le porte-bonheur que vous ne voudrez plus enlever.
Créoles Lucky Bee or rose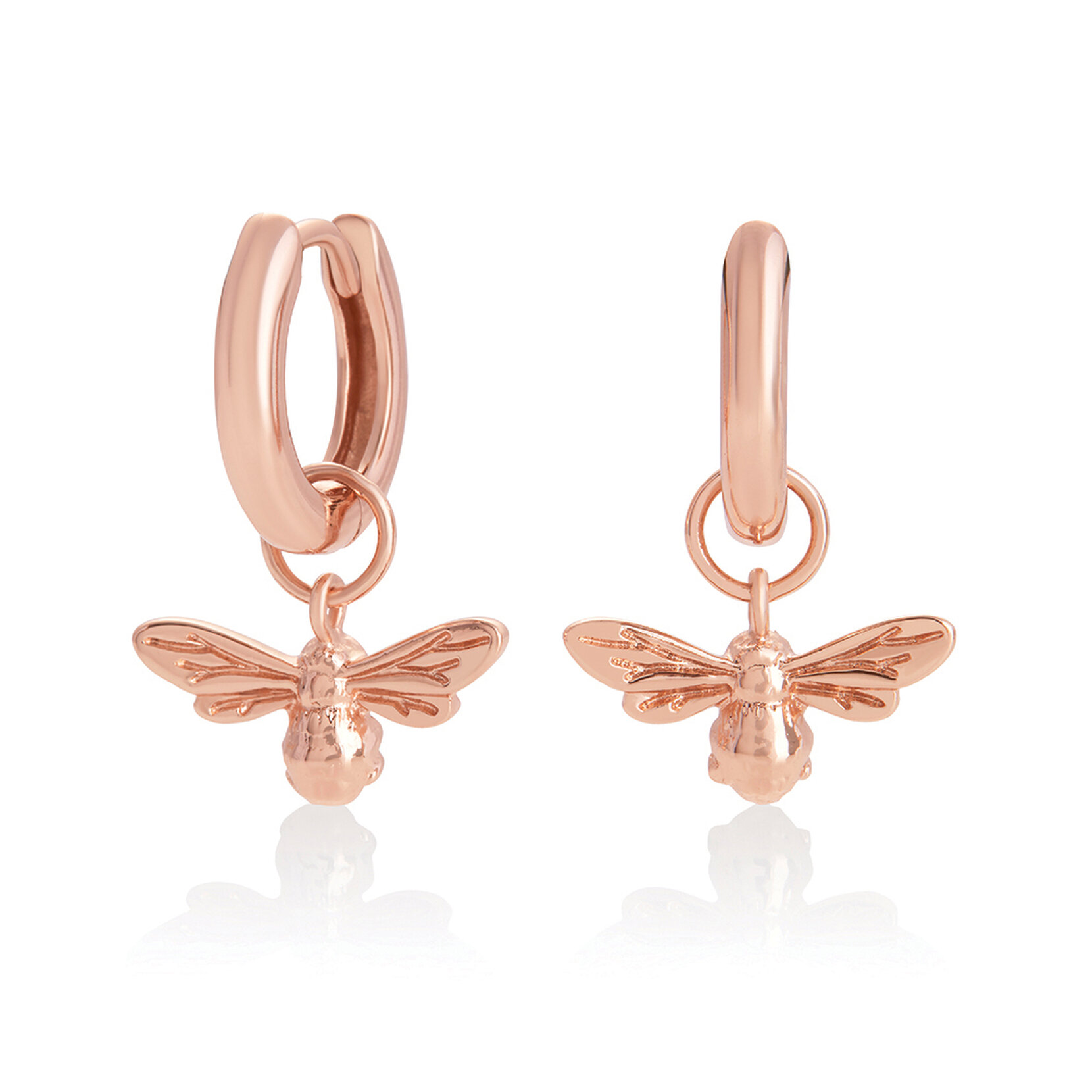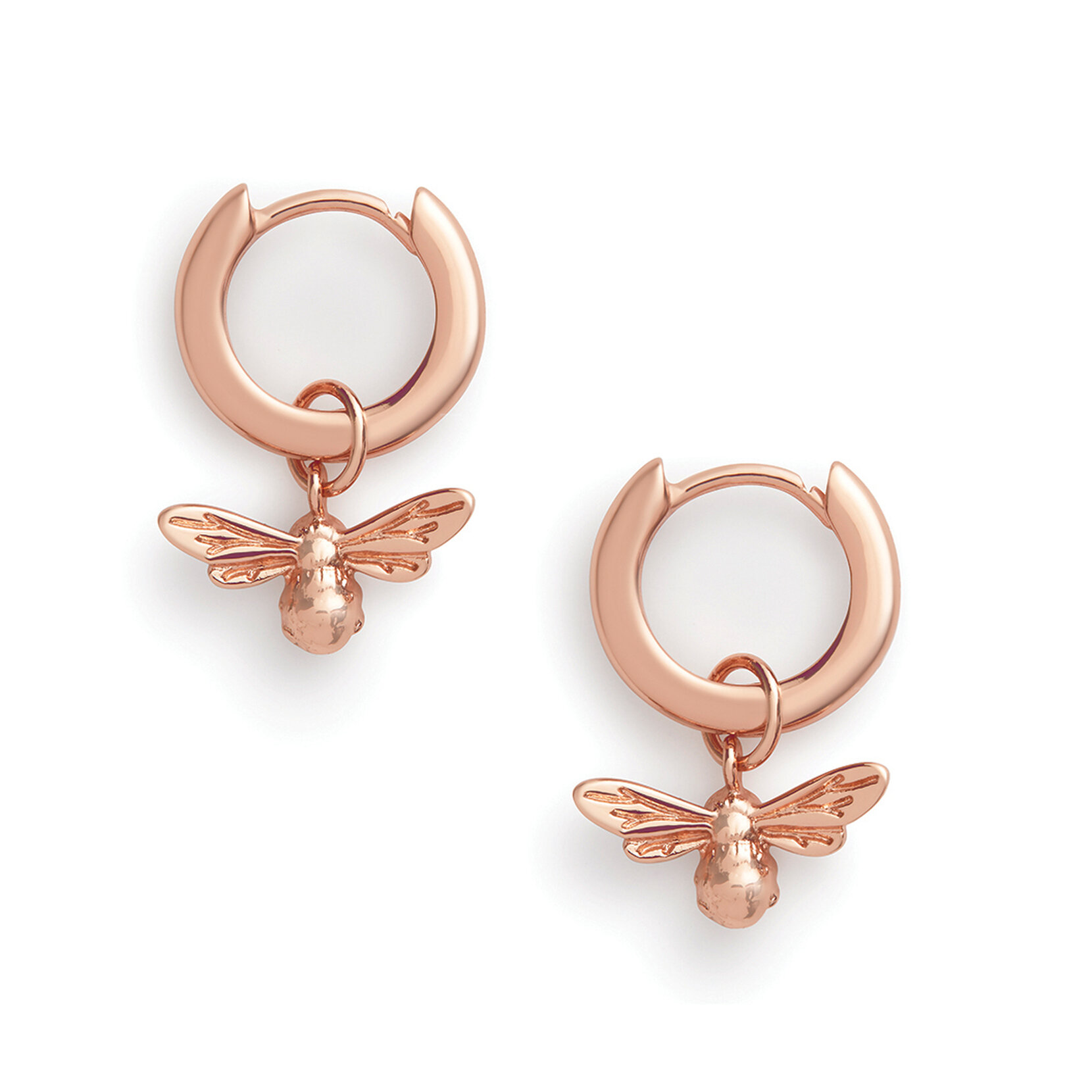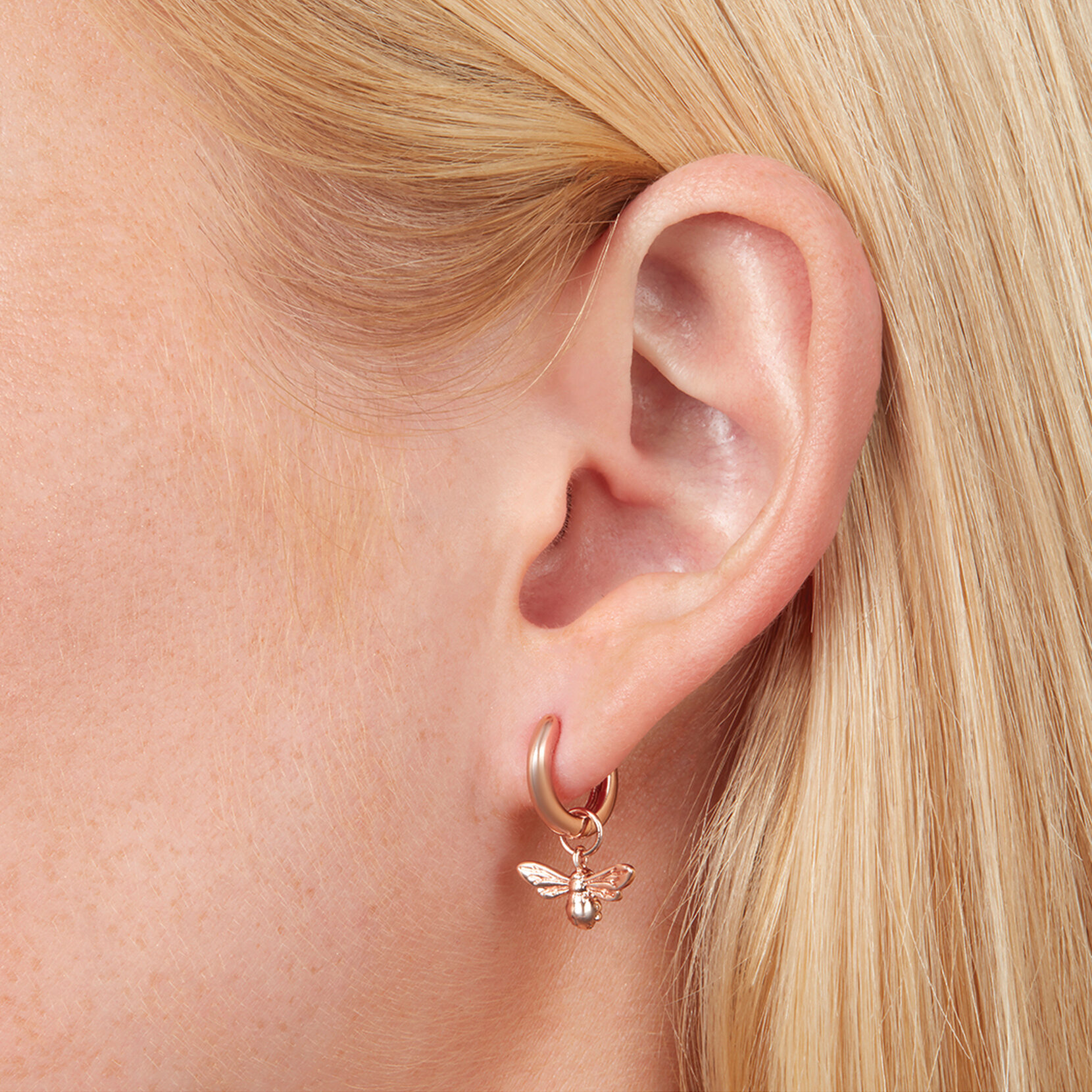 Venez virevolter avec notre nouvelle abeille . Vous pouvez la porter partout où vous allez grâce à nos créoles classiques en argent sterling plaqué d'or rose. Virevoltant depuis vos lobes, ces petites boucles d'oreilles vous porteront chance. Tous les ingrédients d'un nouveau classique étant réunis, vous vous demanderez vite comment vous avez pu vivre sans elles.