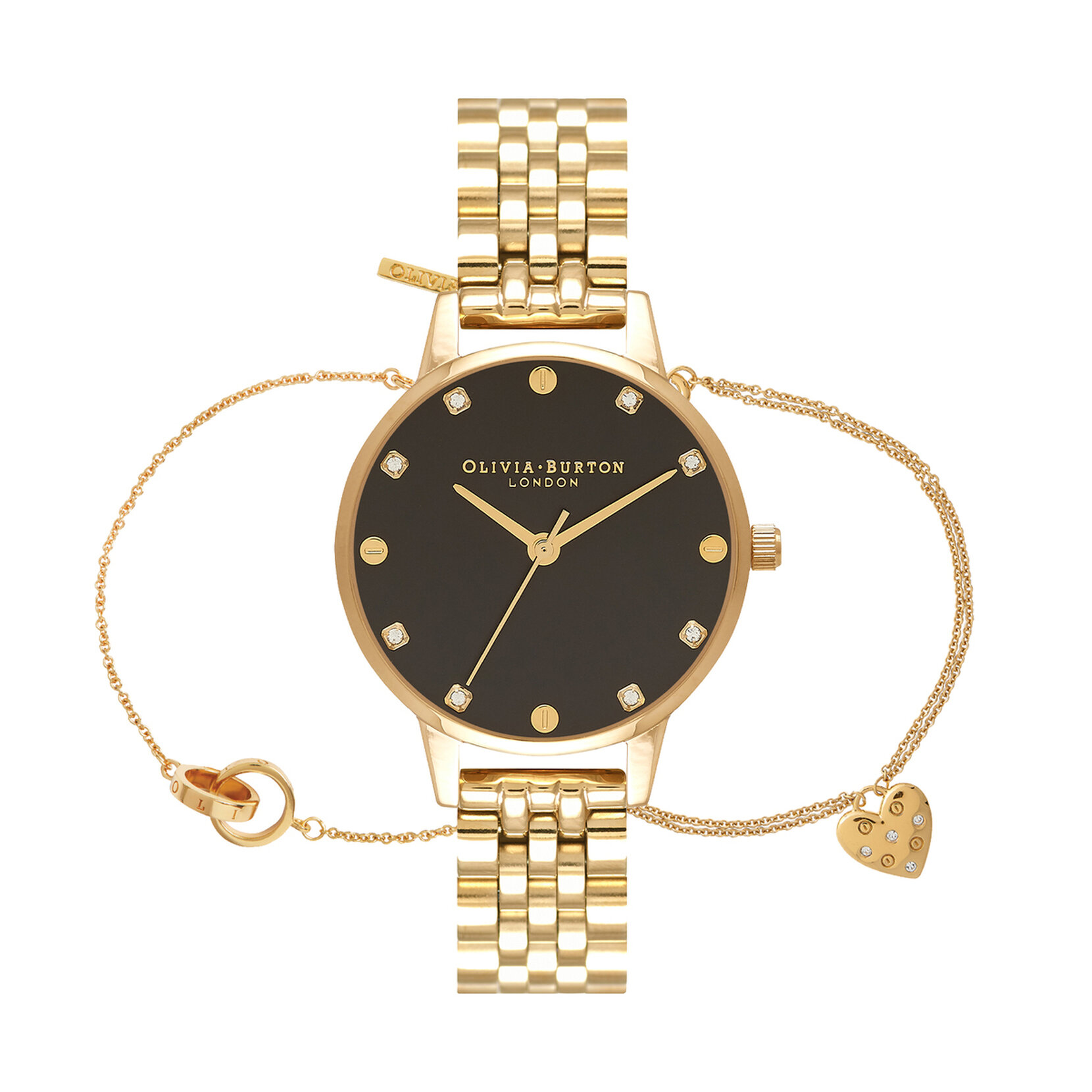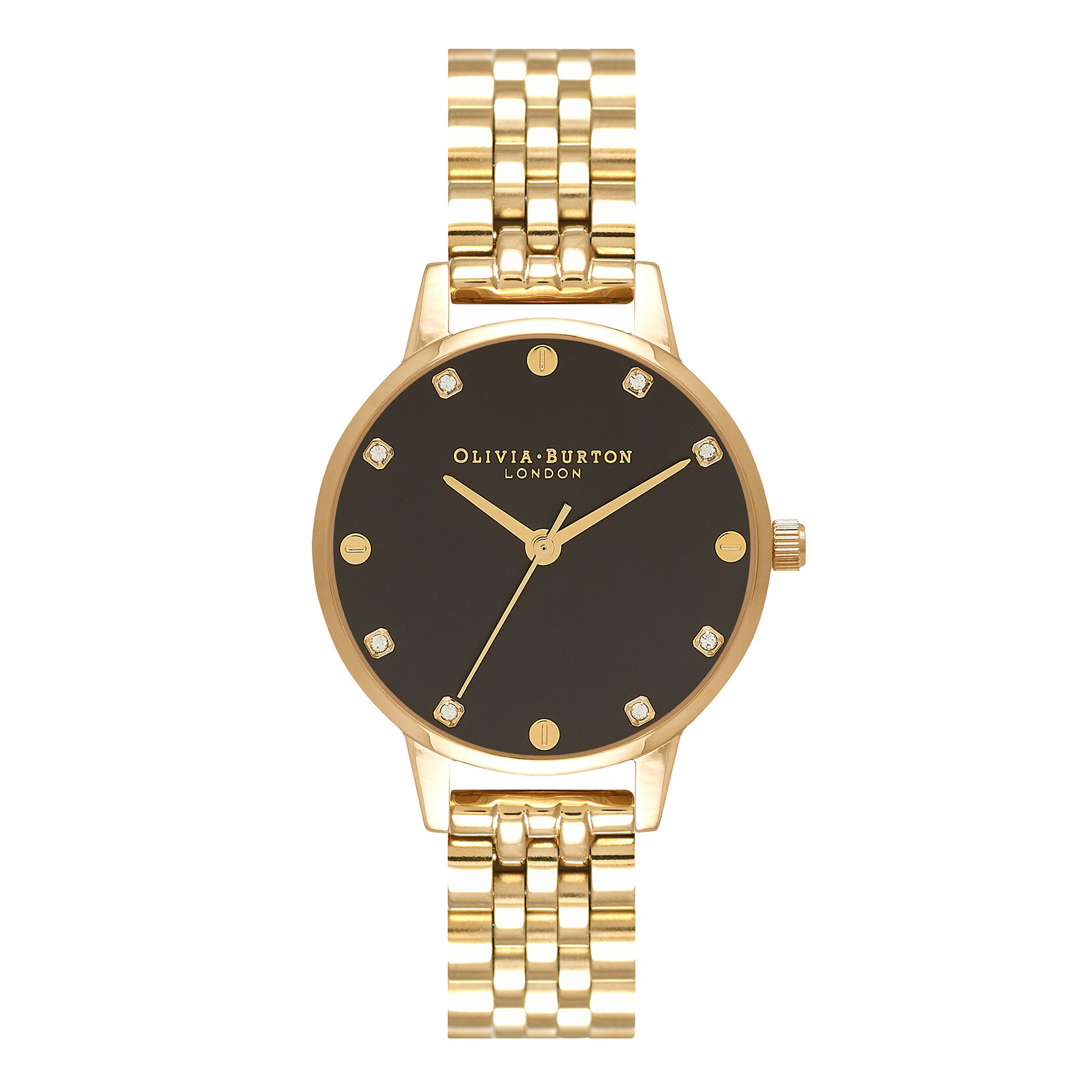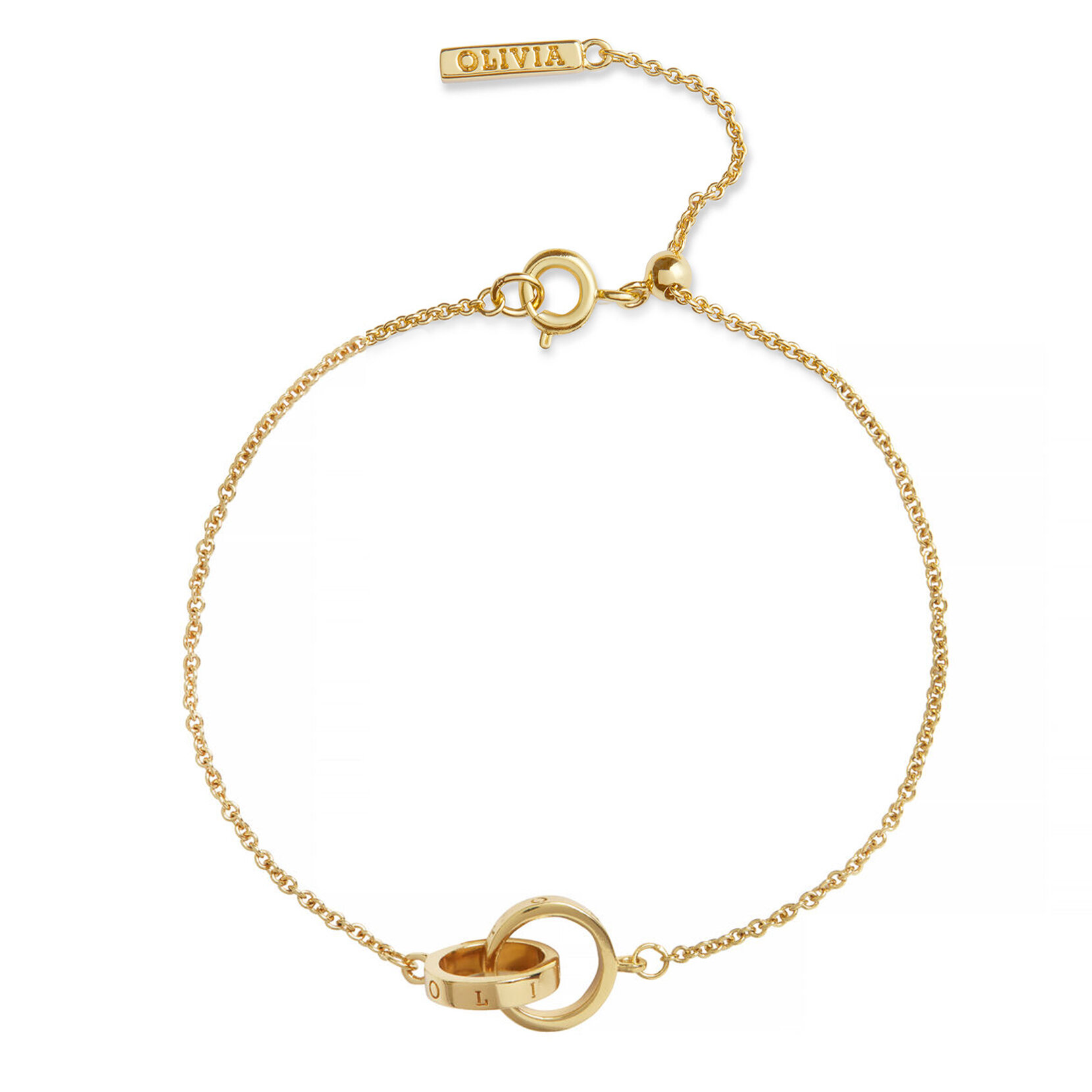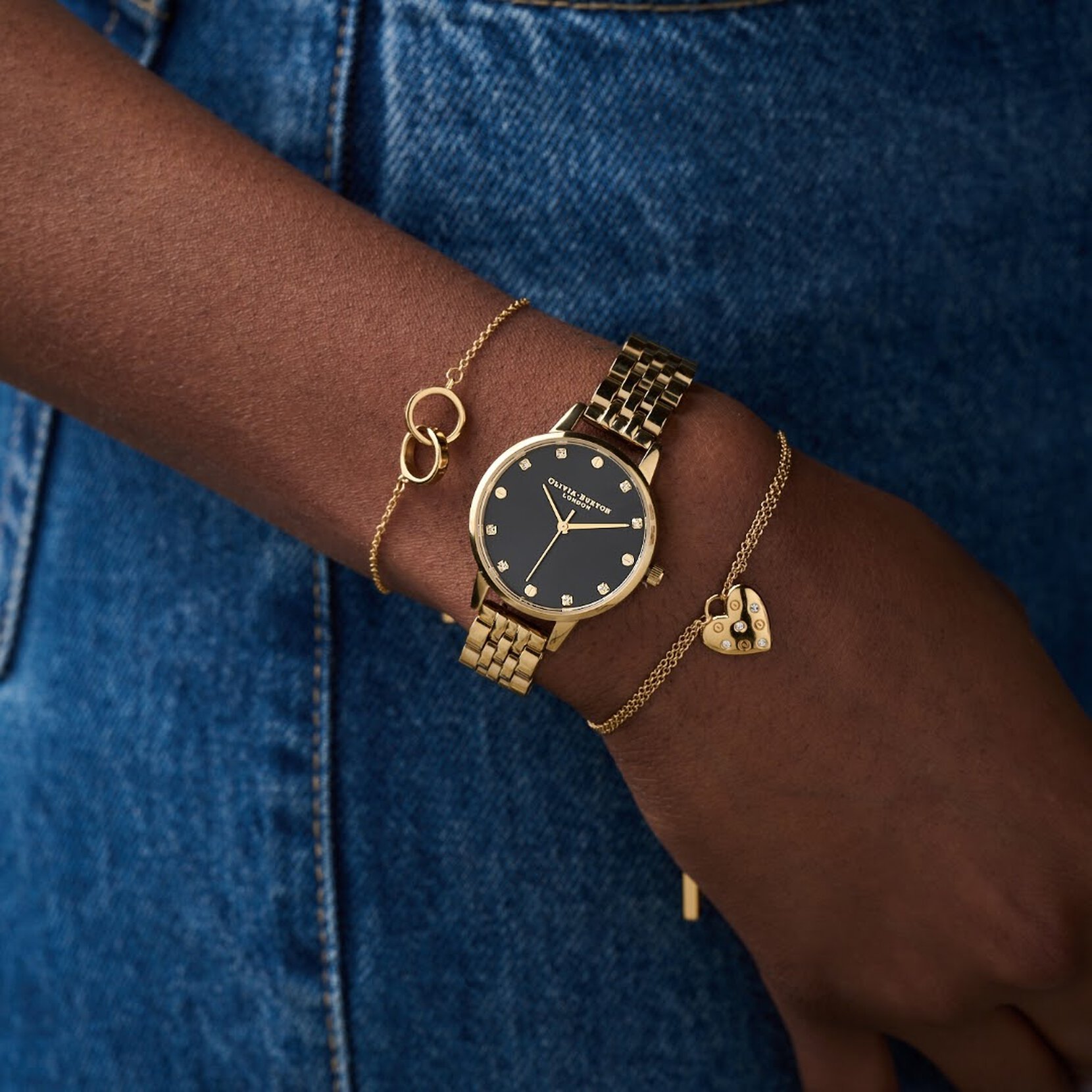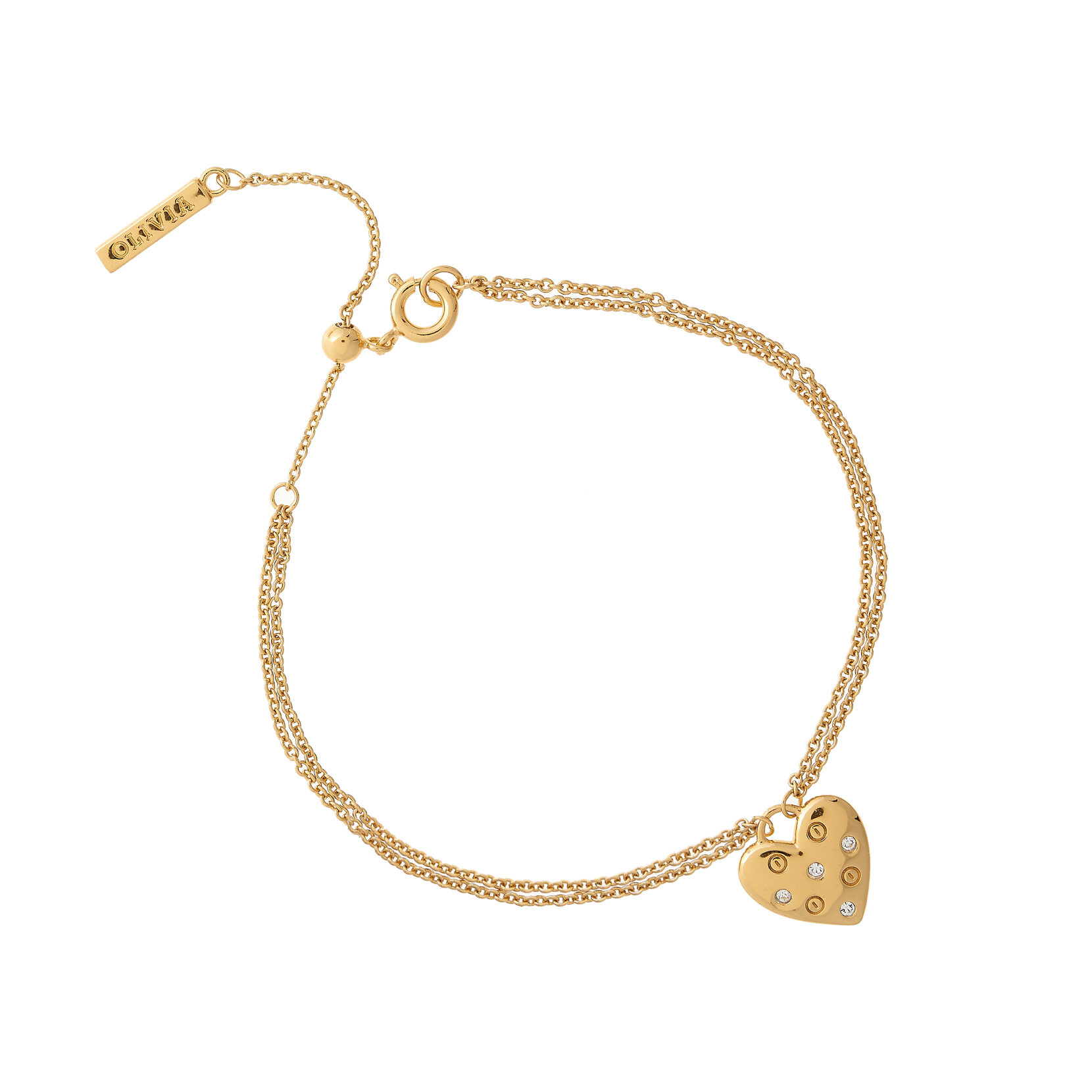 Sunray Black & Gold Watch, Interlink Bracelet & Screw Heart Bracelet Bundle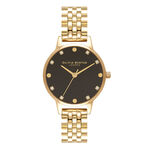 Montre à cadran Midi Sunray et bracelet noir or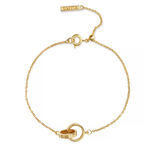 Bracelet chaîne The Classics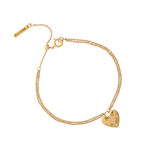 Bracelet Classic Heart or
If you like the effortlessly curated look, this is the set for you. Luxe, sleek and a little bit egdy - we've paired this radiant gold and black timepiece with two of our dainty gold chain bracelets. The ultimate cool take on classic styling.
Montre à cadran Midi Sunray et bracelet noir or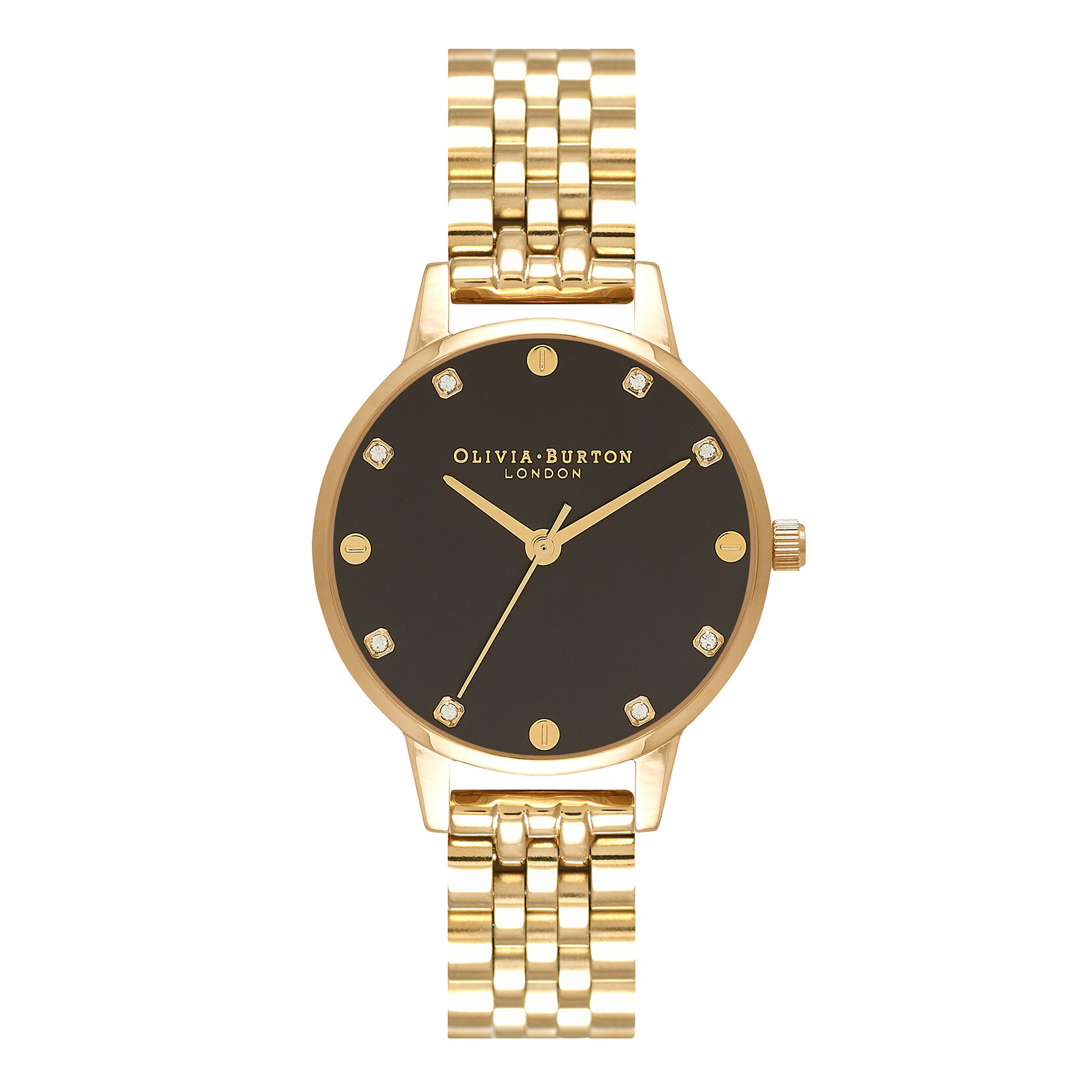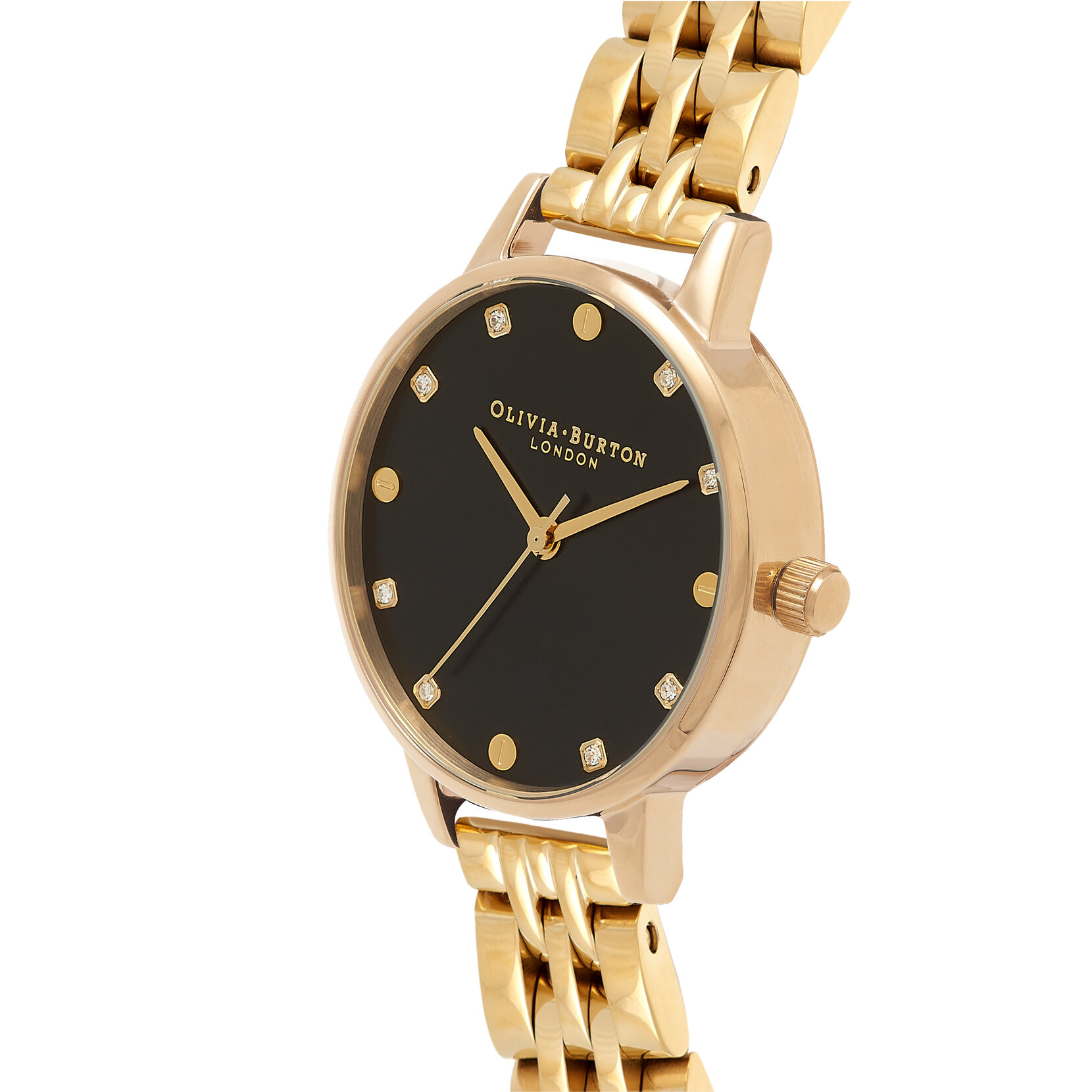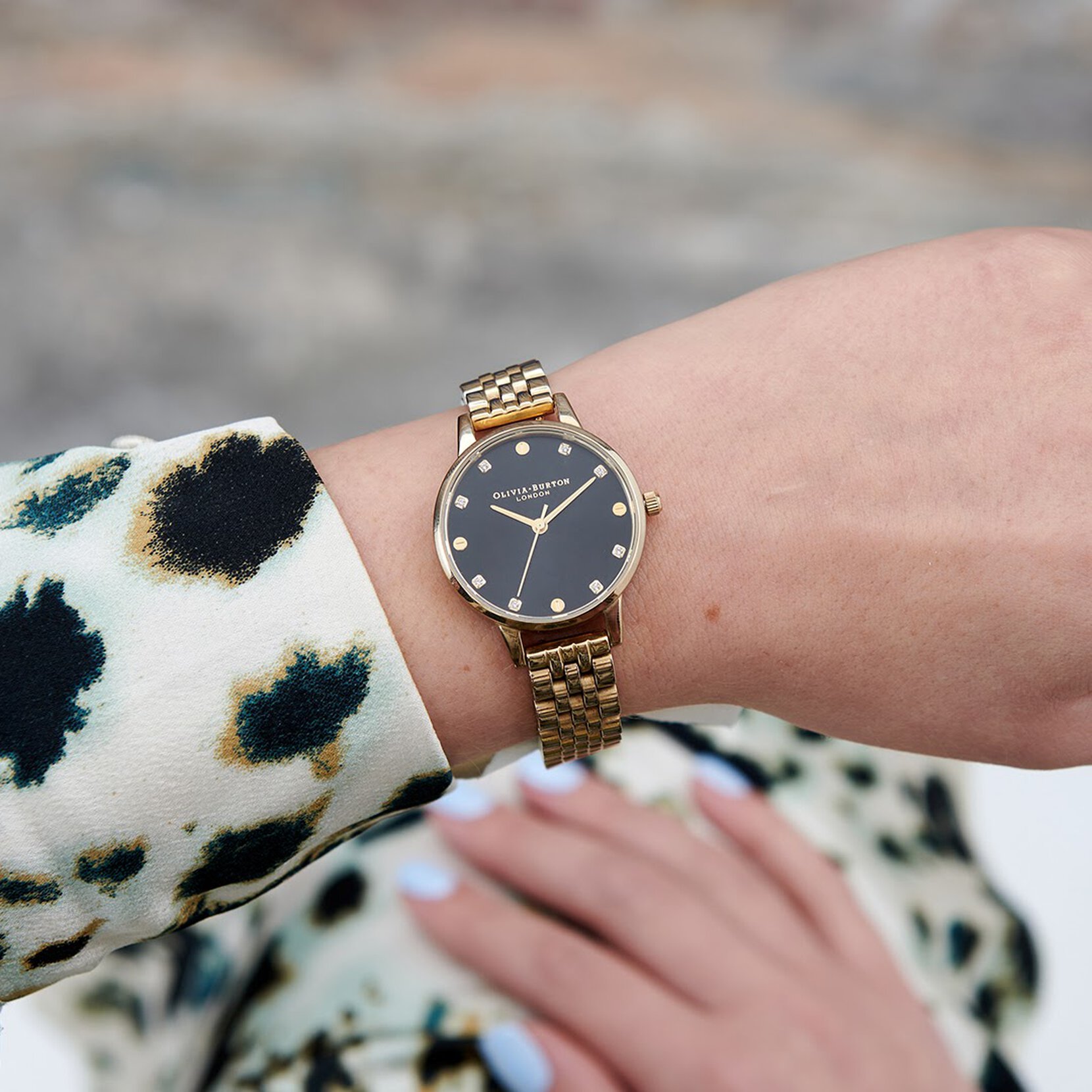 Mélange parfait de classique et de contemporain, notre montre Screw Detail est la quintessence de l'élégance. Alliant la simplicité d'un bracelet intemporel à la touche inattendue d'index à vis et à un cadran noir Sunray de 30 mm, cette pièce luxueuse aux couleurs de l'or pourrait bien devenir votre nouveau chouchou. Immanquablement polyvalente et indéniablement classique, comment ne pas l'aimer ?
Bracelet chaîne The Classics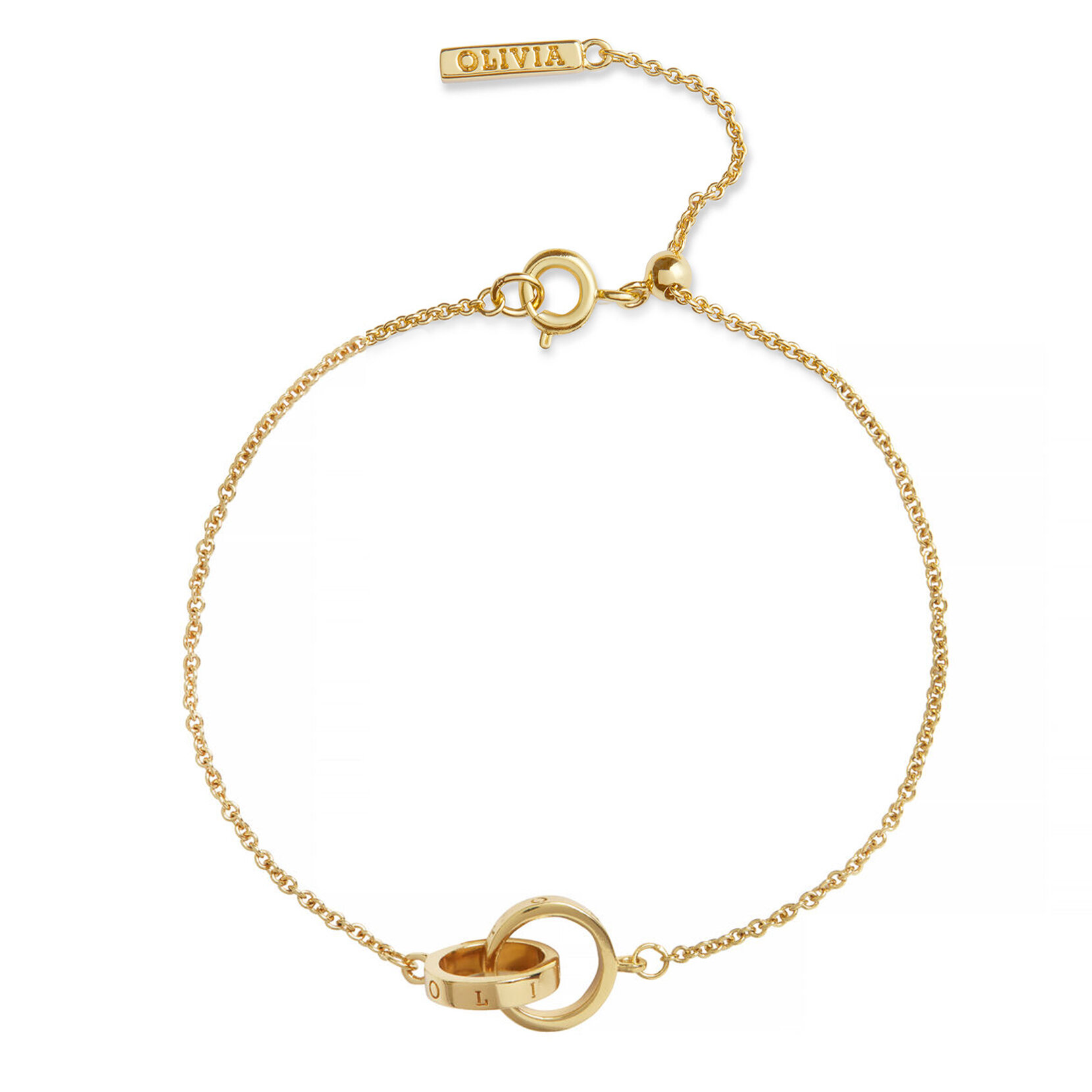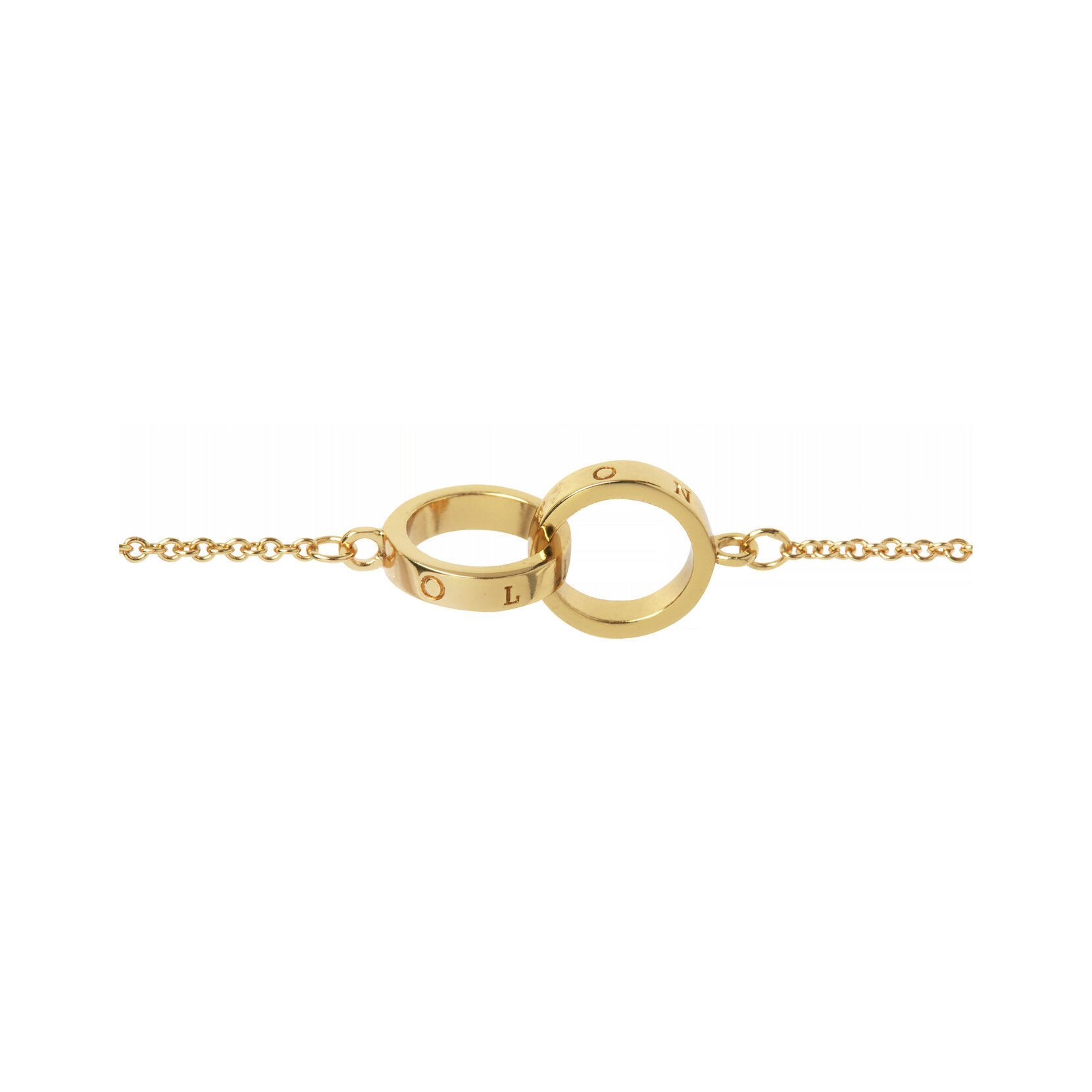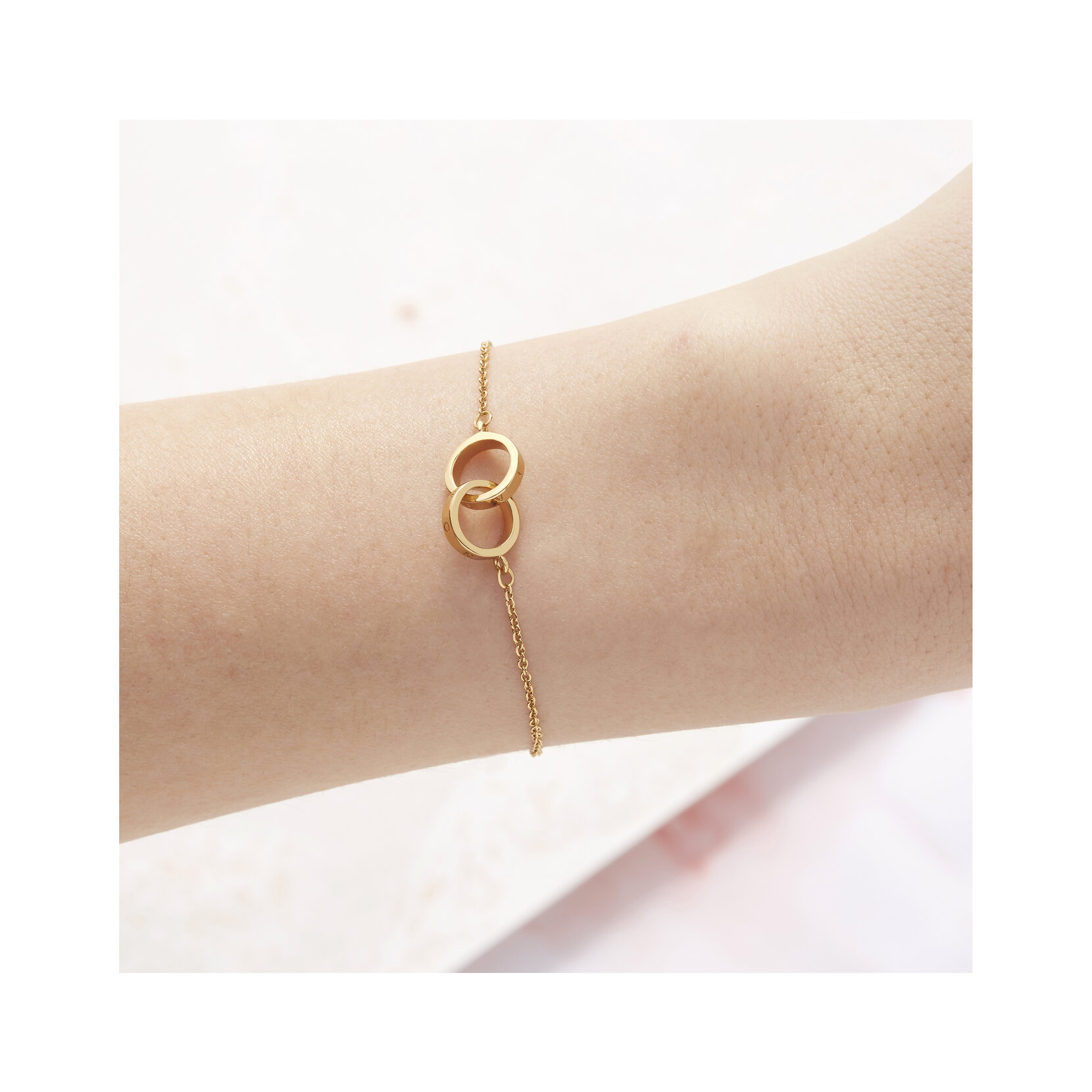 Voici notre nouvelle collection The Classics : des pièces intemporelles à porter tous les jours, tout au long de l'année. Surprenant par sa simplicité et composé des matériaux et du design de la plus haute qualité qui soit, ce superbe bracelet chaîne est minimaliste, moderne et intemporel. Avec son fermoir qui autorise une parfaite ajustabilité, cette jolie pièce plaquée d'or ne demande qu'à rejoindre votre coffret à bijoux.
Bracelet Classic Heart or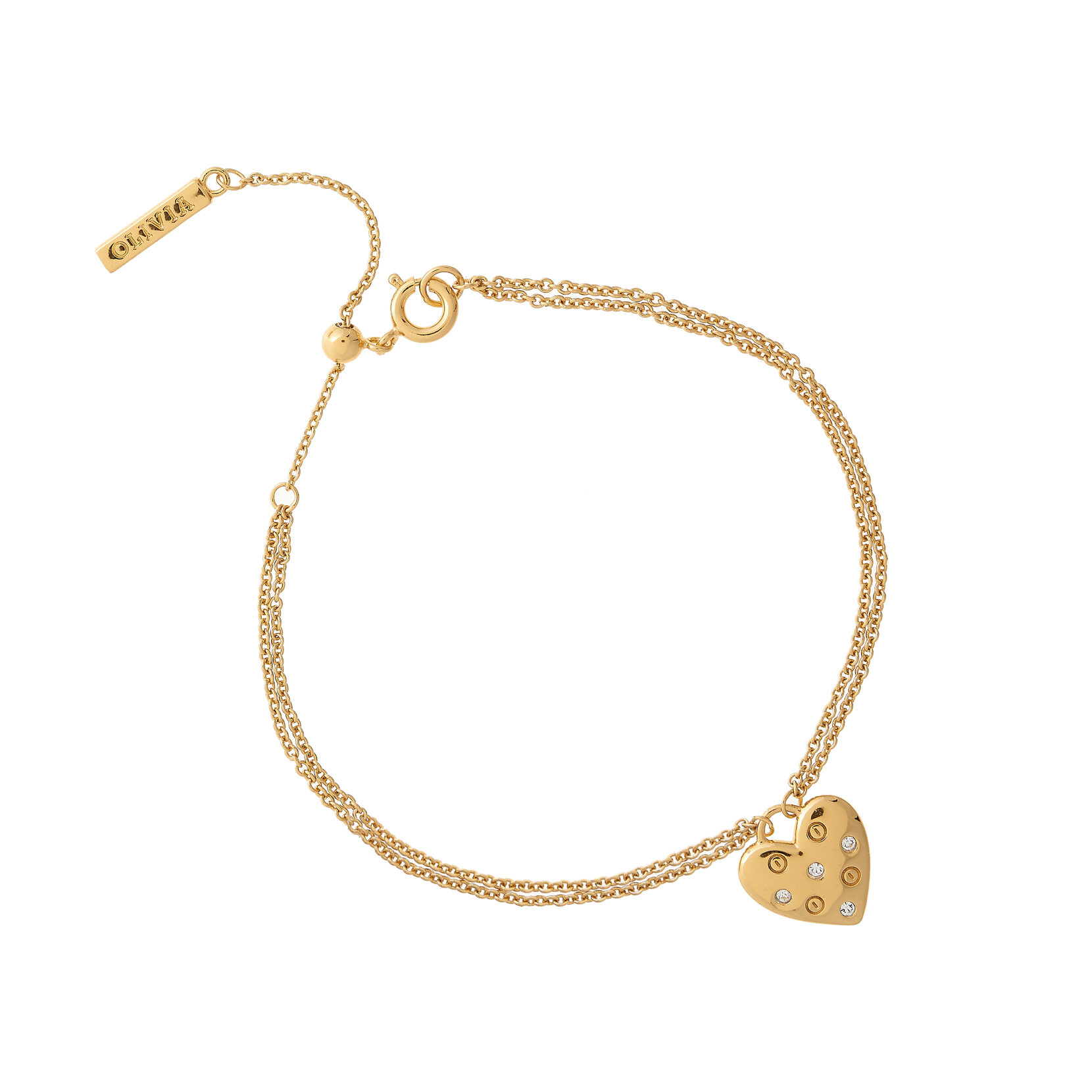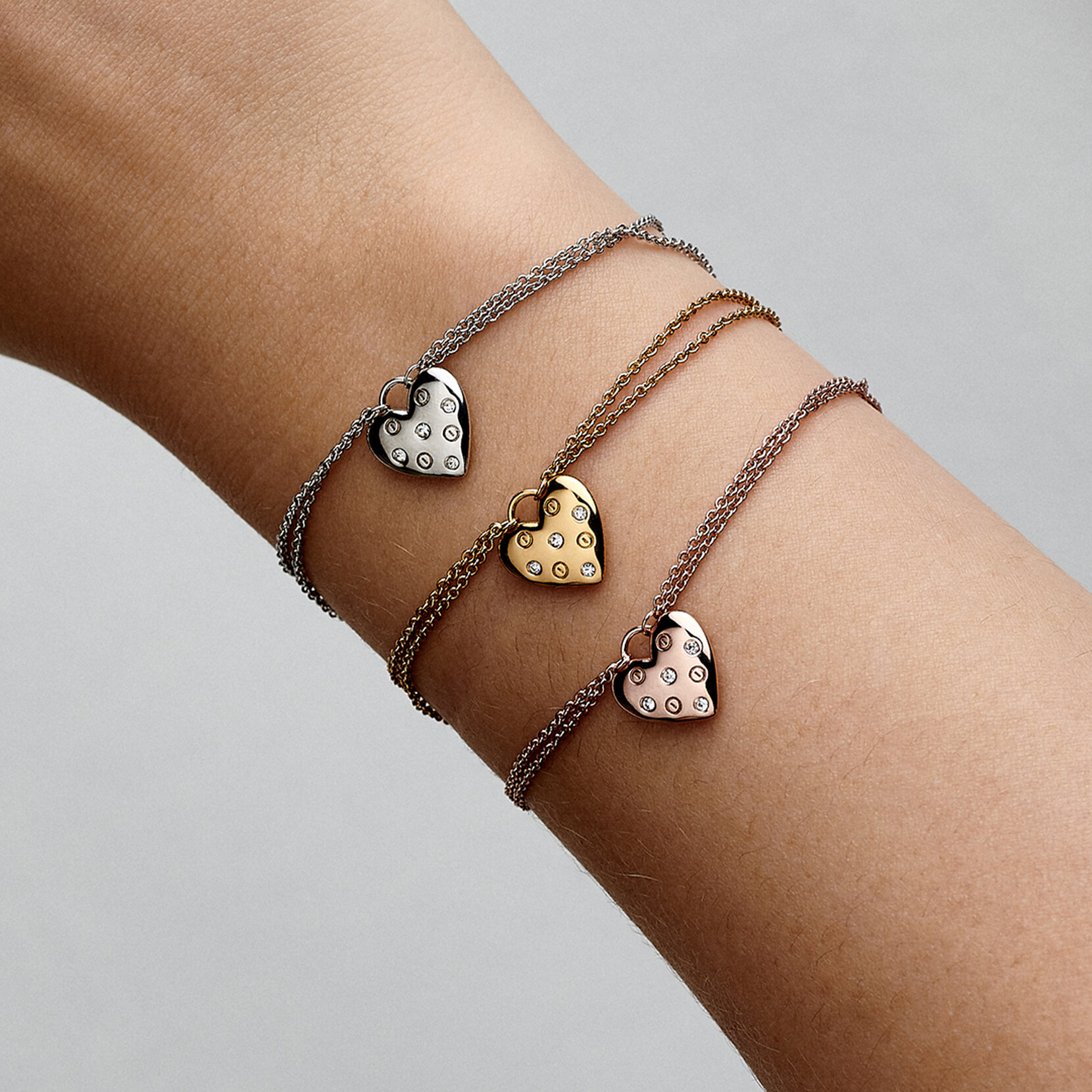 Cet adorable bracelet en or est un cadeau de rêve (qu'il soit pour vous ou pour un être aimé). Cette pièce arbore une jolie breloque en forme de cœur au bout d'une chaîne délicate. Les détails simples en cristaux la font scintiller à l'intérieur comme à l'extérieur. Complétez le look avec nos clous d'oreilles et notre collier assortis pour un ensemble très spécial .