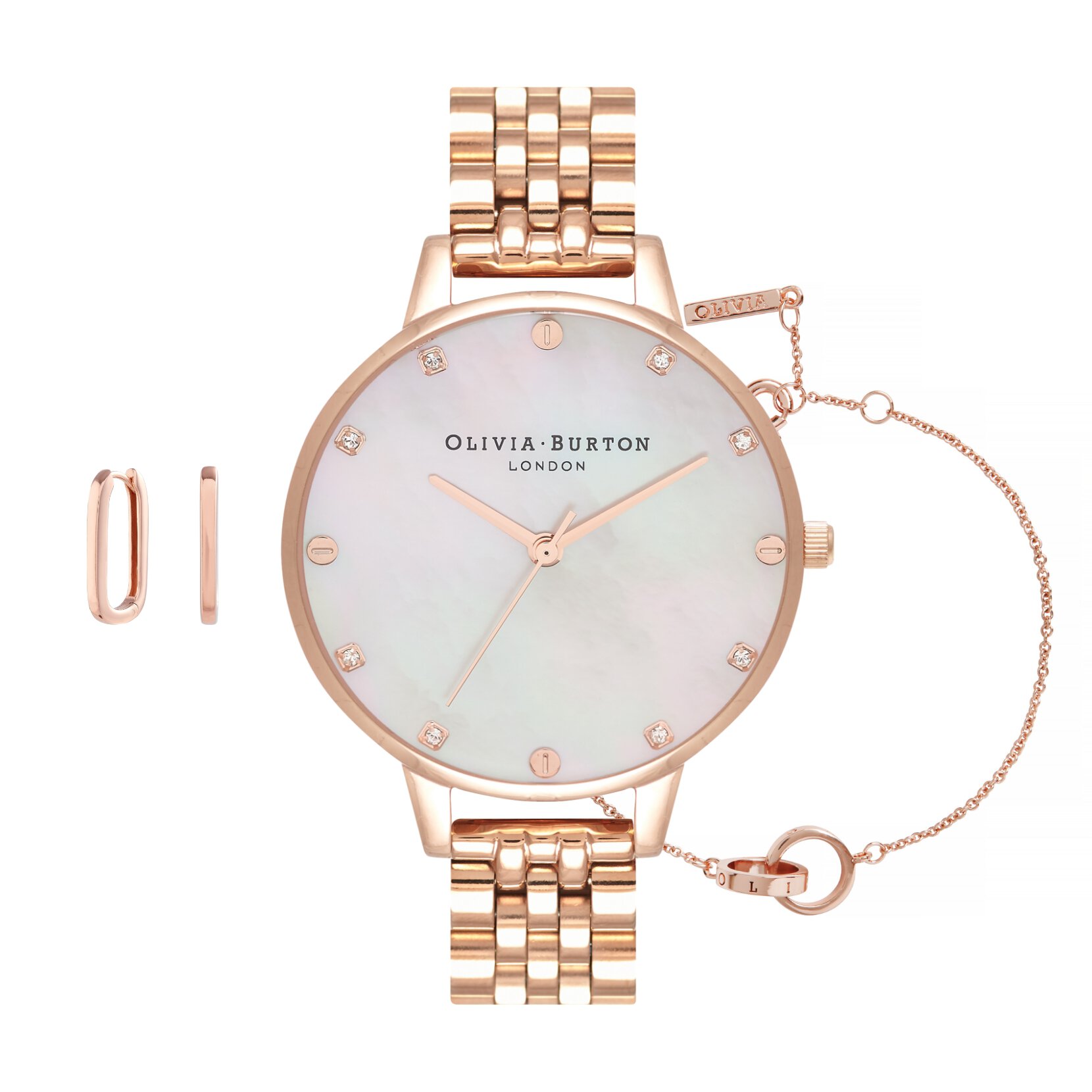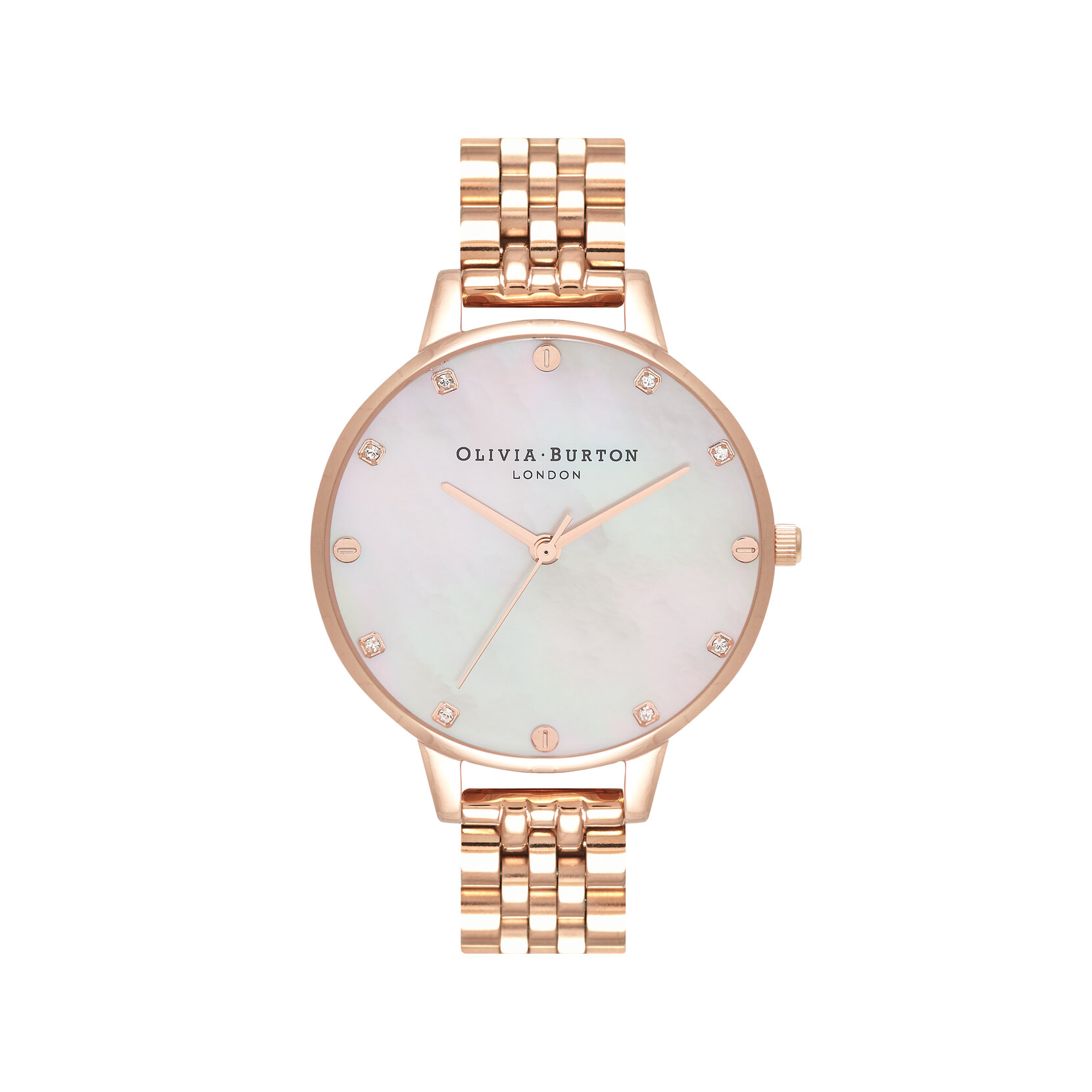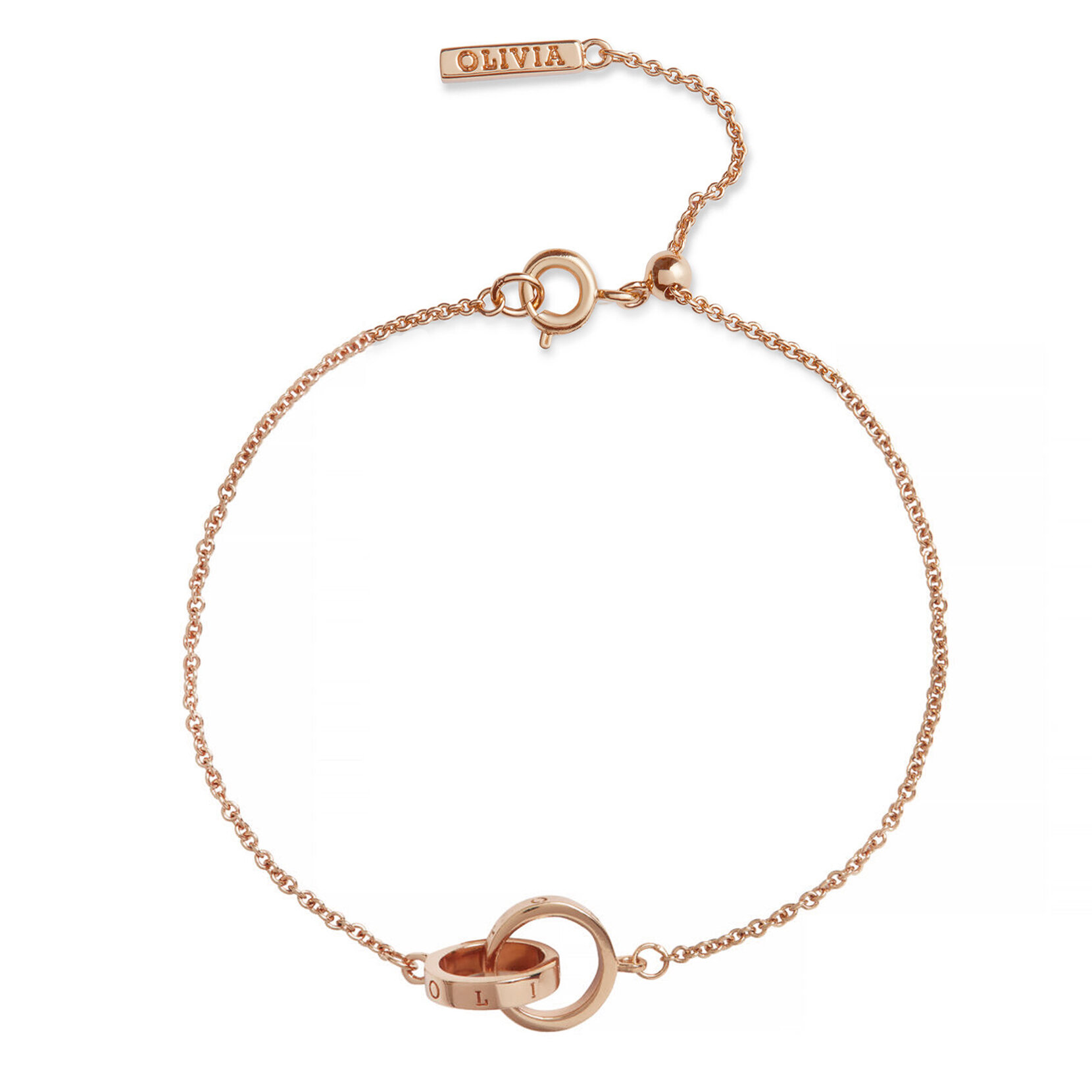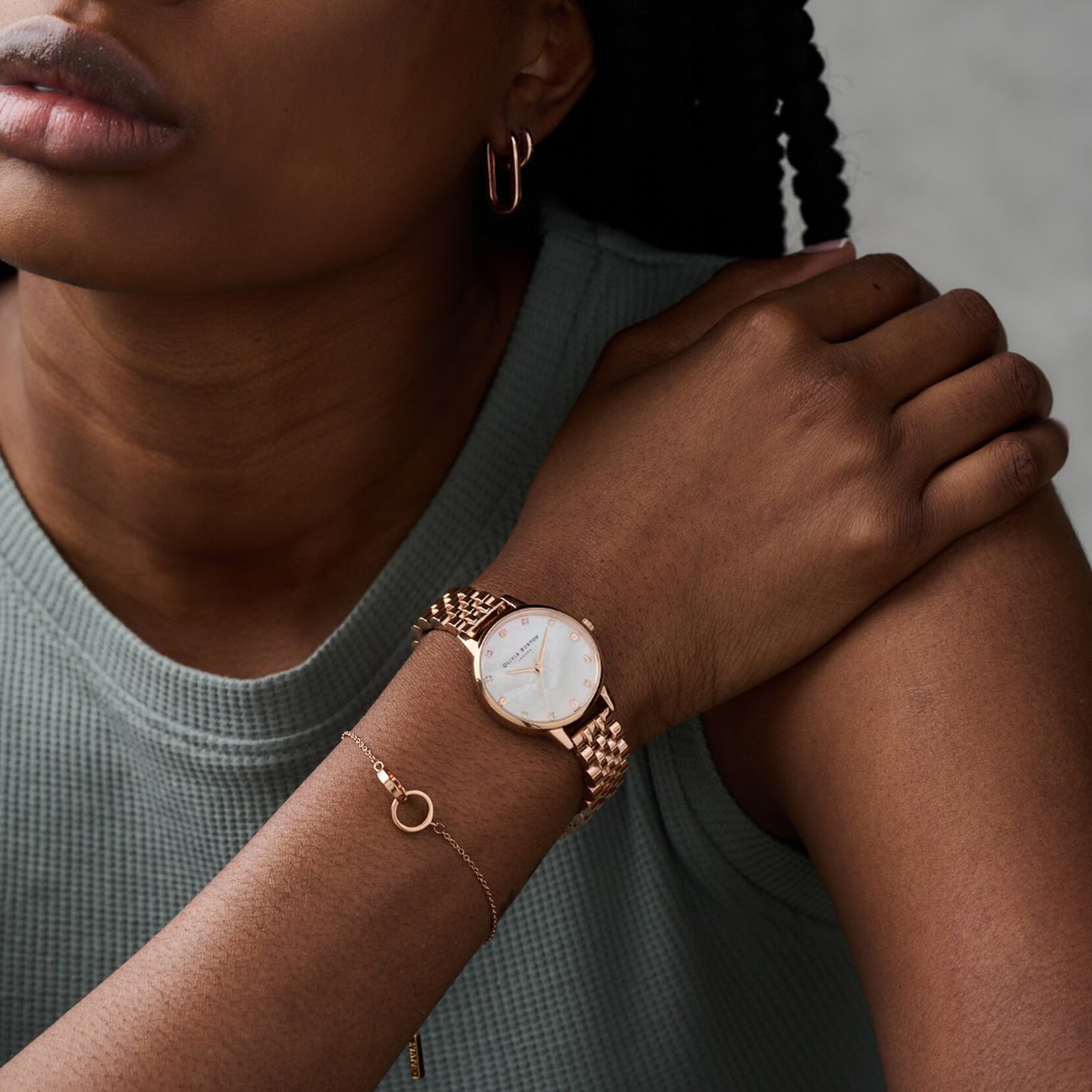 The Classics Rose Gold Watch, Interlink Bracelet & Hoop Bundle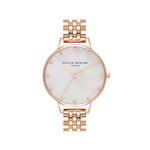 Montre-bracelet en or rose à cadran demi en nacre blush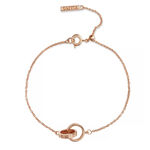 Bracelet chaîne The Classics
Huggie Hoops Classic Oval or rose
Want a classic style with a contemporary edge? Look no further than this carefully curated set, combining our mother of pearl watch with the bestselling Classic Interlink Bracelet. The contemporary twist? Our Classic Long Oval Hoops in the matching rose gold finish.
Montre-bracelet en or rose à cadran demi en nacre blush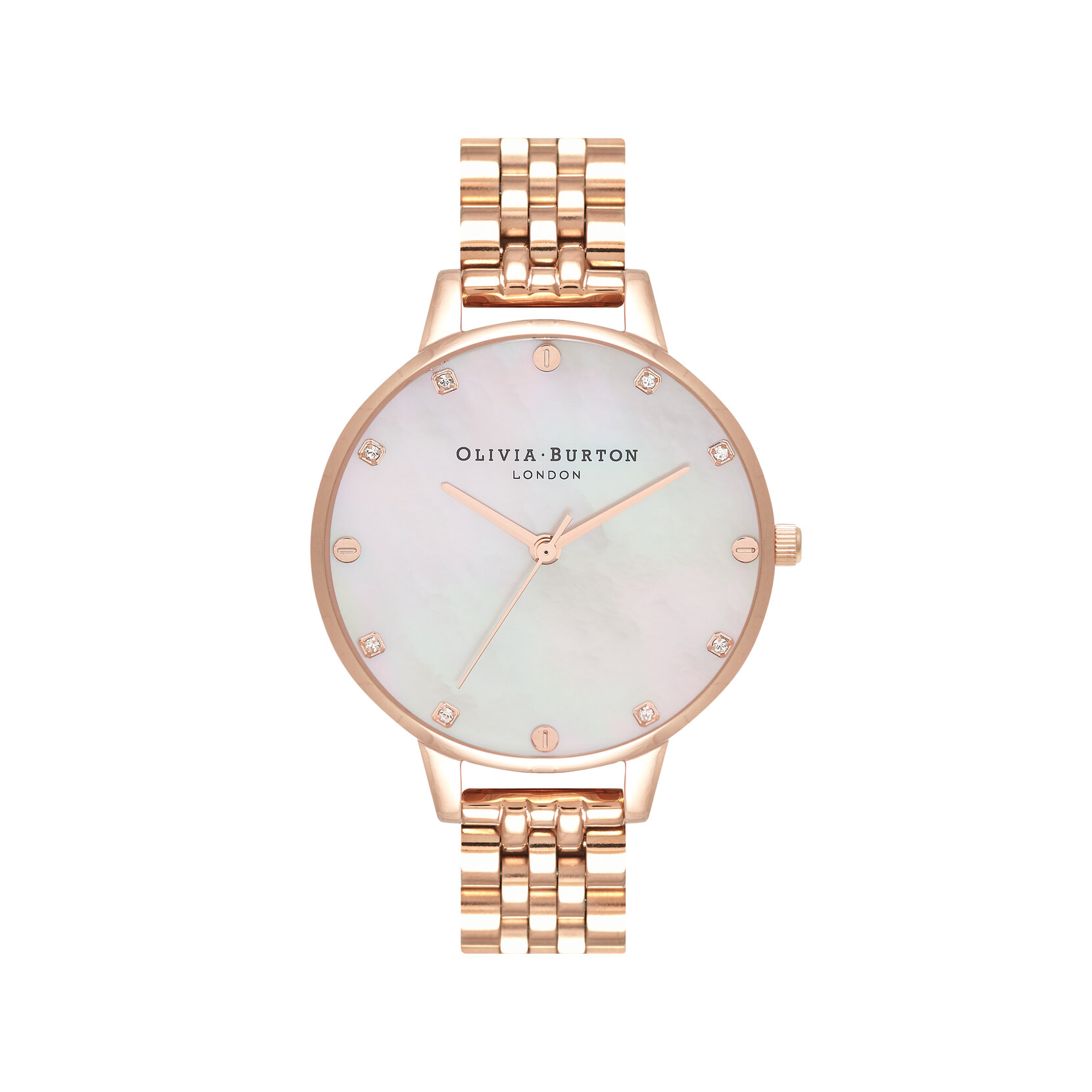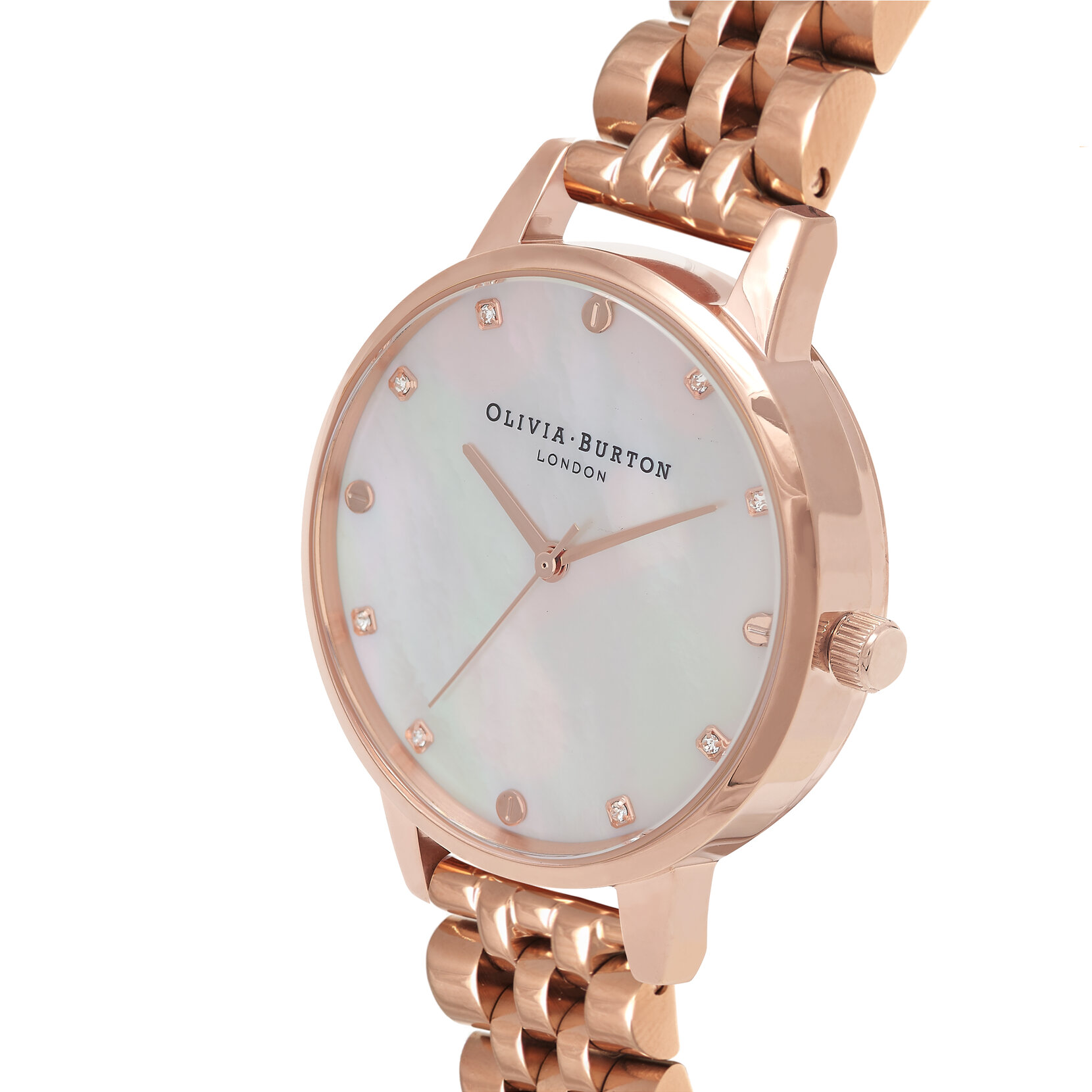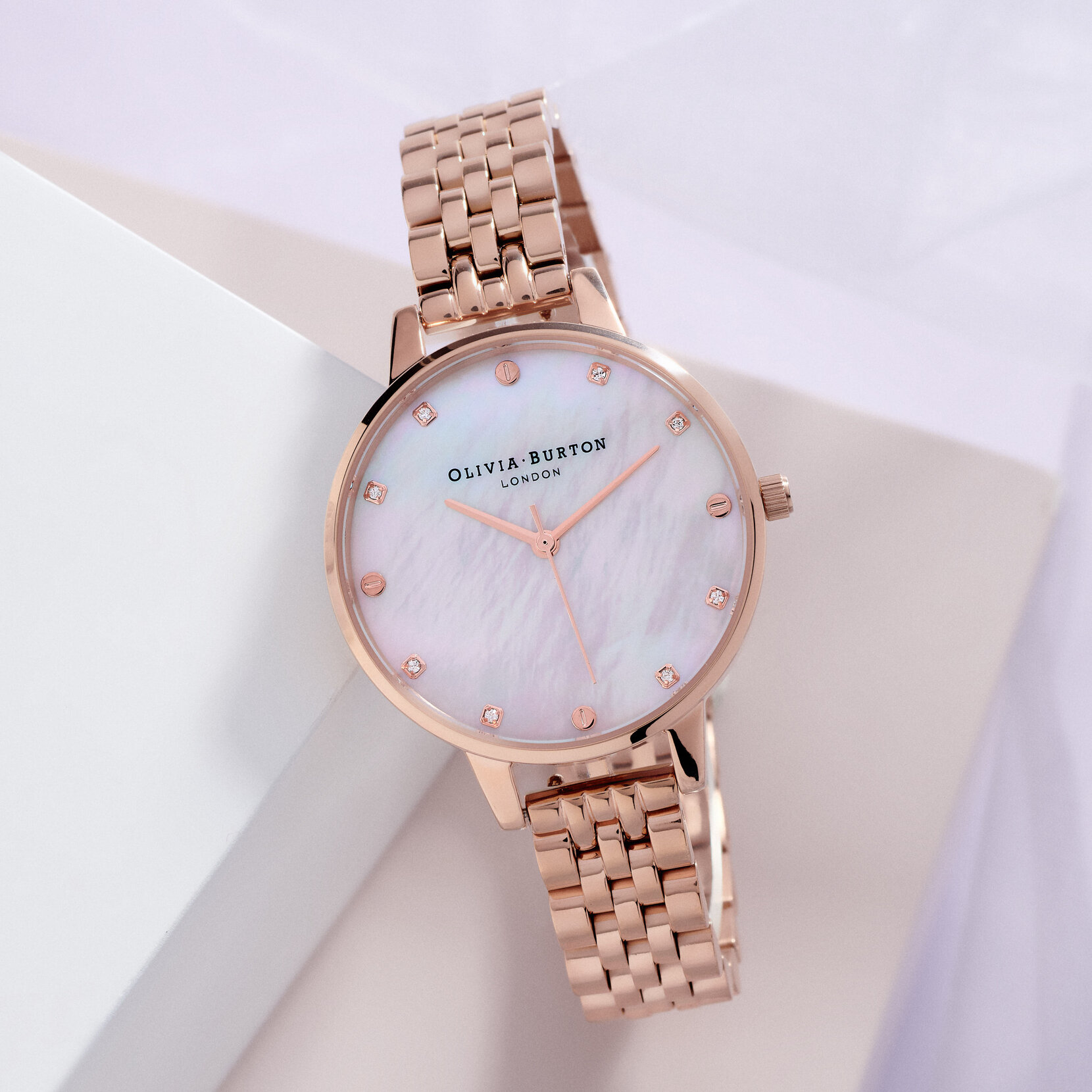 TOTALE:
label.price.reduced.from

£115.00

label.price.to
£80.50
Mélange parfait de classique et de contemporain, cette montre plaquée or rose est l'essence même de l'élégance et de la féminité. Il suffit de regarder comment la lumière accroche son cadran en nacre de 34 mm aux tons blush de manière inattendue et onirique. Pour un haut degré de finition, nous avons ajouté des marqueurs de détails alternant des cristaux et des vis, et avons complété le look avec un bracelet de luxe. Une vraie beauté rougissante.
Bracelet chaîne The Classics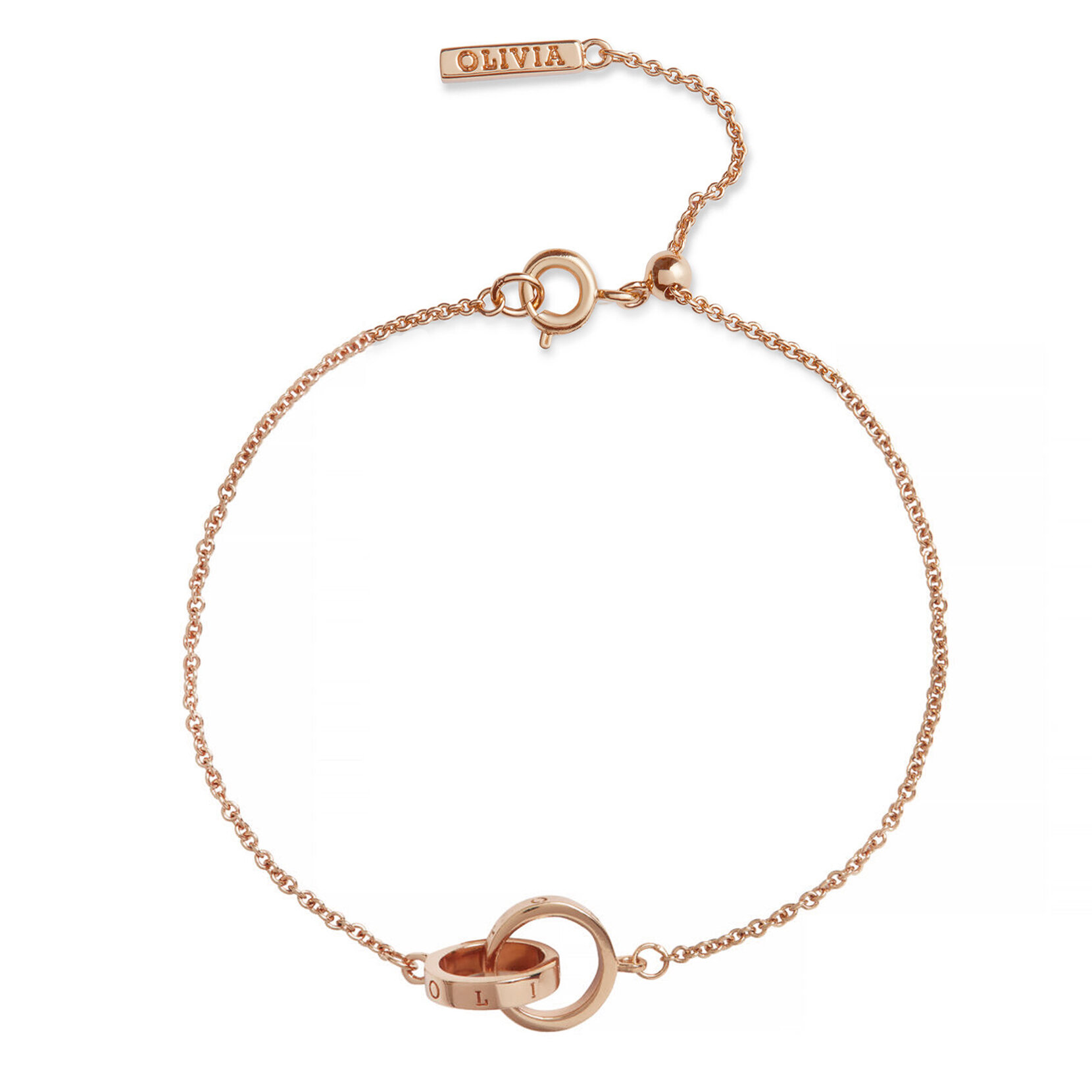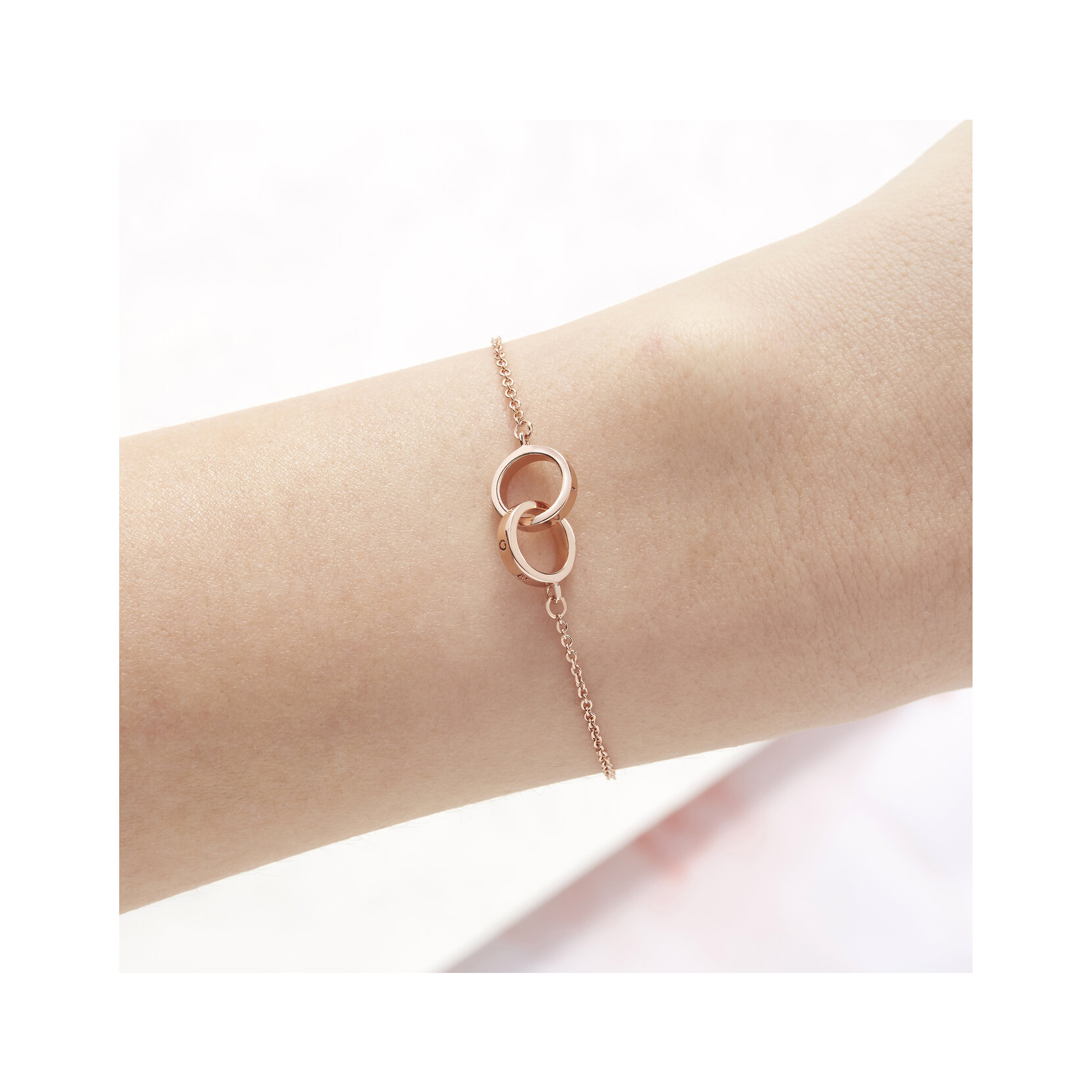 Voici notre nouvelle collection The Classics : des pièces intemporelles à porter tous les jours, tout au long de l'année. Surprenant par sa simplicité et composé des matériaux et du design de la plus haute qualité qui soit, ce superbe bracelet chaîne est minimaliste, moderne et intemporel. Avec son fermoir qui autorise une parfaite ajustabilité, cette jolie pièce plaquée d'or rose ne demande qu'à rejoindre votre coffret à bijoux.
Huggie Hoops Classic Oval or rose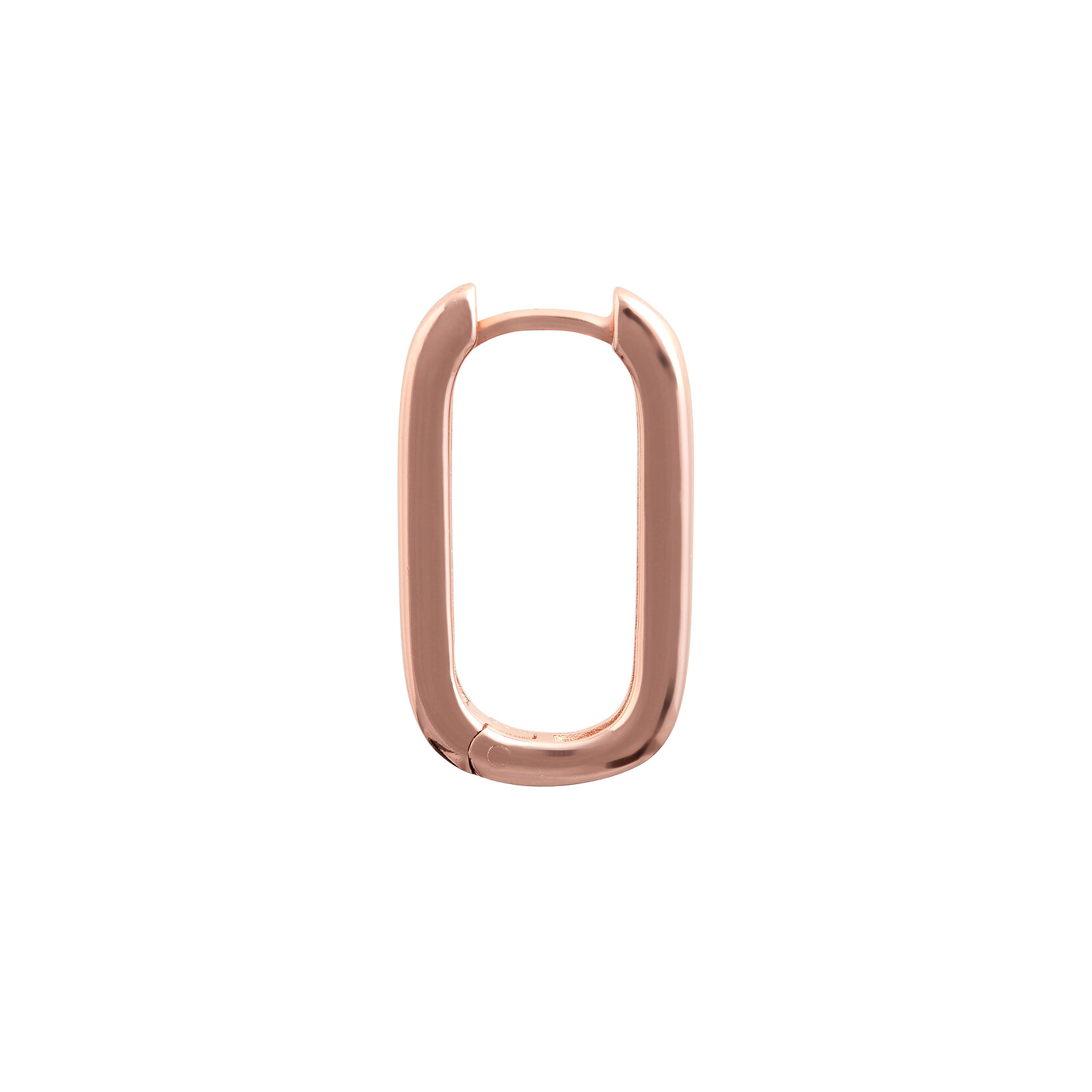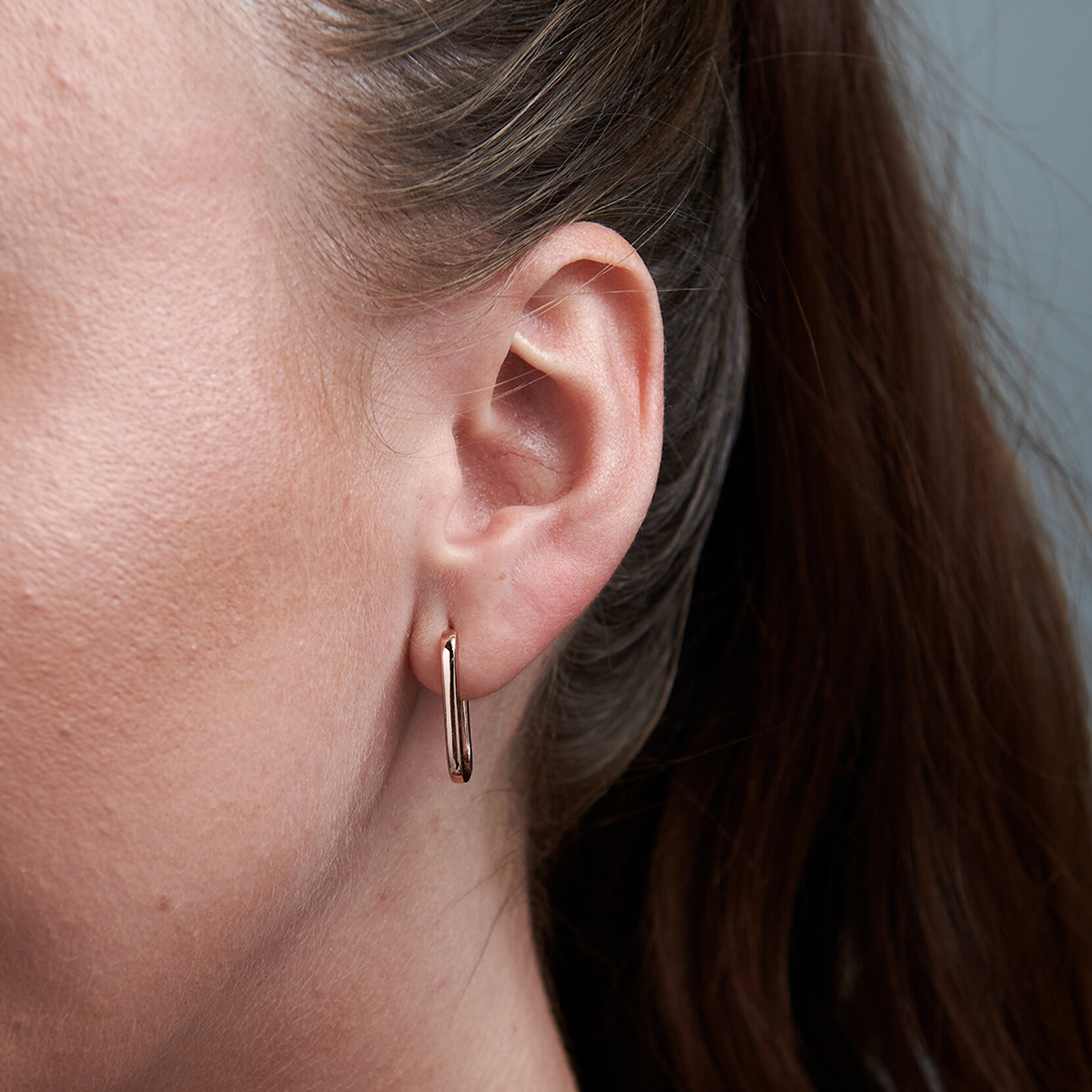 Envie de sublimer vos accessoires essentiels ? N'hésitez pas à ajouter ces boucles d'oreilles à votre boîte à bijoux. Bien que classiques, nos Huggie Hoops oversize promettent de faire des envieuses. Pour celles qui préfèrent un look superposé, nous vous recommandons de les associer à nos boucles à chaîne épaisse Jewel Tone Rainbow pour une allure impeccable.