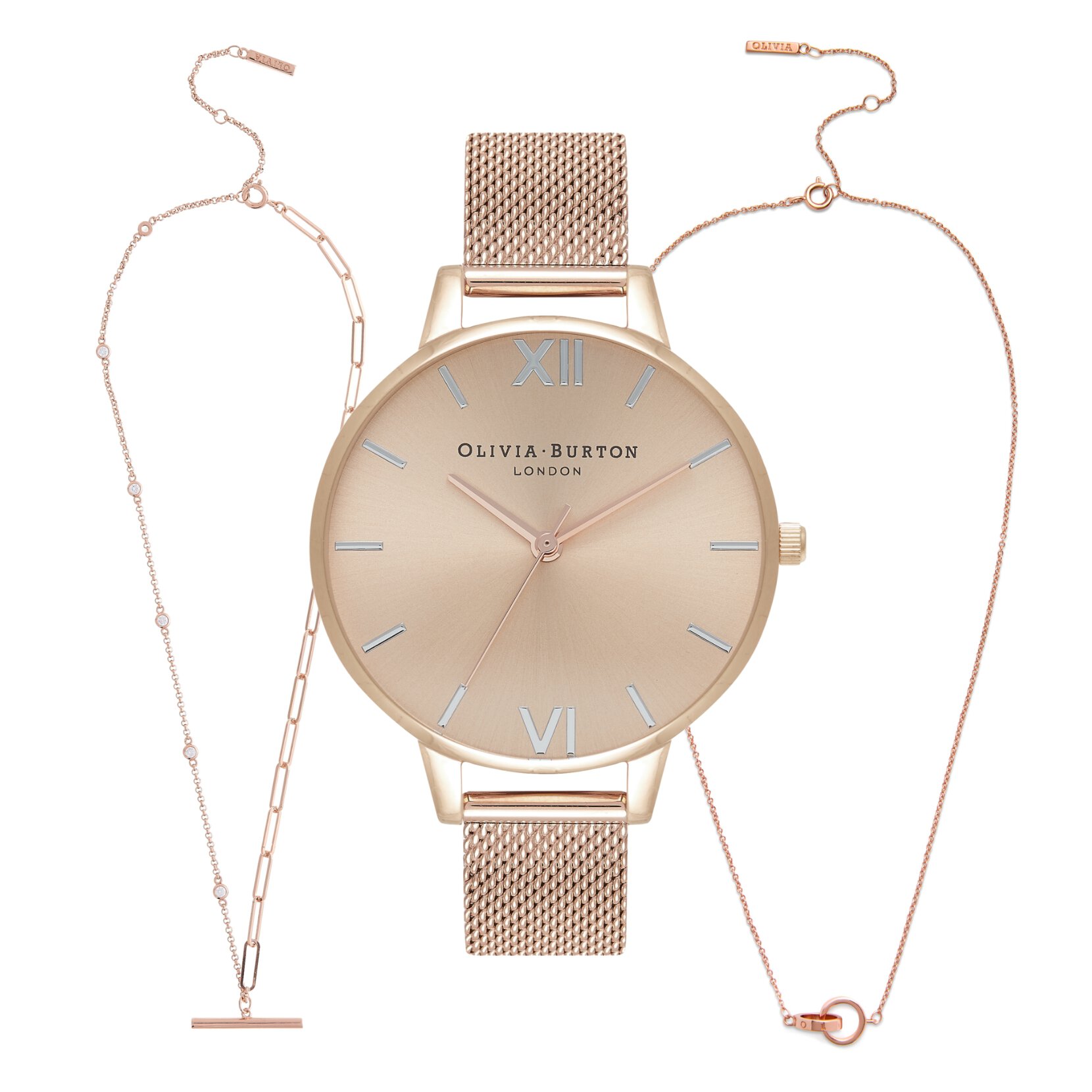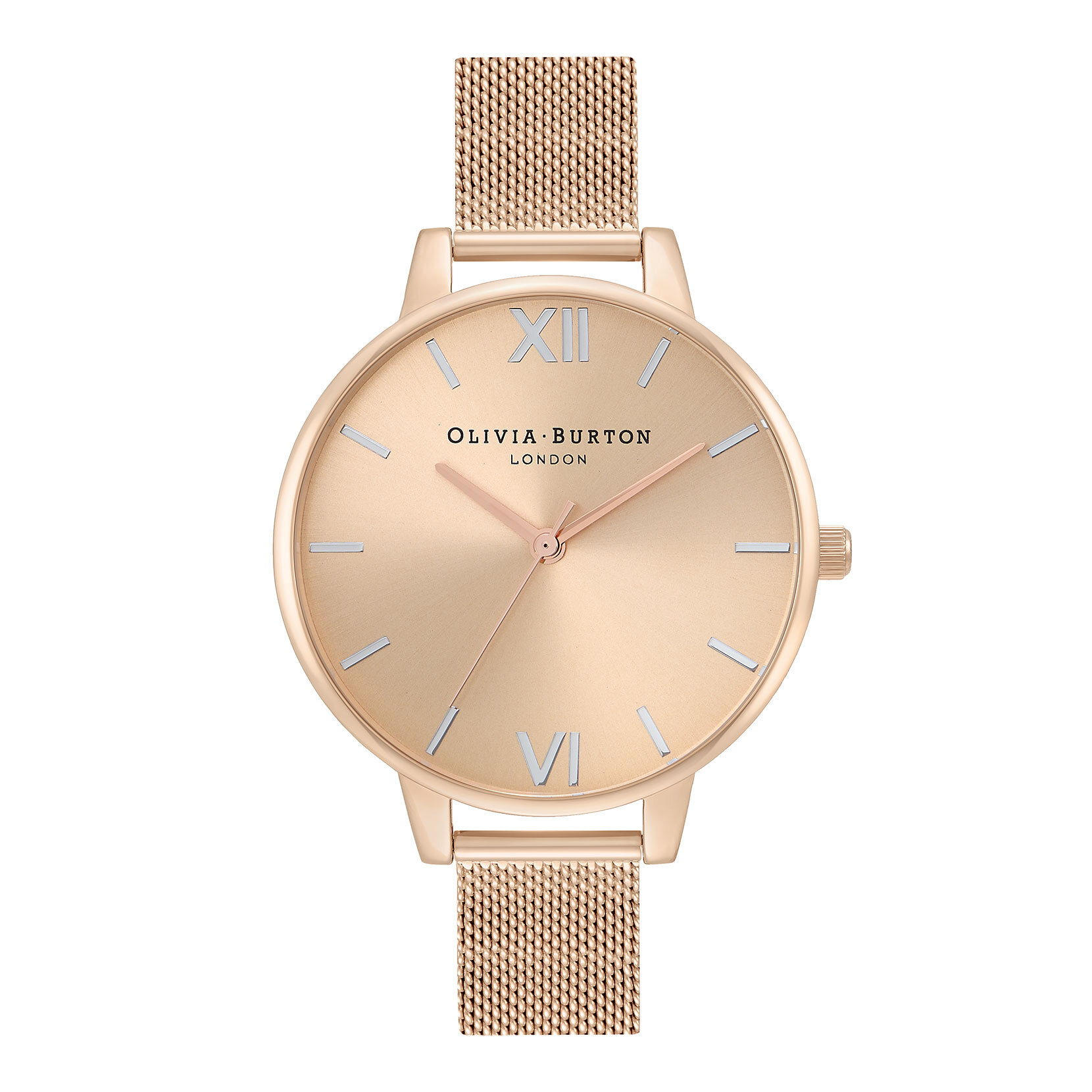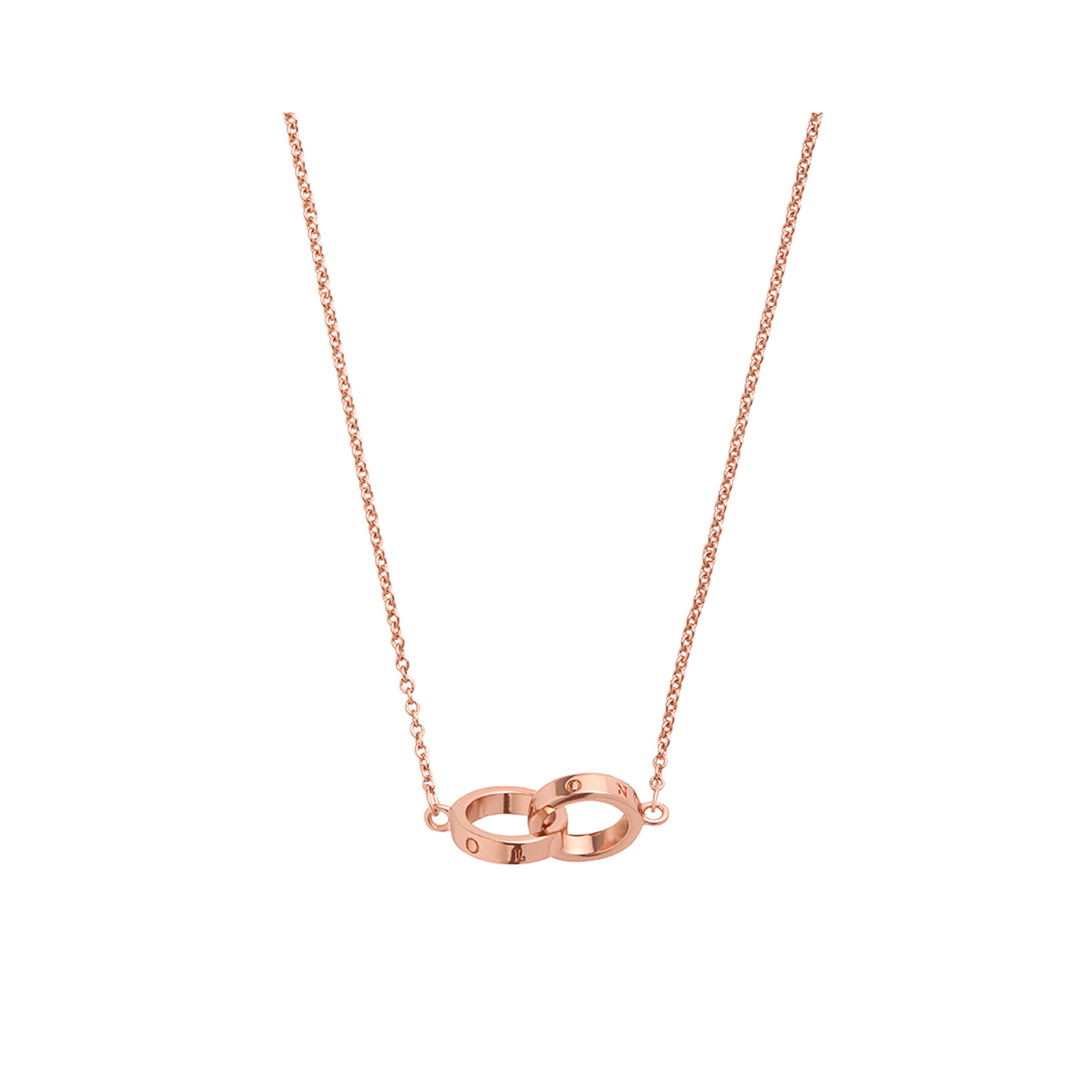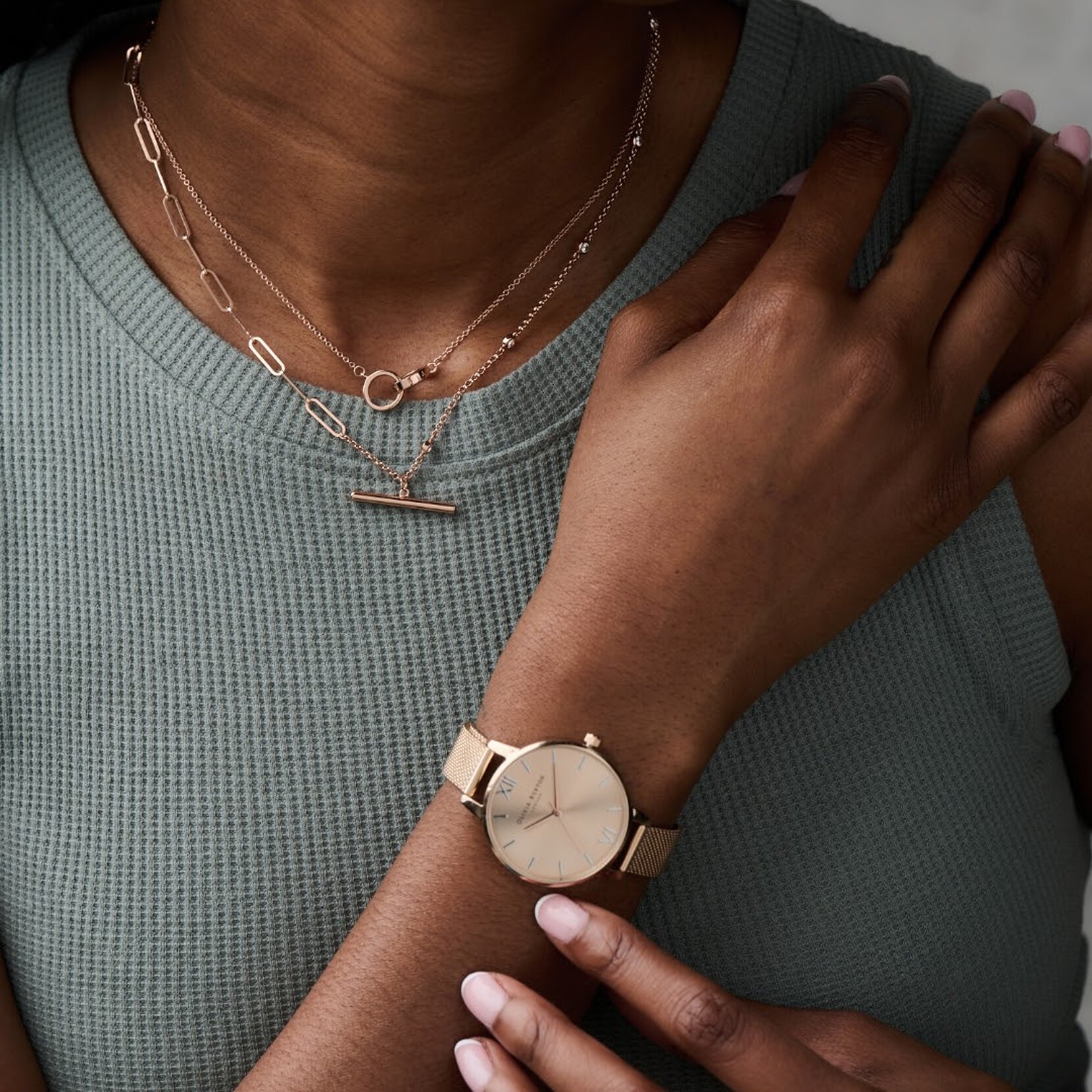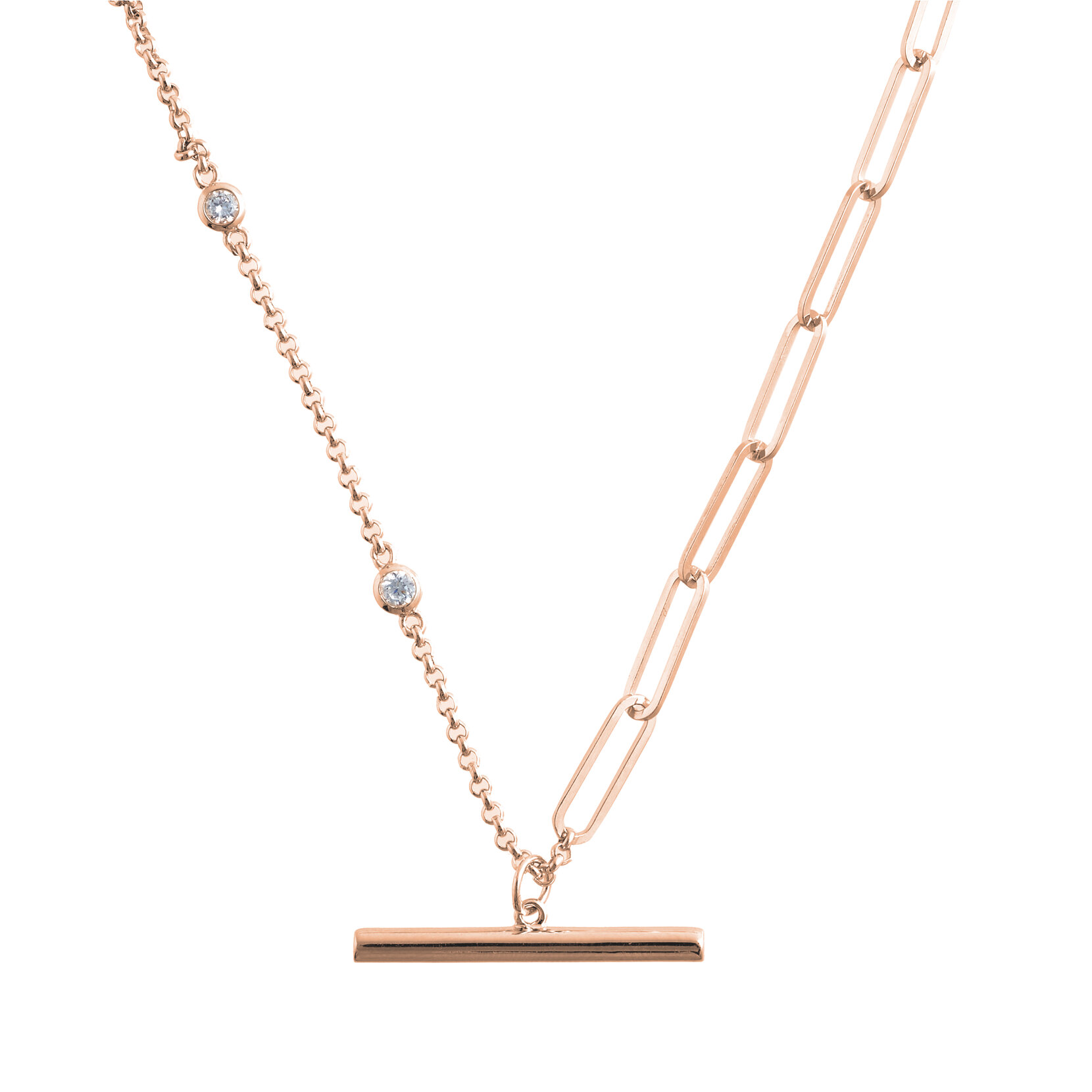 The England Rose Gold Watch, Interlink Necklace & Mismatch T-bar Necklace Bundle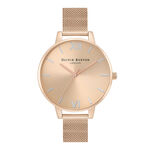 Montre en maille en or rose pâle à cadran demi et à boîtier mince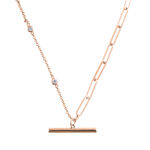 Collier Classic Mismatch Tbar or rose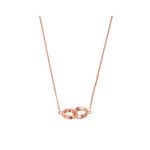 Collier Entrelacé Or Rose
Perfect the art of layering with this set. Carefully curated, our Classic Interlink and Mismatch T Bar necklaces pair together for an effortlessly stacked style. For a finished look, we've completed this set with one of our favourite England watches. Prepare for compliments!
Montre en maille en or rose pâle à cadran demi et à boîtier mince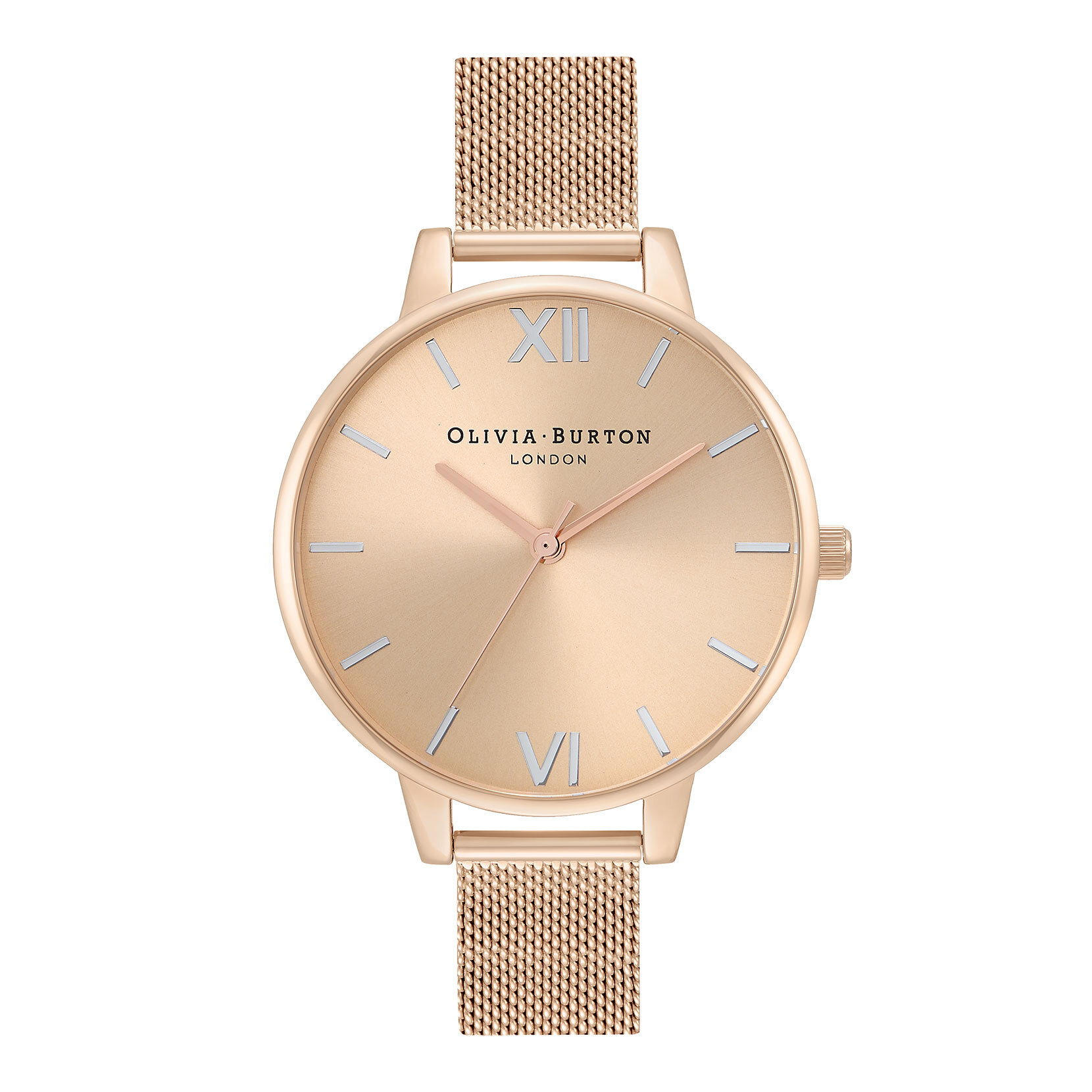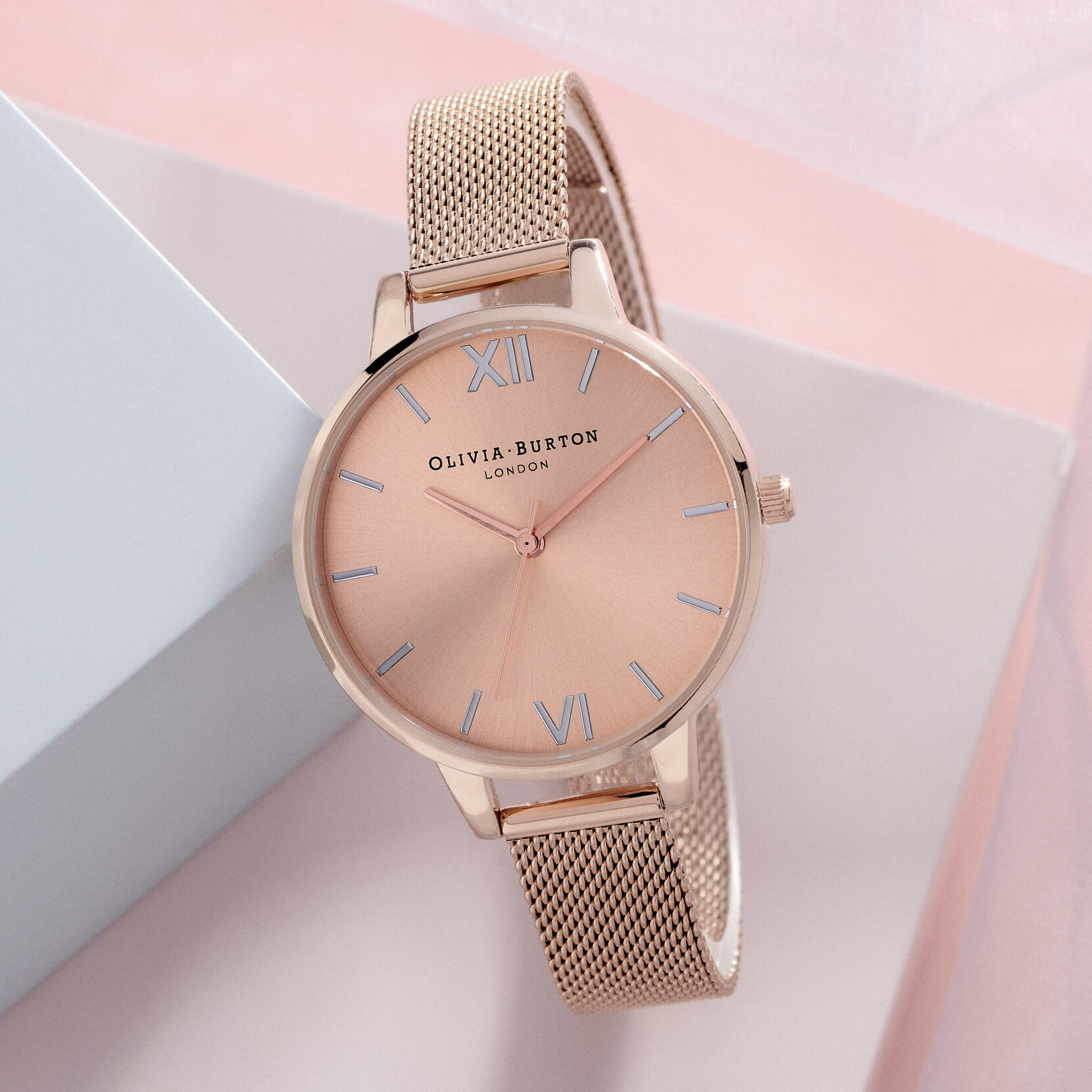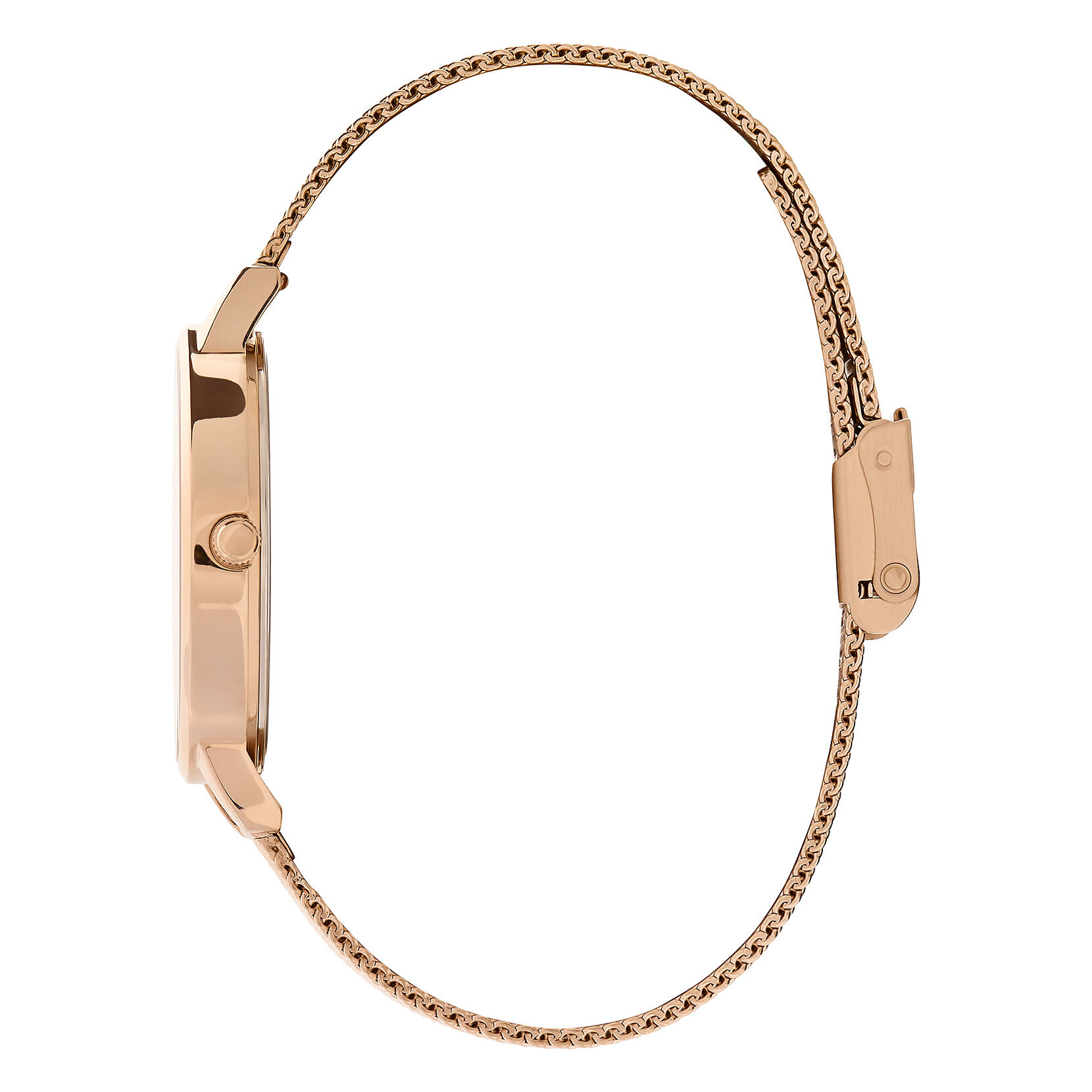 Le classique rencontre le luxe avec notre collection Angleterre, et cette montre ne déçoit pas. Un cadran en or rose chaleureux de 34 mm est magnifiquement contrasté par des marqueurs en argent frais pour créer une finition subtile de mélange de métaux. Pour un effet moderne, nous avons complété cette montre avec un bracelet à maille de luxe parfait pour rehausser n'importe quel look. Êtes-vous déjà tombé sous son charme ? Ajoutez simplement quelques-unes de nos pièces de joaillerie classiques pour un ensemble impressionnant et intemporel.
Collier Classic Mismatch Tbar or rose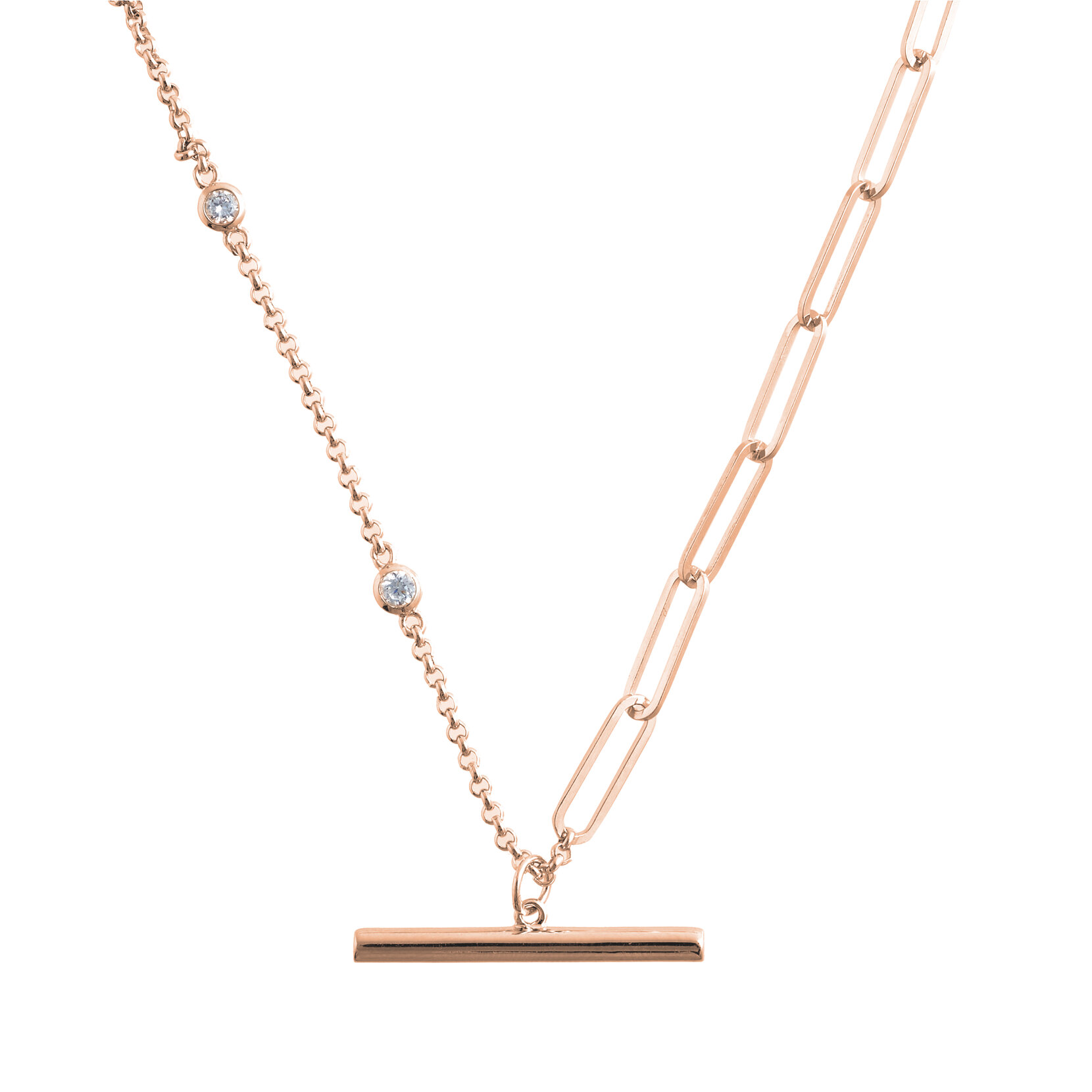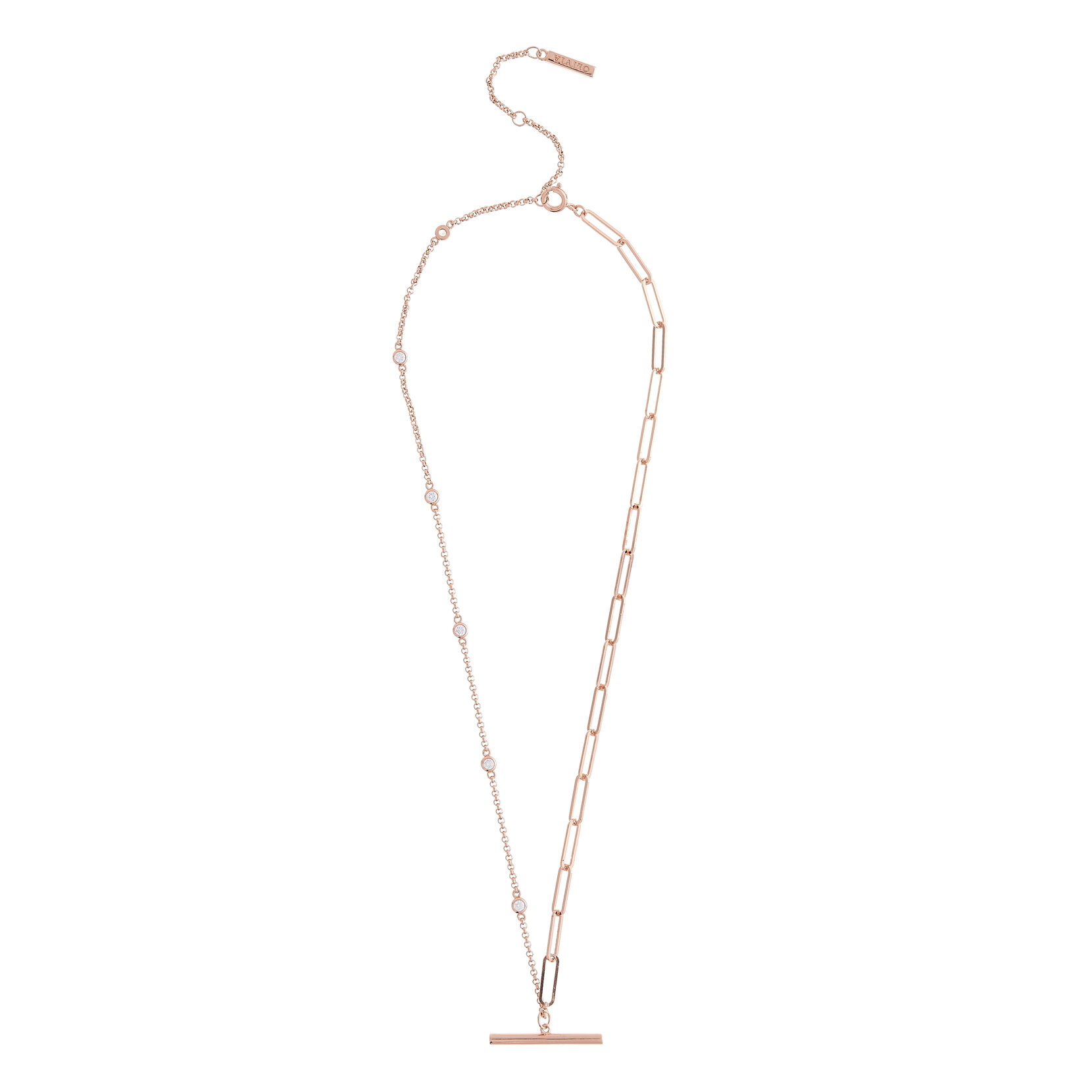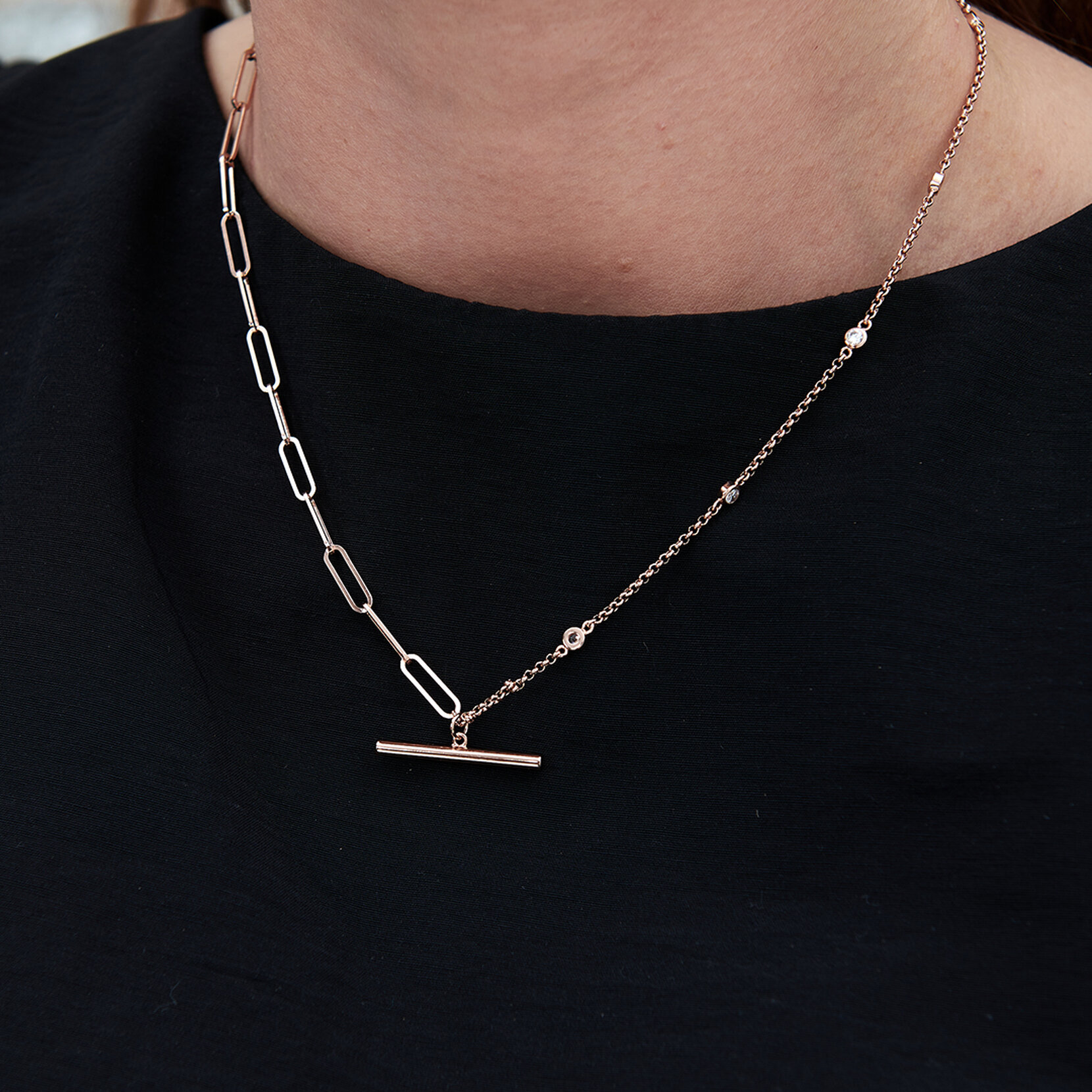 TOTALE:
label.price.reduced.from

£65.00

label.price.to
£45.50
Vous voulez mettre un peu de piquant dans votre style ? Ne cherchez pas plus loin. À mi-chemin entre le classique et la tendance, ce collier allie un élégant pendentif en forme de barre en T plaqué d'or rose à une audacieuse chaîne dépareillée. Nous avons combiné un style audacieux à long maillage avec une délicate chaîne sertie de cristaux pour un look à la fois original et luxueux. Doté d'un fermoir simple et disponible en deux tailles, ce modèle délicatement détaillé est idéal à porter avec d'autres pièces.
Collier Entrelacé Or Rose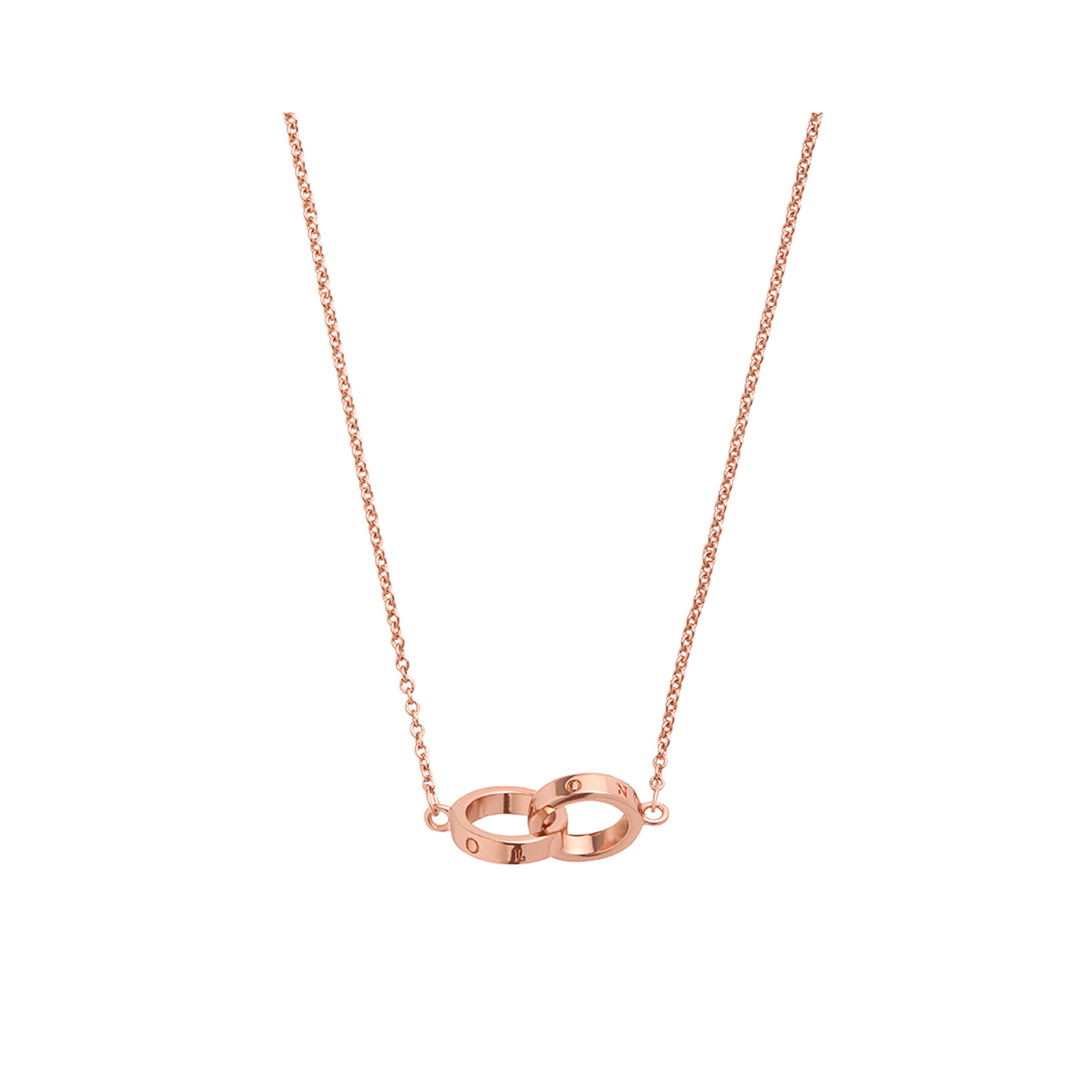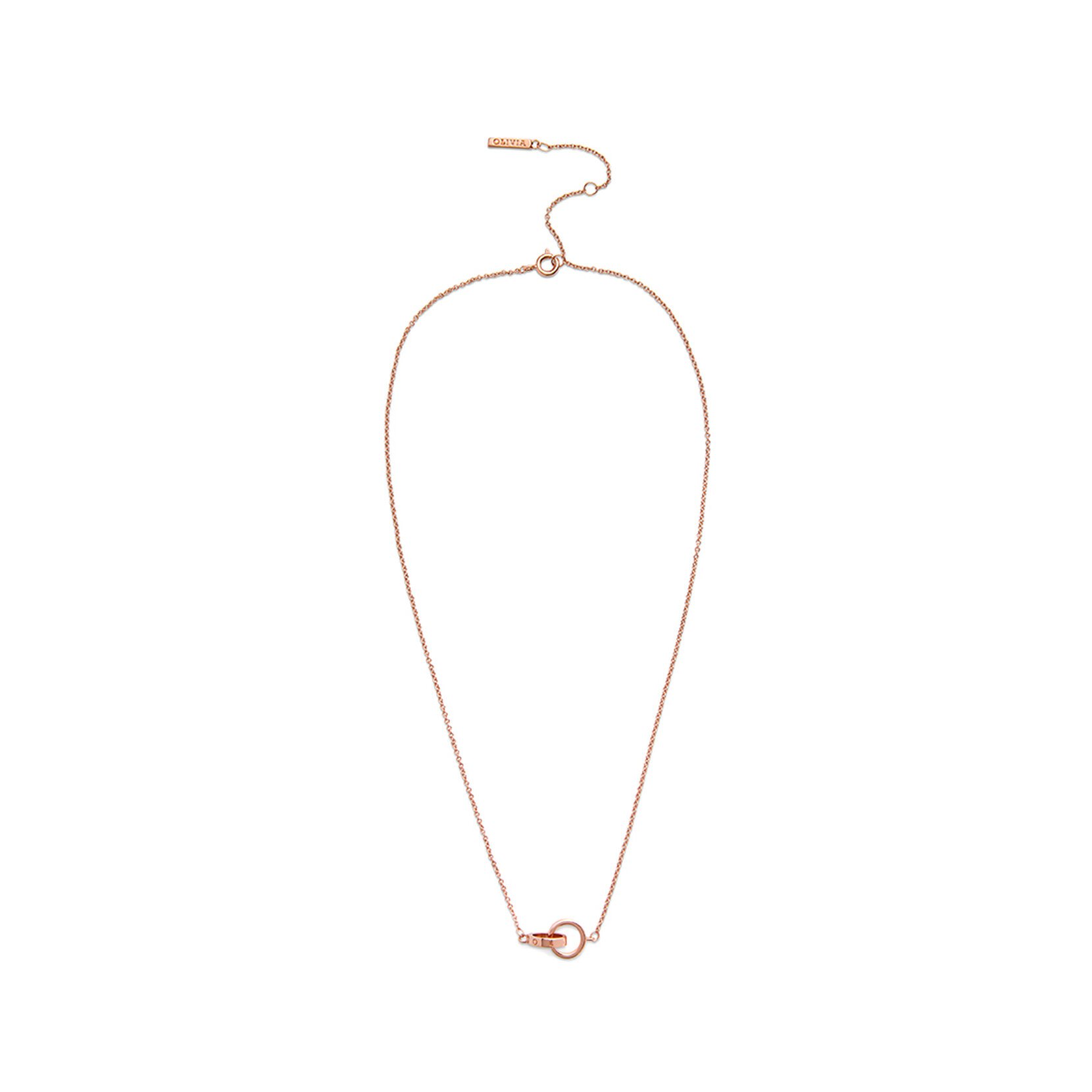 Découvrez la beauté dans la simplicité avec ce design de collier intemporel, composé de bagues entrelacées sur lesquelles est gravé notre logo. Cette magnifique montre plaquée or rose constituera le cadeau parfait que tout le monde adorera ou la récompense pour vous-même que vous porterez avec tout vêtement.