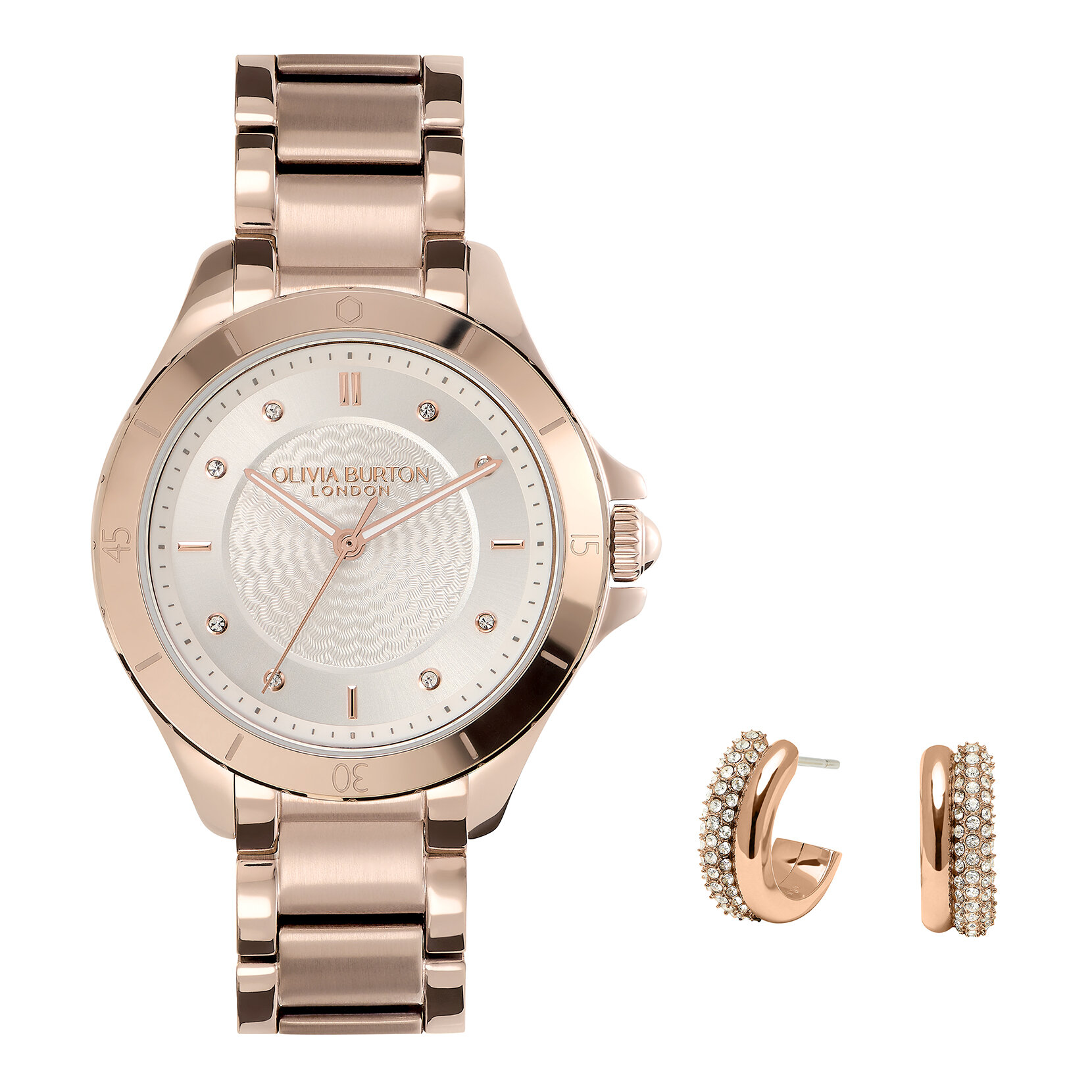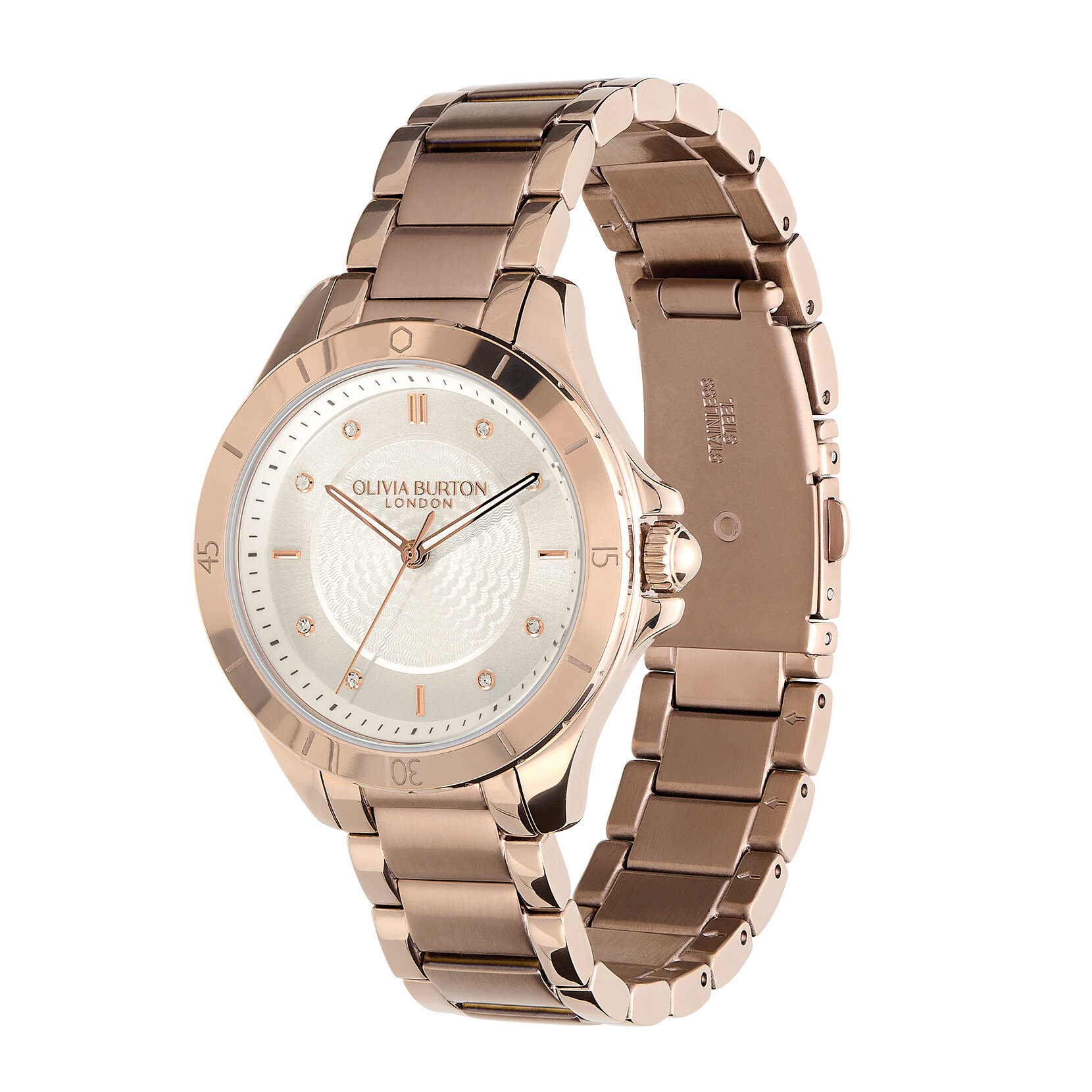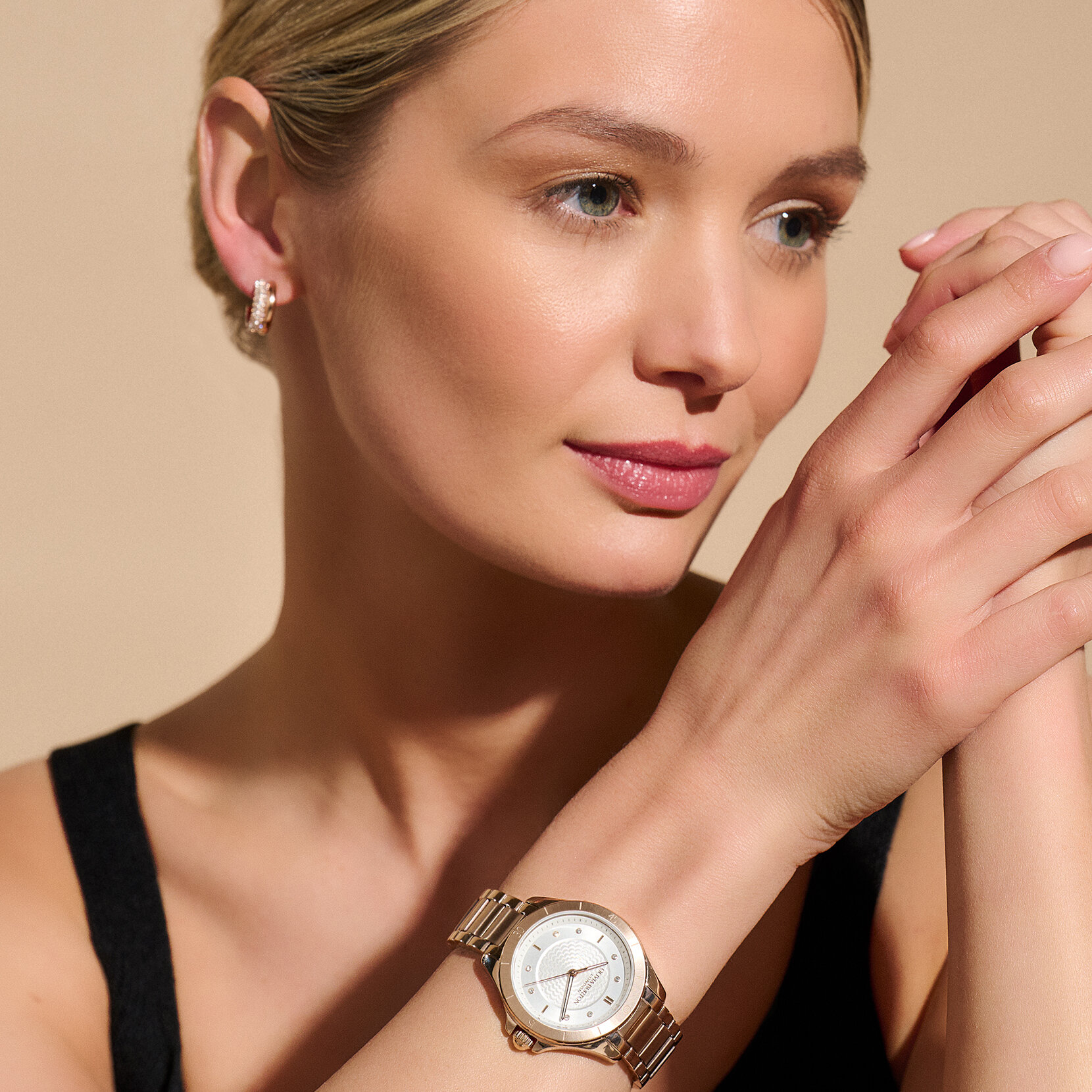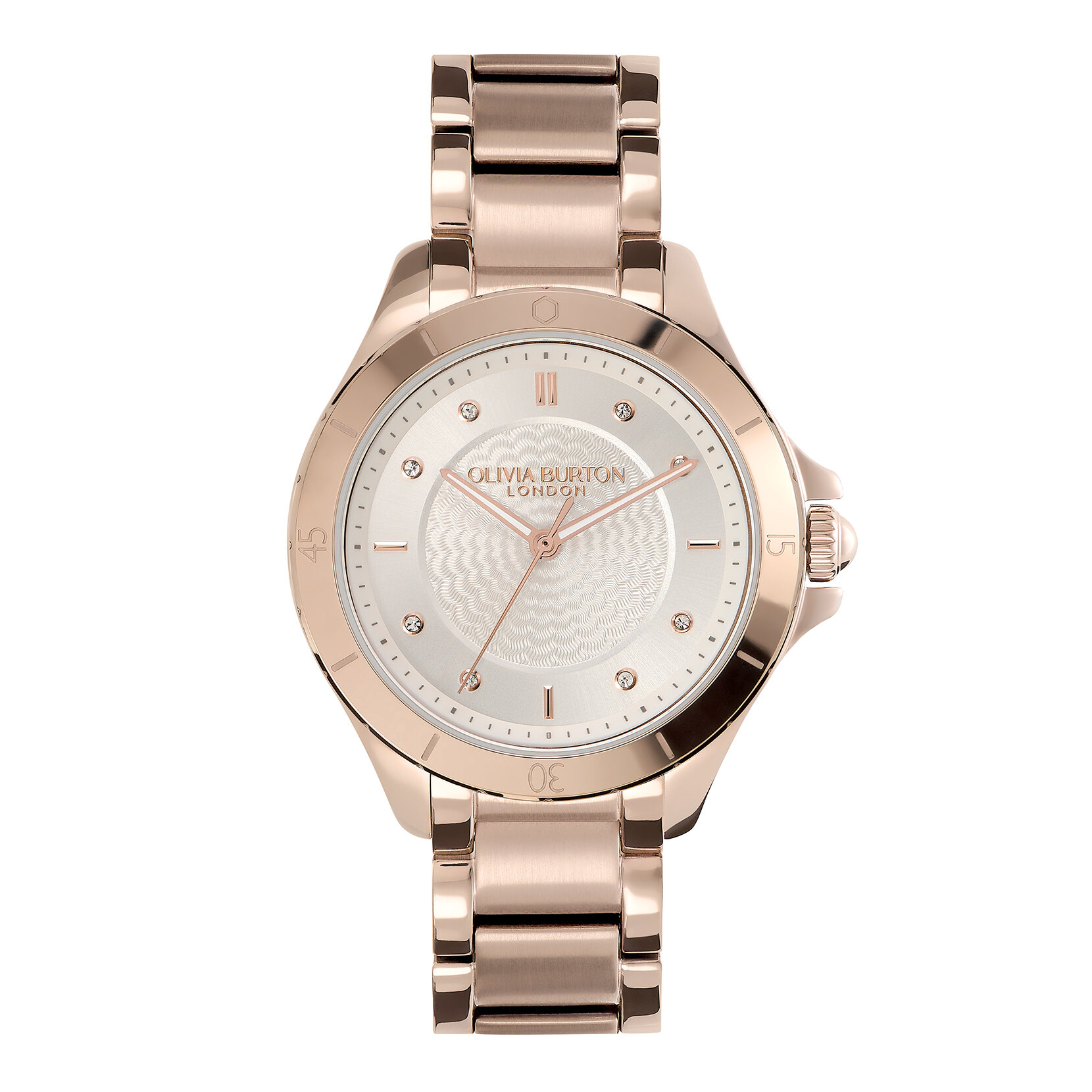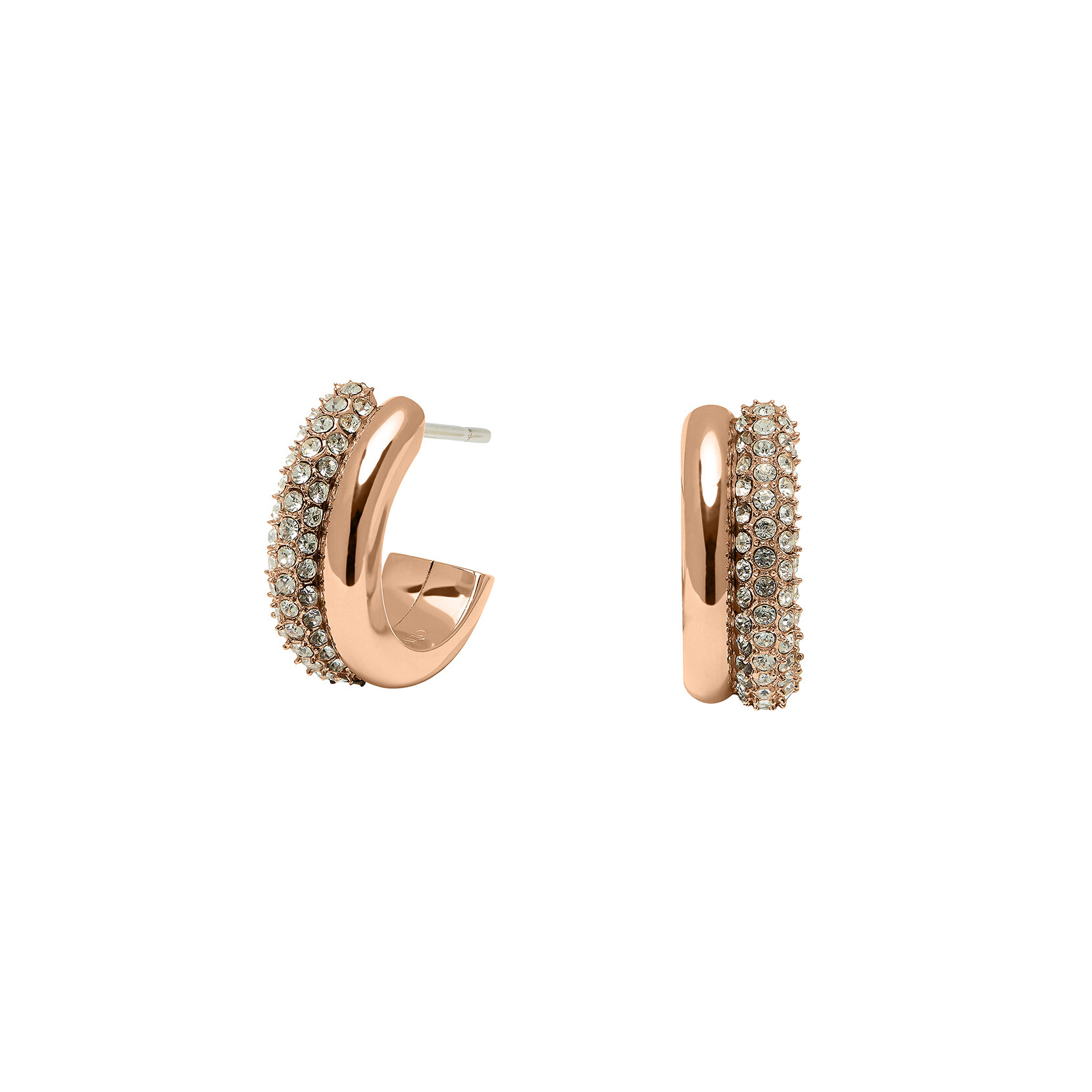 36mm Guilloche Carnation Gold Bracelet Watch & Classics Entwine Rose Gold Earrings
SAVE 12% - APPLIED AT CHECKOUT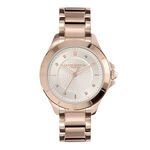 Montre guillochée Blanc métallisé et Or rose 36 mm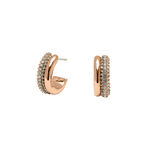 Boucles d'oreilles créoles Entwine Or rose
Contemporary gets luxe in this stunning set featuring the Sports Luxe Guilloche Bracelet Watch and Classics Crystal Hoops. A blending of styles, this carnation gold-plated Sports Luxe watch combines a sporty silhouette and chunky bracelet strap with a detailed Guilloche dial and crystal markers. We've paired it with our Classics Entwine Crystal Hoops featuring a pretty rose gold finish with luxe crystals for a layered look. This is the set for anyone who likes a little standout style.
Montre guillochée Blanc métallisé et Or rose 36 mm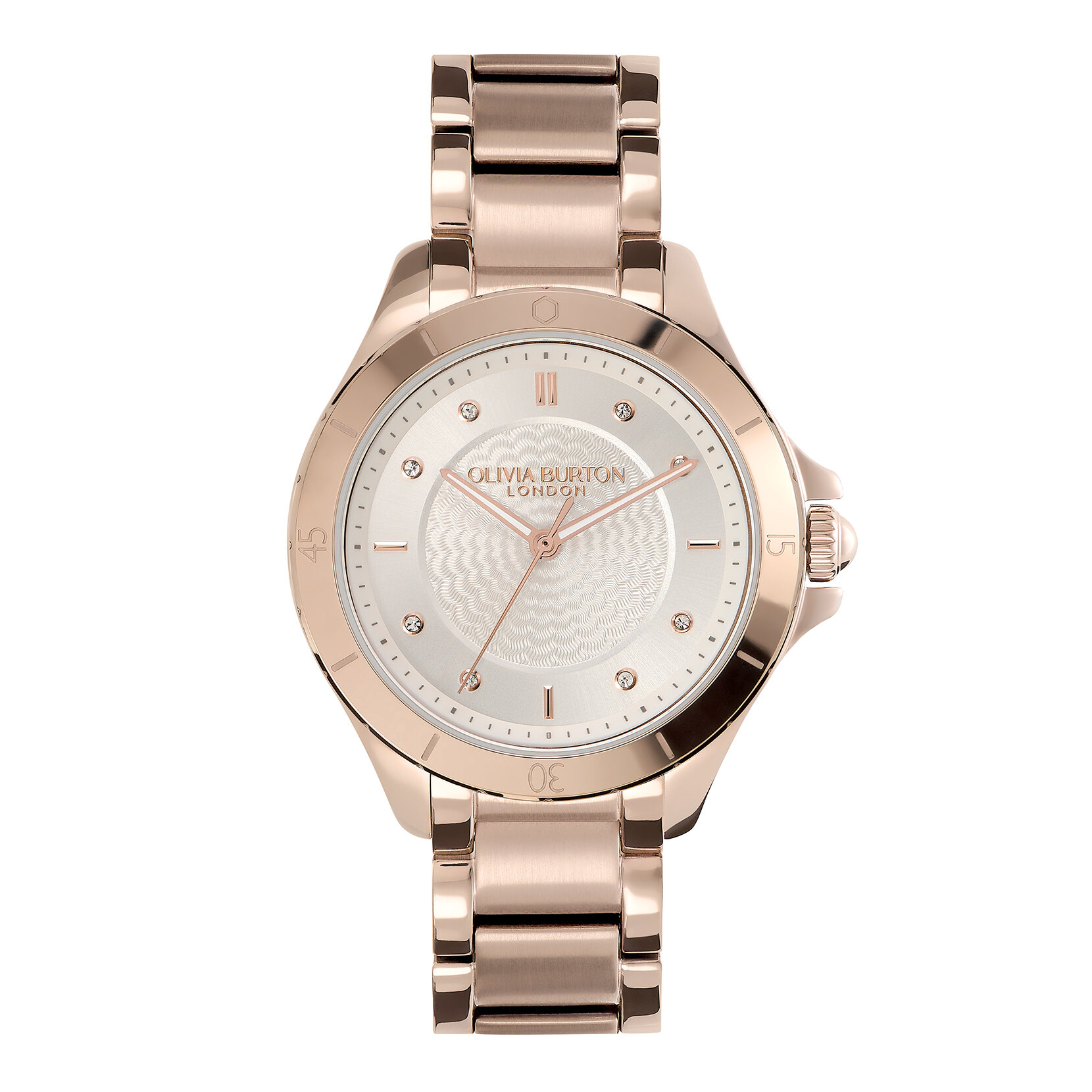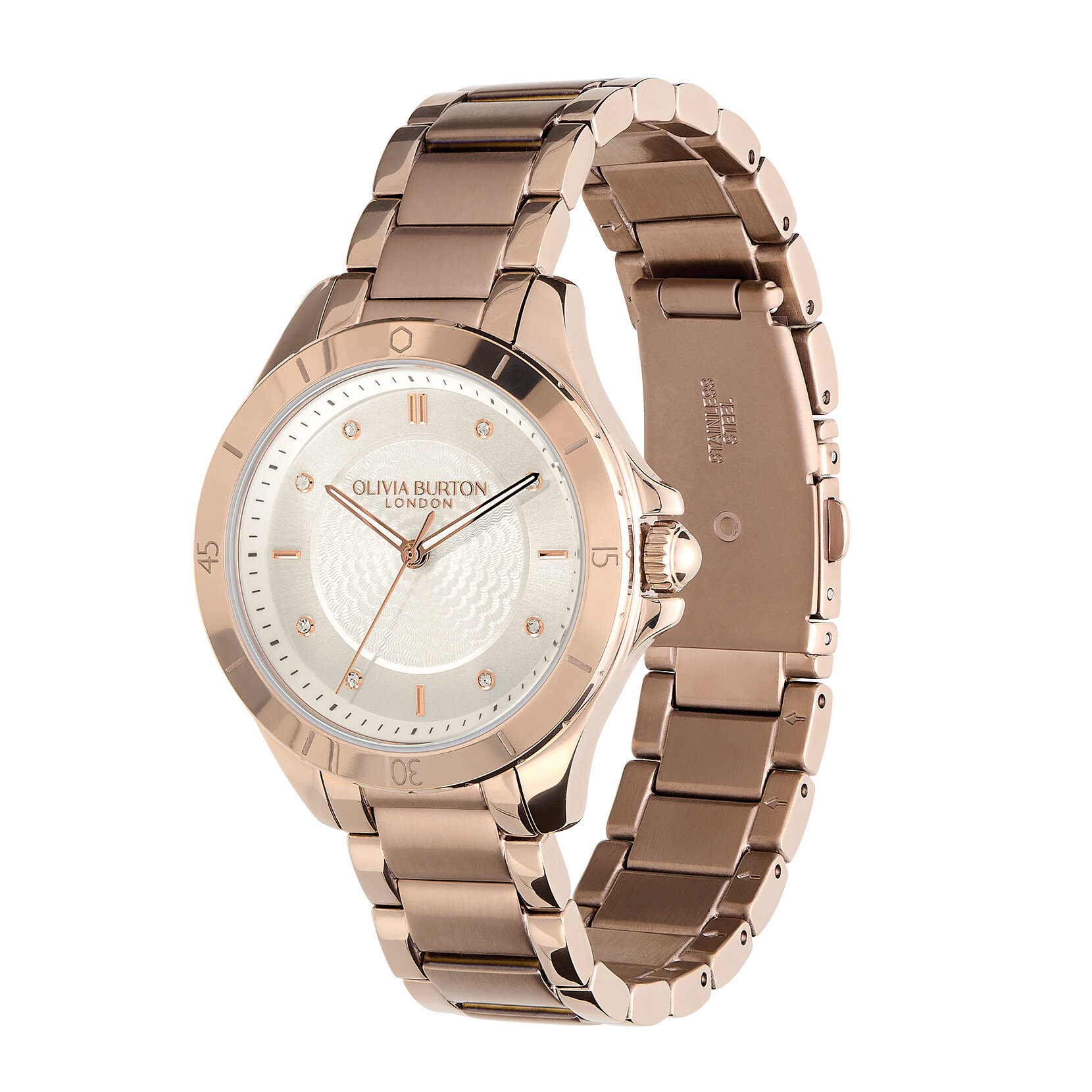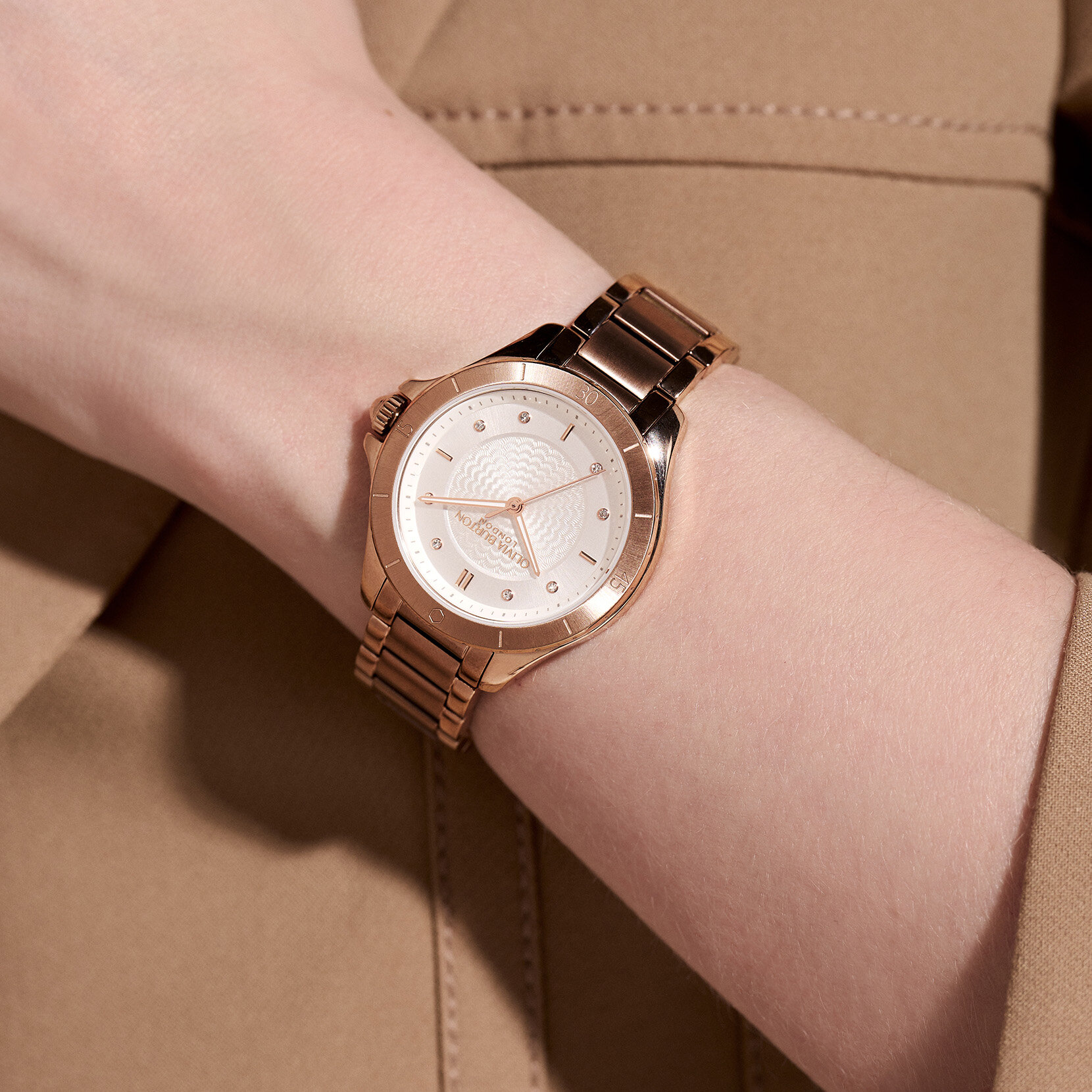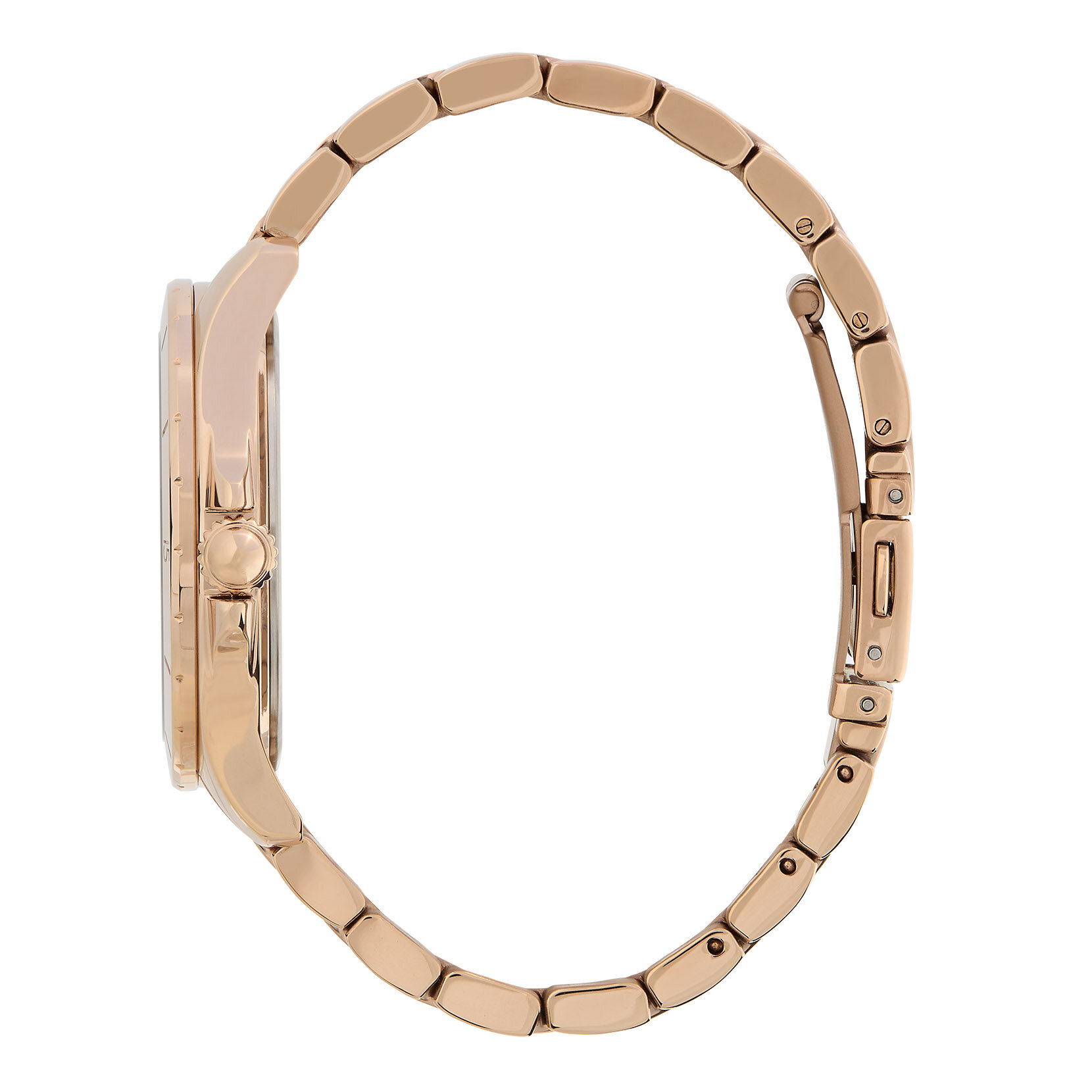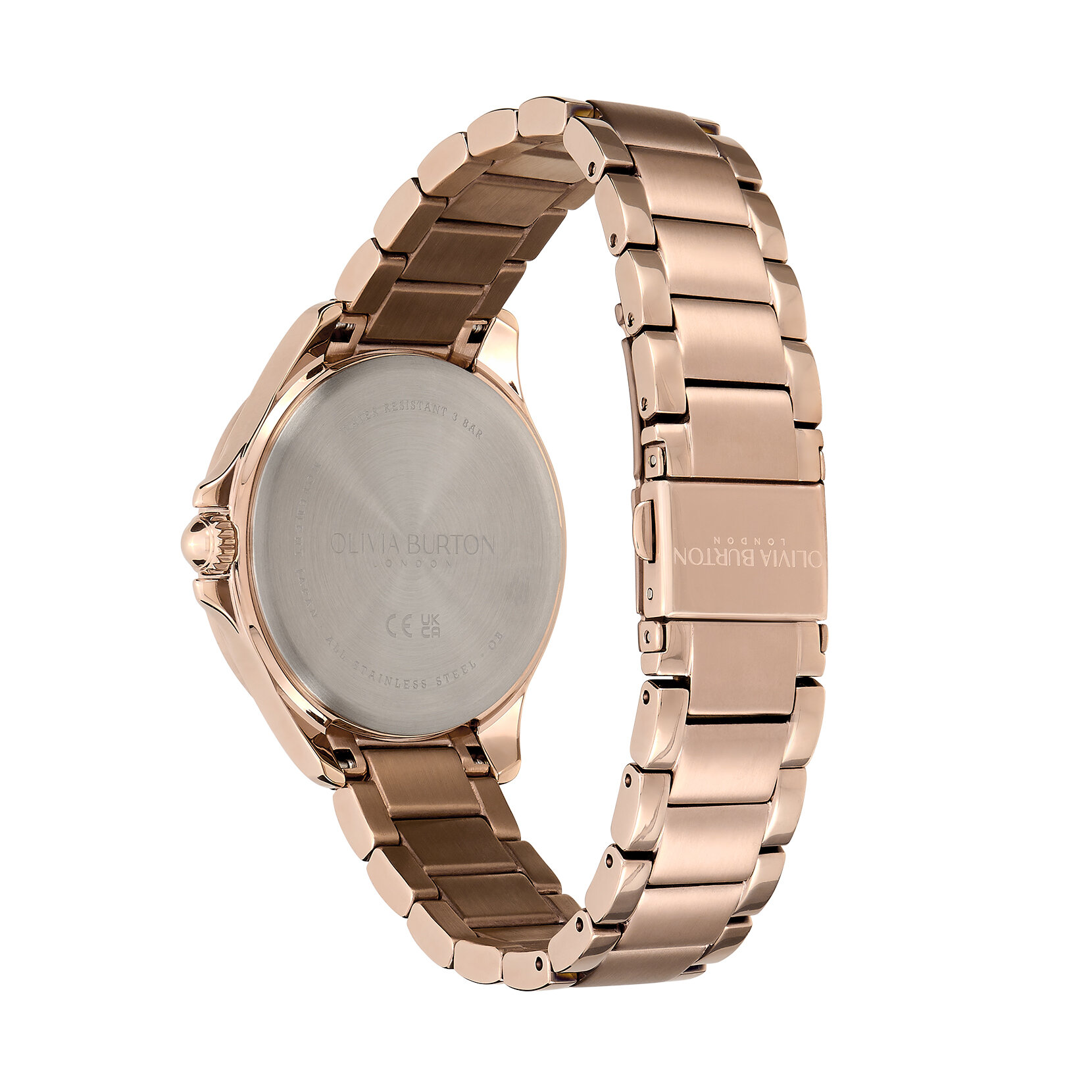 Mariant différents styles, cette montre plaquée or rose Sports Luxe associe le profil traditionnel des montres de sport à une finition chic et sophistiquée. Le cadran blanc métallisé de 36 mm, avec marqueurs en cristal, séduit par son délicat guillochis (motif décoratif au centre du cadran). Une superbe montre, parfaite pour créer un look citadin élégant et unique.
Boucles d'oreilles créoles Entwine Or rose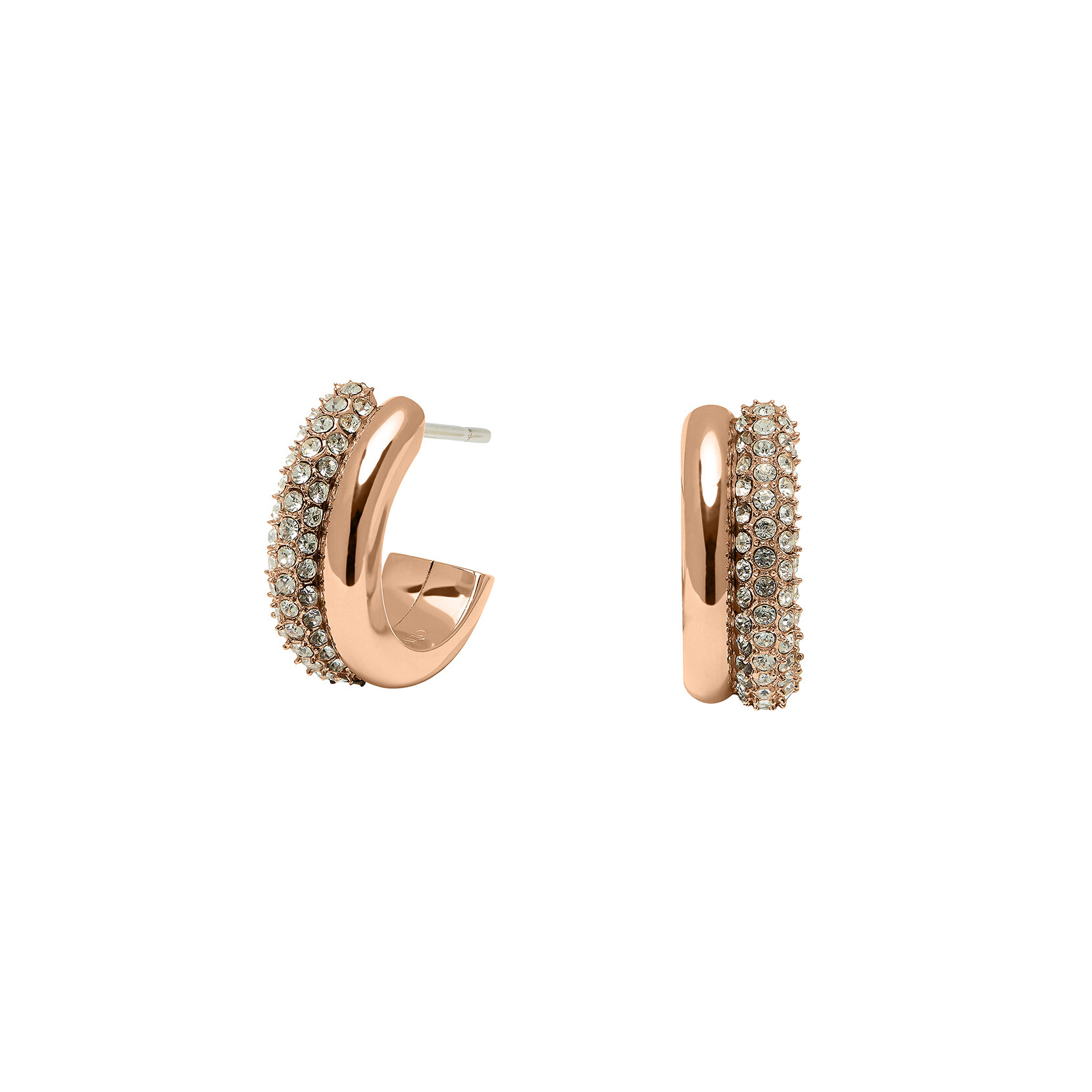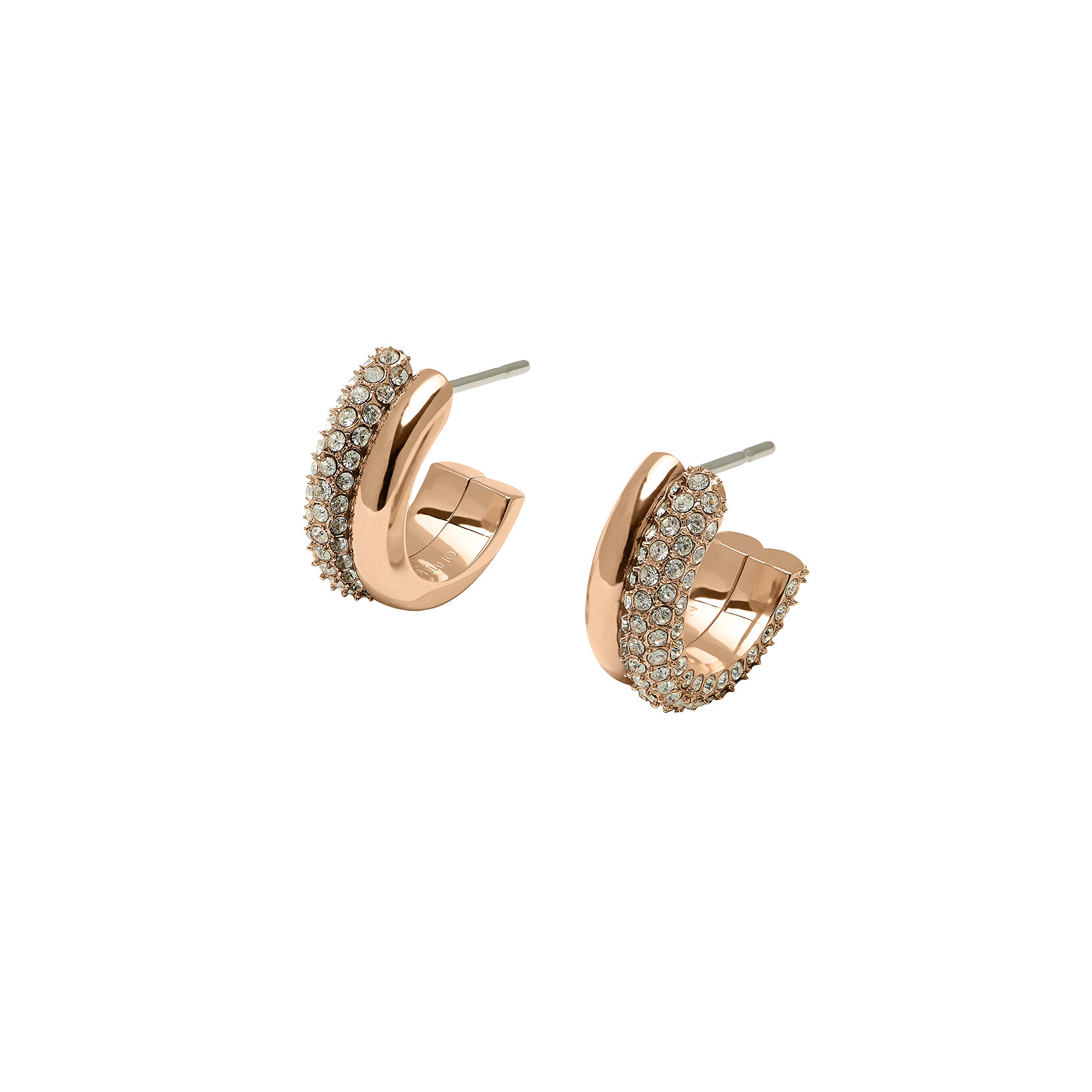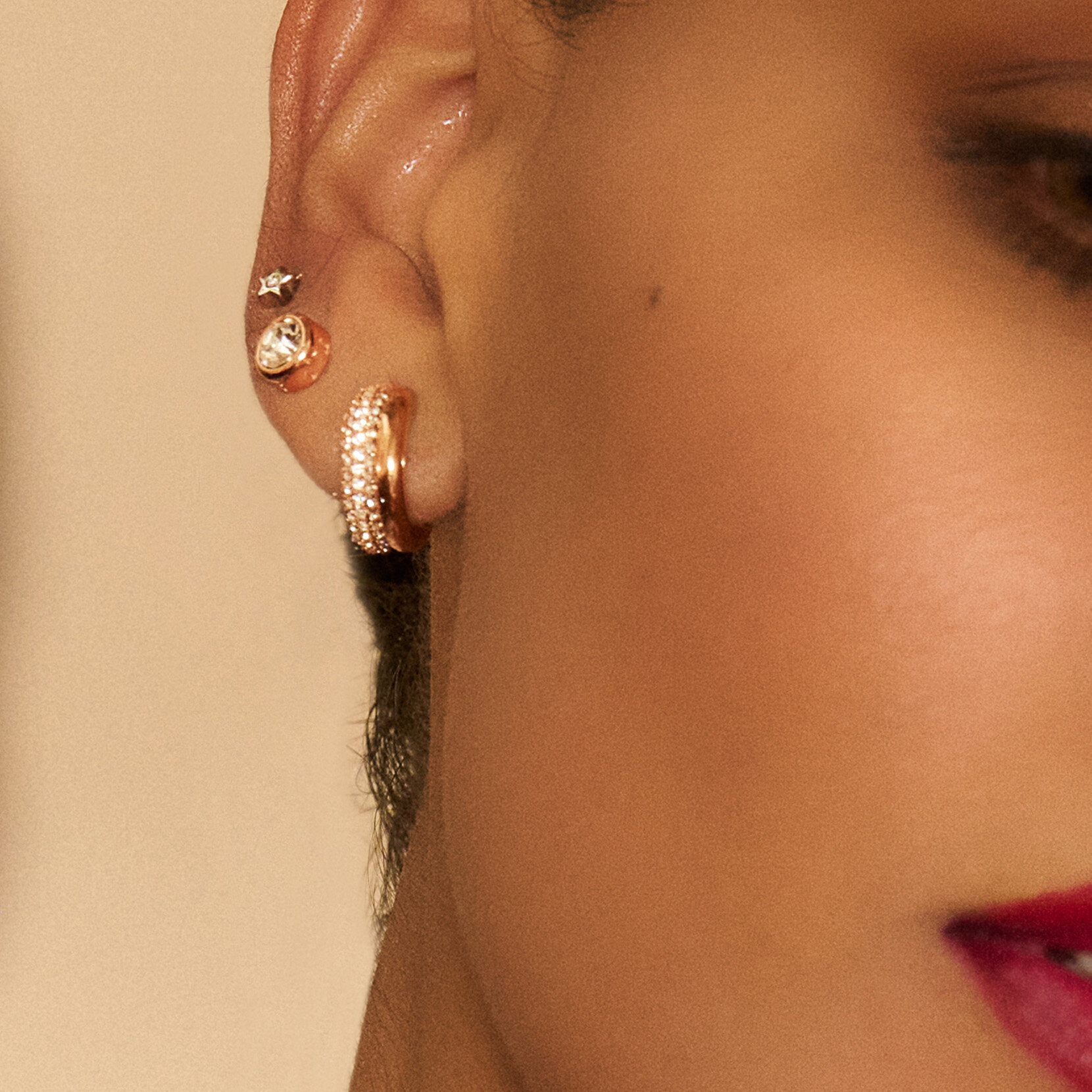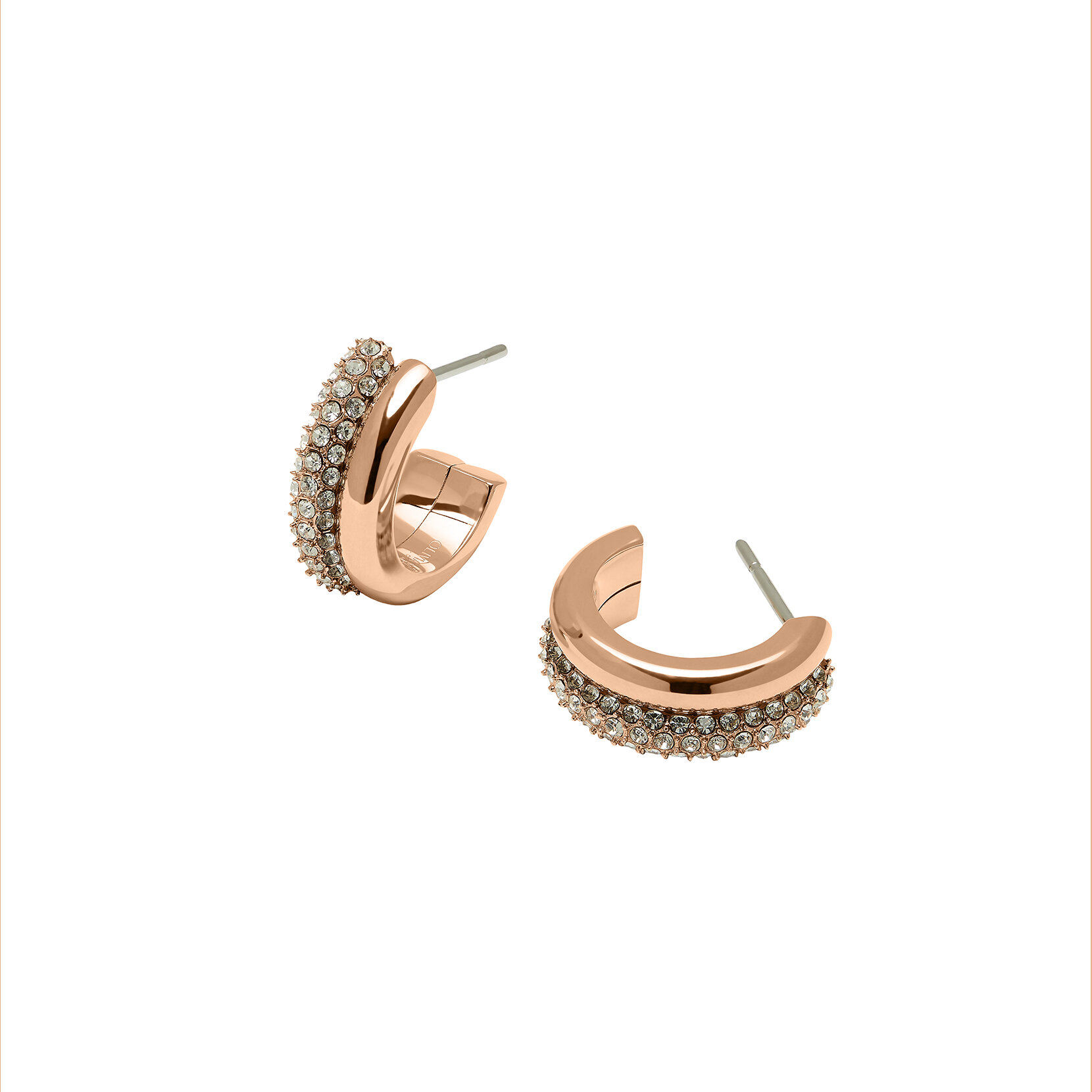 Issues de notre collection Classic Entwine, ces créoles symbolisent l'équilibre, l'harmonie et la sérénité. Le design 2-en-1 joue sur les contrastes, combinant une boucle couleur or rose et une boucle sertie de cristal (et vous évite de vous percer deux fois les oreilles .). Ces créoles en acier inoxydable sont parfaites pour faire un cadeau symbolique à un être cher, ou pour représenter la paix intérieure.