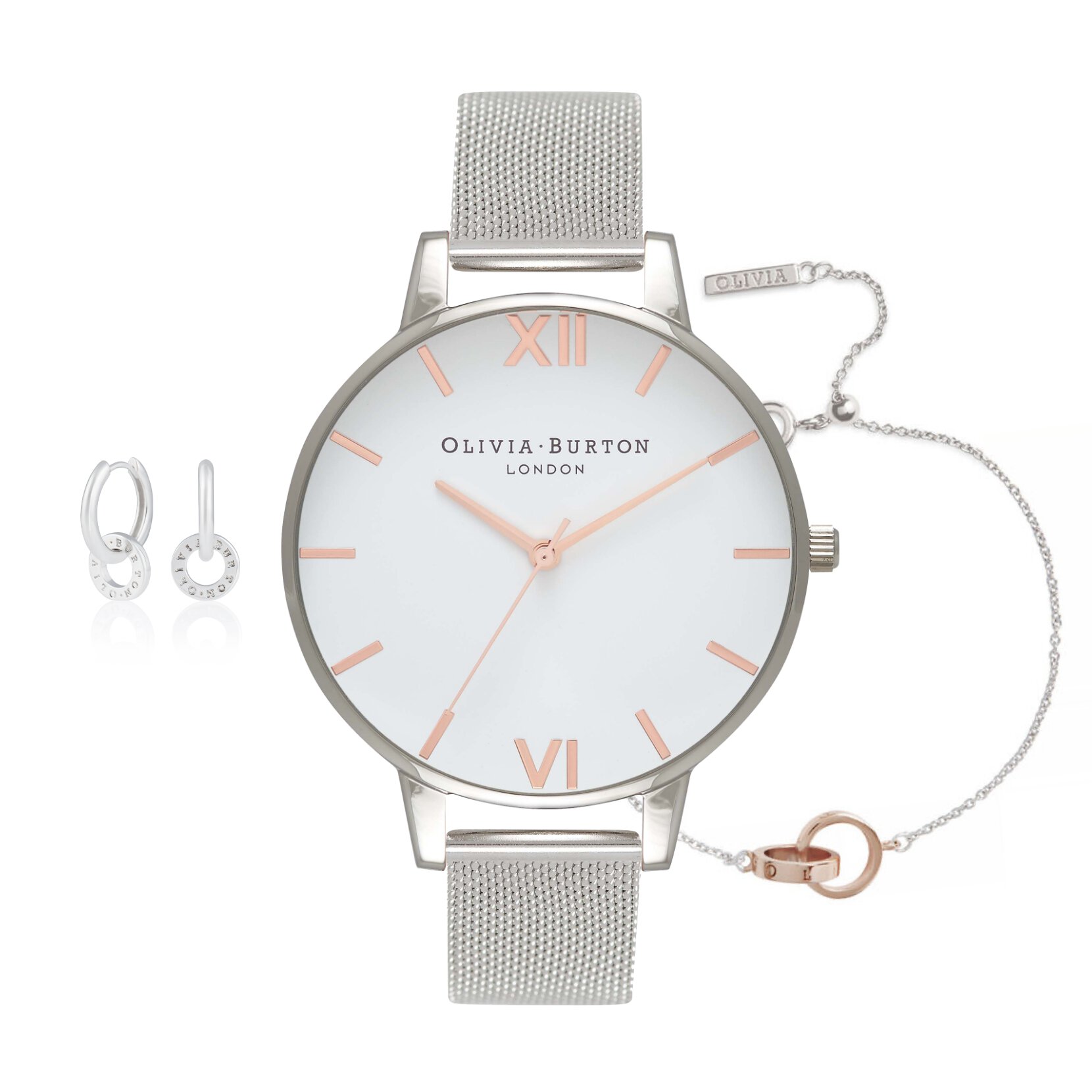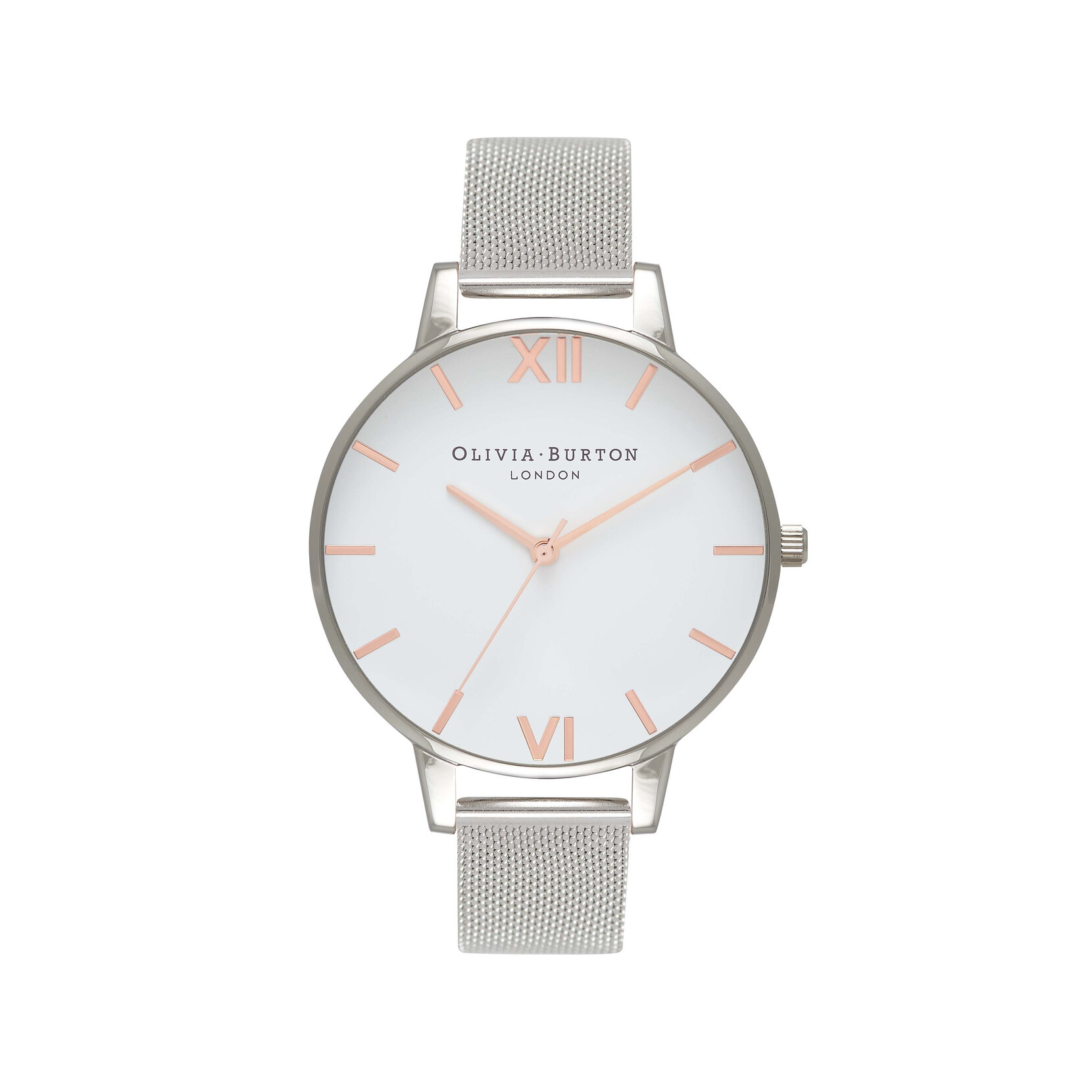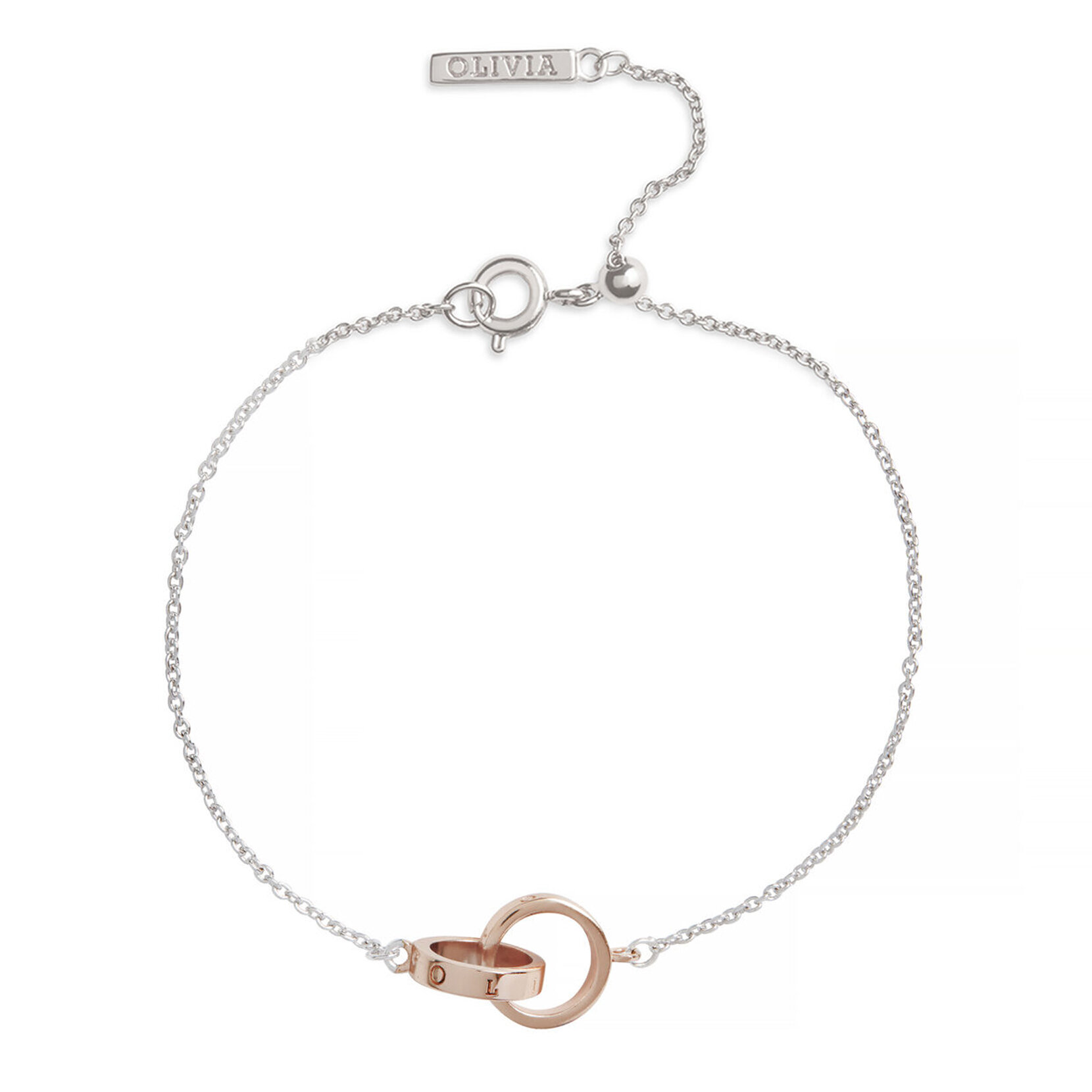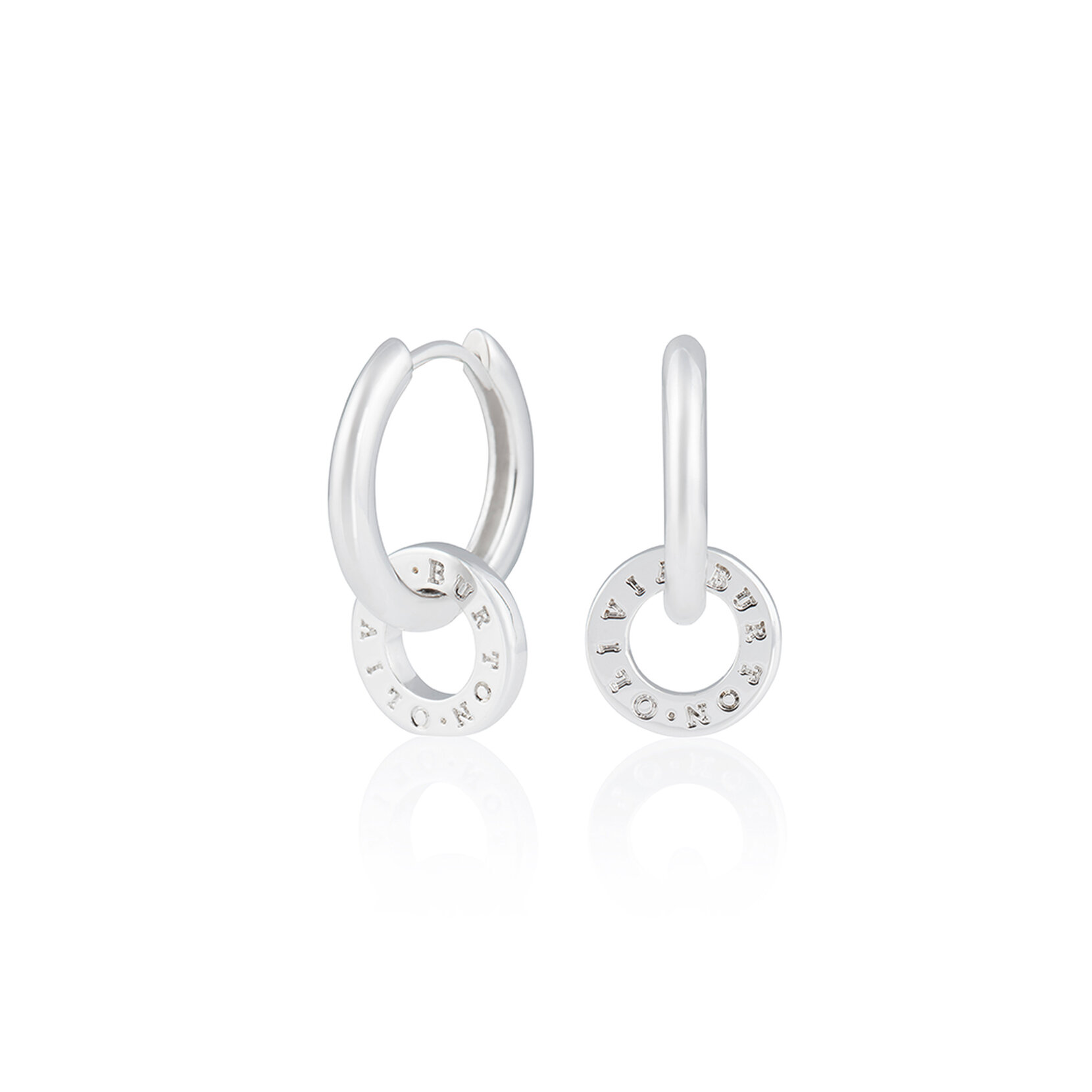 The Classics Silver Watch, Interlink Bracelet & Huggie Bundle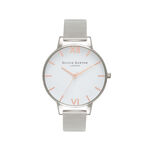 Montre à bracelet milanais or rose et argent et cadran blanc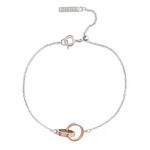 Bracelet chaîne The Classics
Boucles d'oreilles Interlink Huggies argent
The ultimate combo for lovers of classic styling, we've merged three of our bestsellers into one flawless set to meet all of your accessorising needs. We've got you covered from wrist to ear with mixed metal details, cool silver finishes and interlinking rings - could this be perfection?
Montre à bracelet milanais or rose et argent et cadran blanc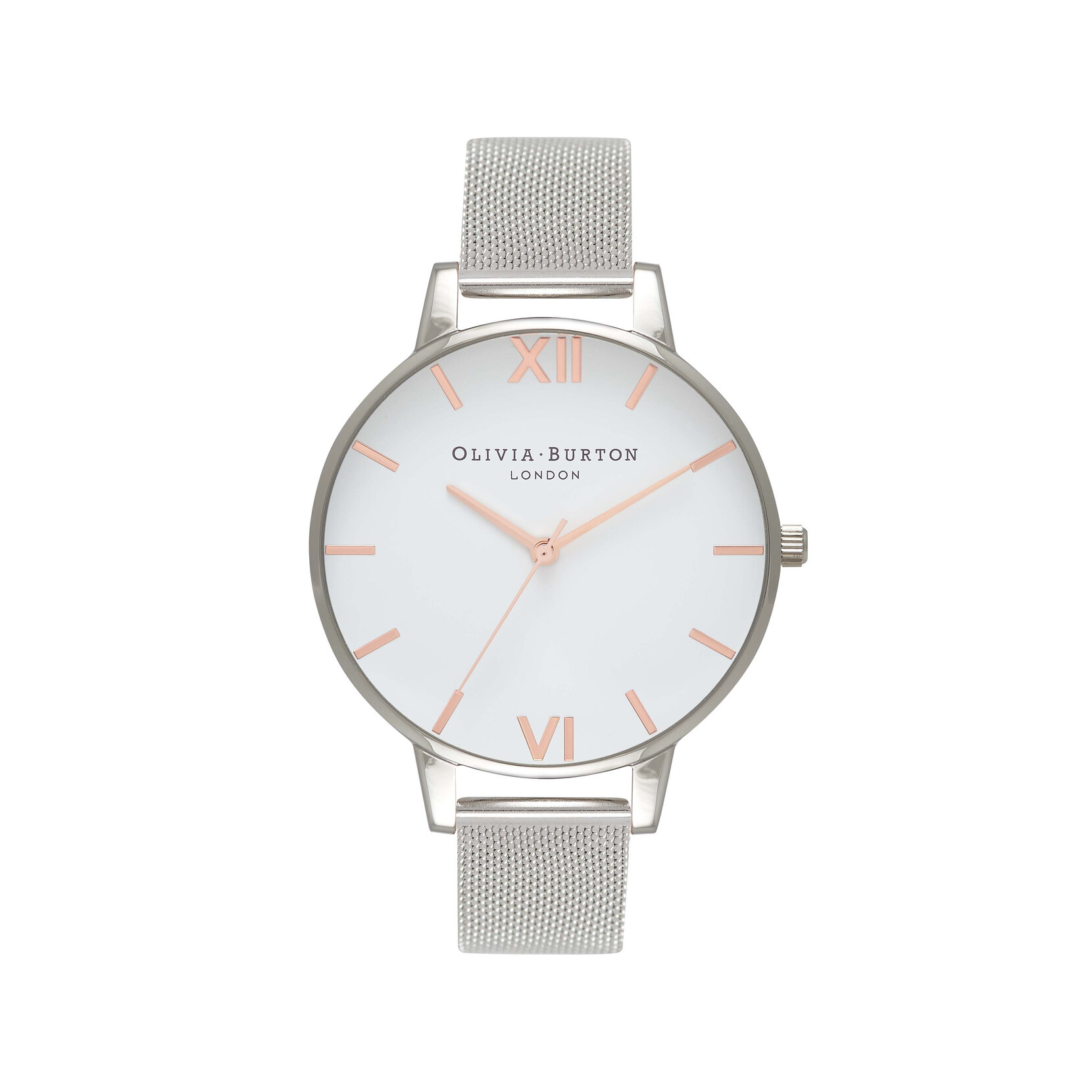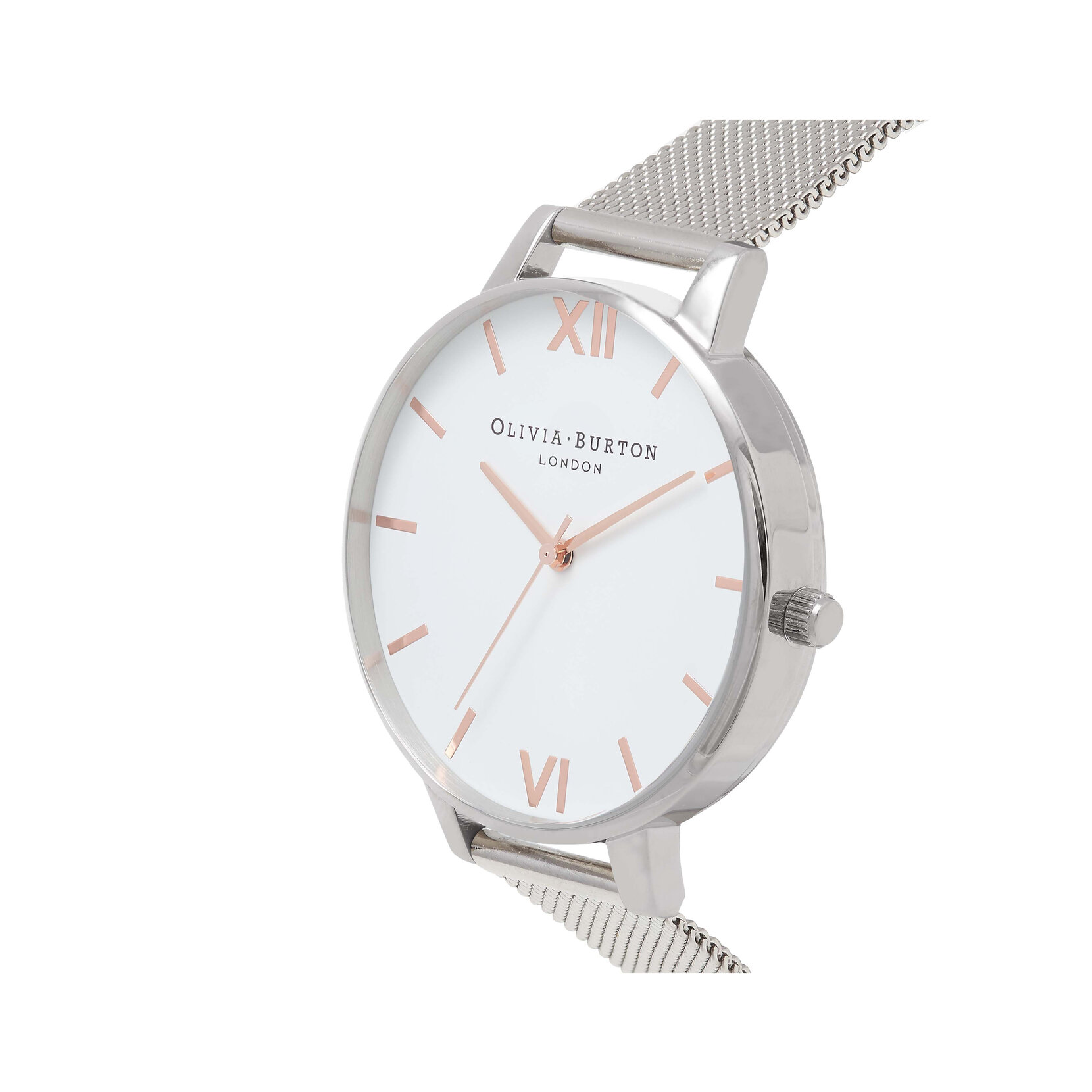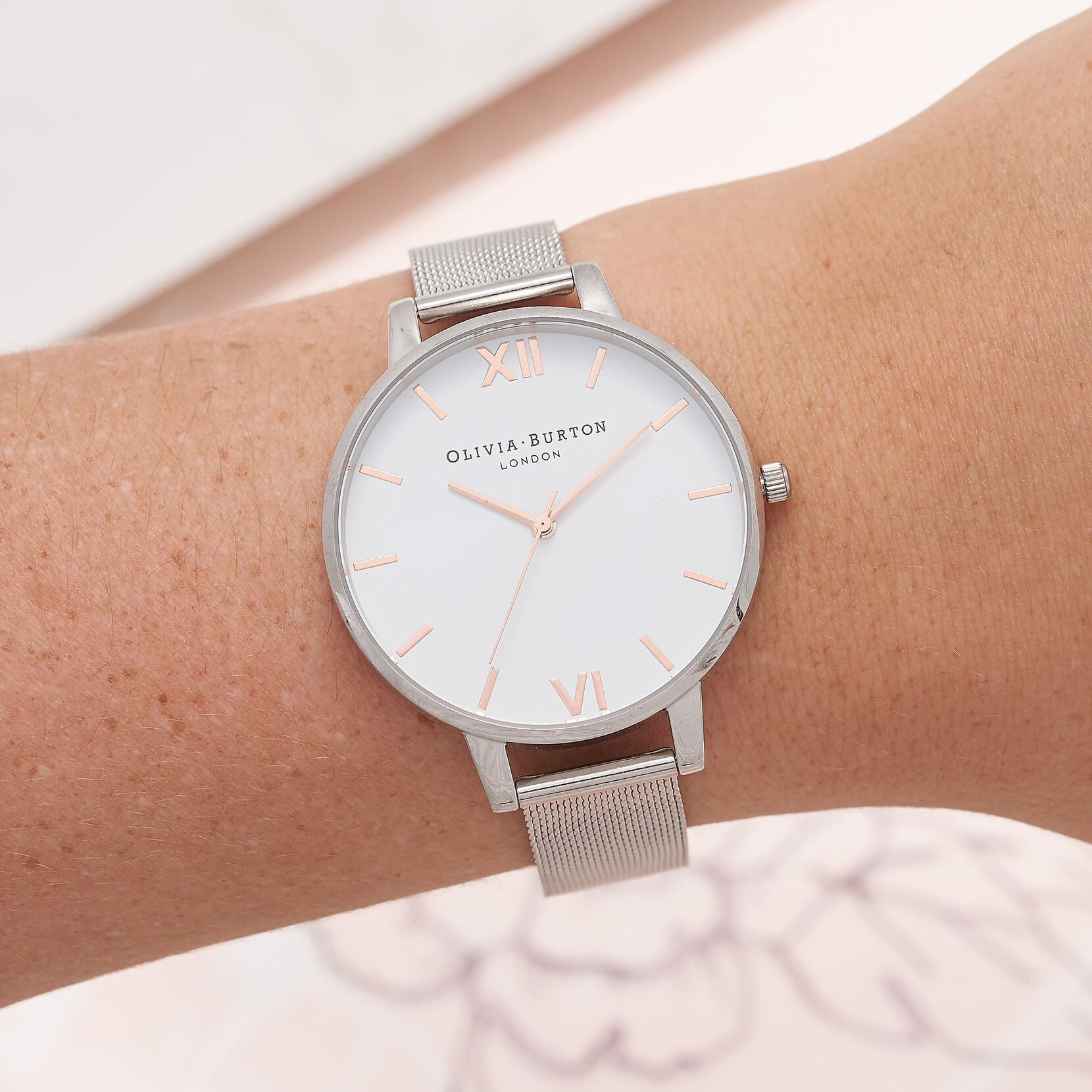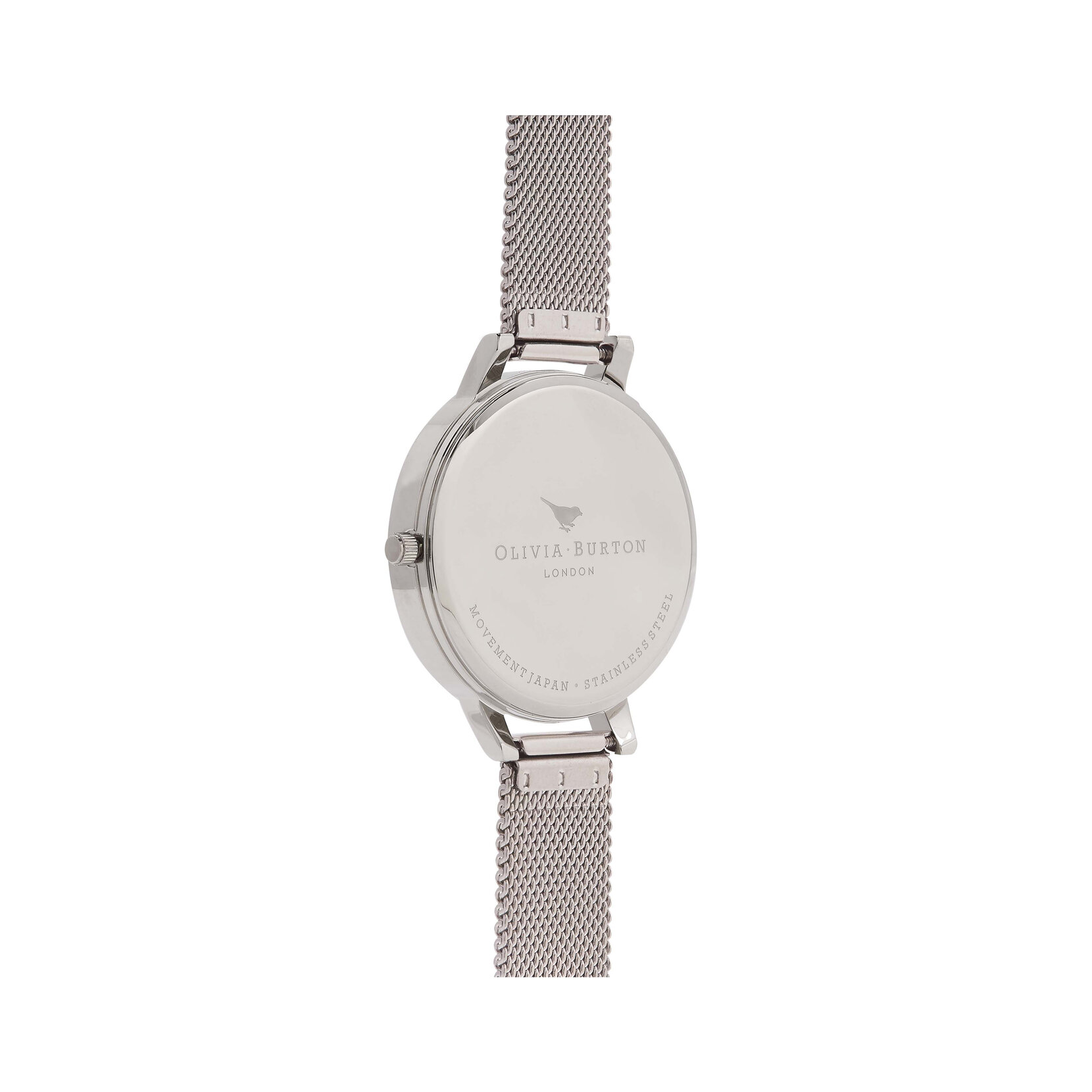 Idéale pour épouser subtilement la tendance des métaux mixtes, cette pièce contemporaine conjugue des index d'or rose à un bracelet à maille milanaise d'argent. Son cadran blanc immaculé, de 38 mm de diamètre, complète le look contemporain. Associez-la à nos bracelets jonc et bracelets chaîne pour davantage d'impact métallique.
Bracelet chaîne The Classics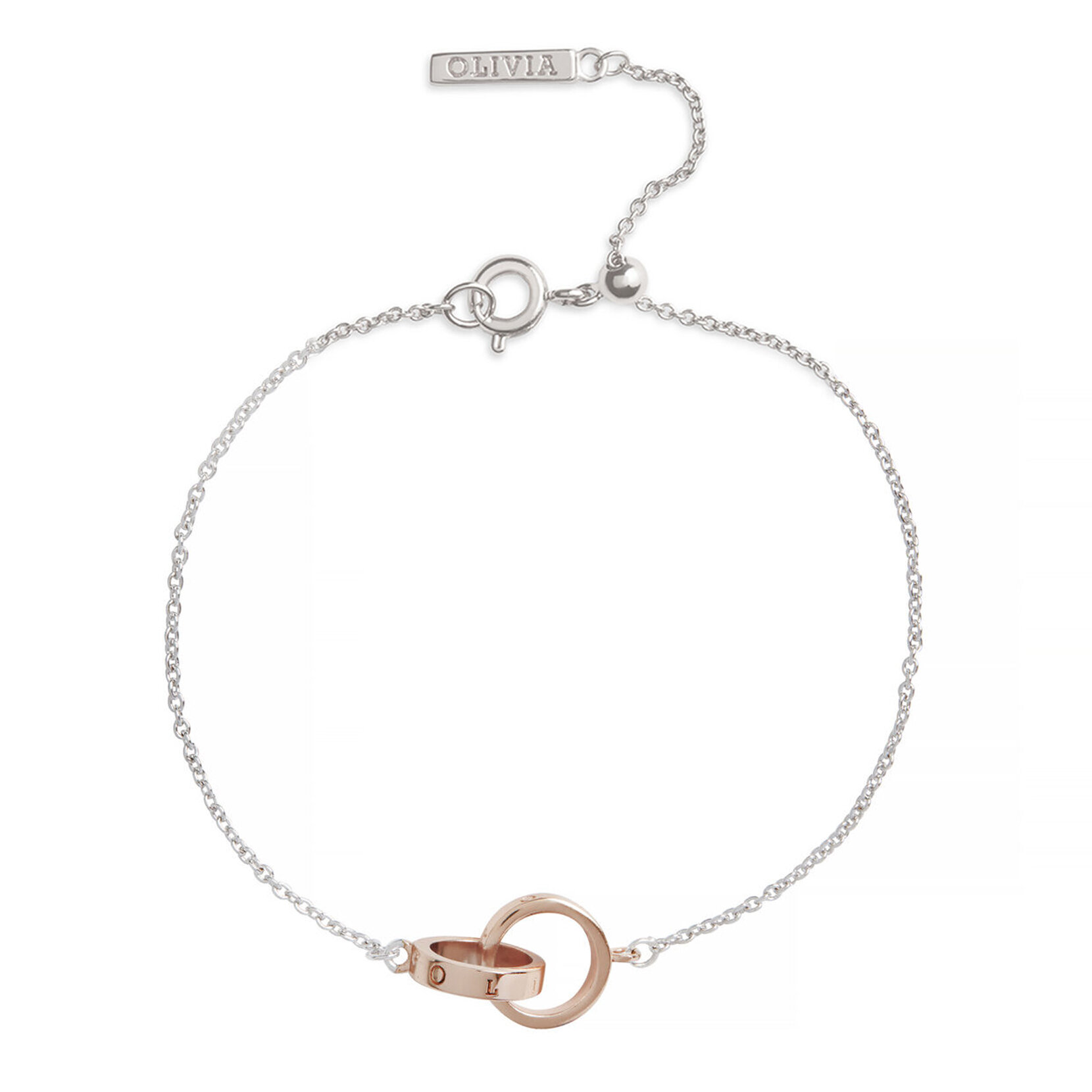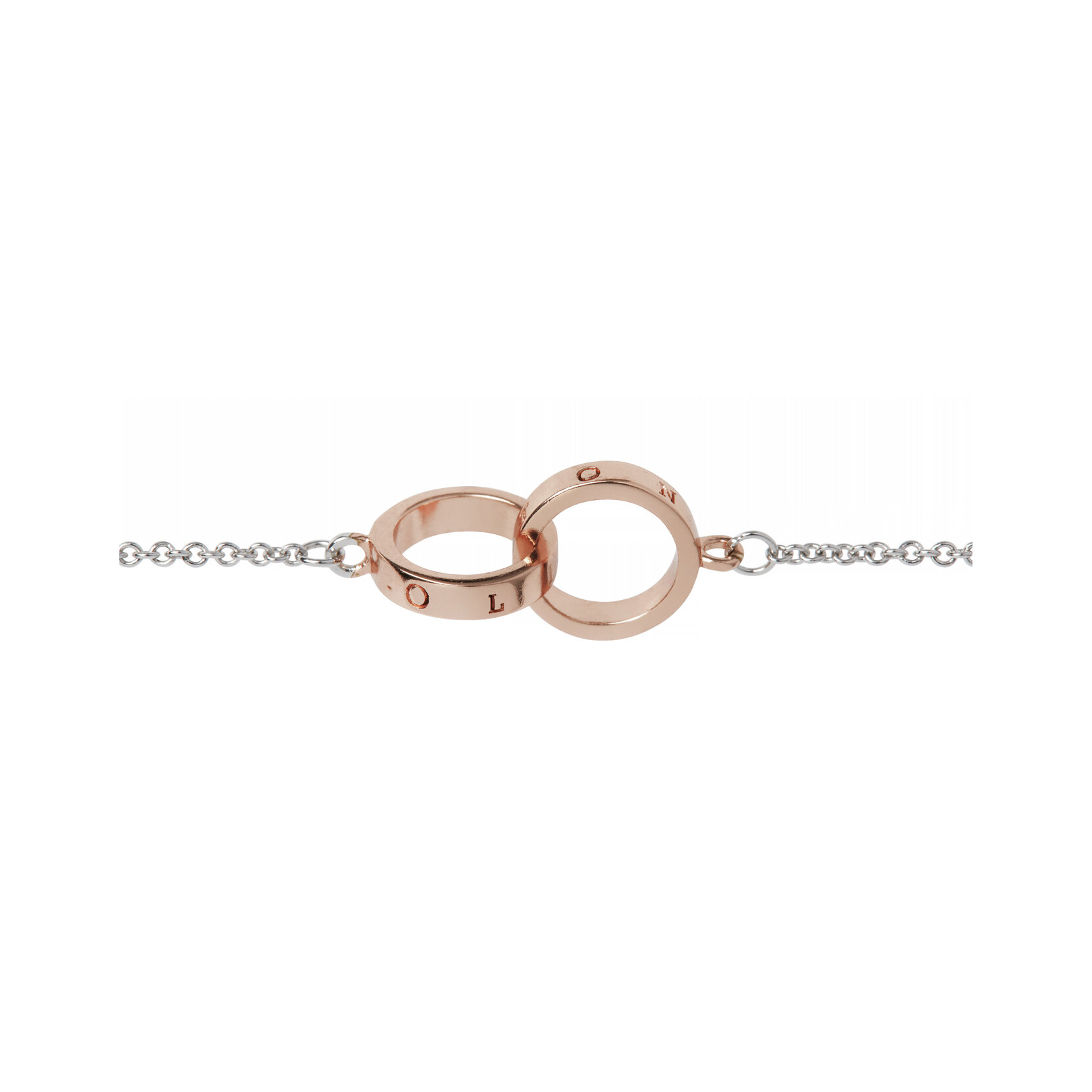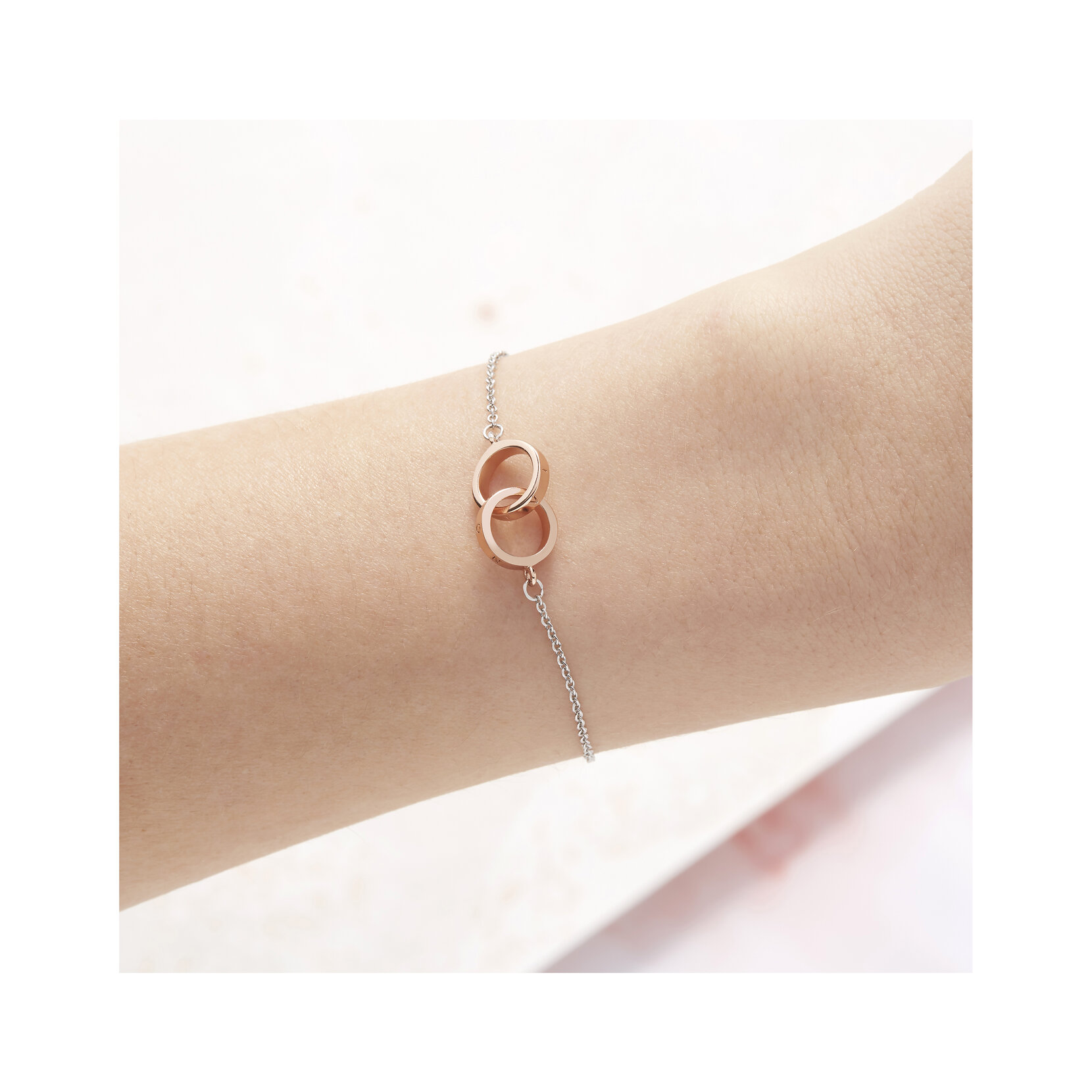 Voici notre nouvelle collection The Classics : des pièces intemporelles à porter tous les jours, tout au long de l'année. Surprenant par sa simplicité et composé des matériaux et du design de la plus haute qualité qui soit, ce superbe bracelet chaîne à métaux mixtes est minimaliste, moderne et intemporel. Avec son fermoir qui autorise une parfaite ajustabilité, cette jolie pièce ne demande qu'à rejoindre votre coffret à bijoux.
Boucles d'oreilles Interlink Huggies argent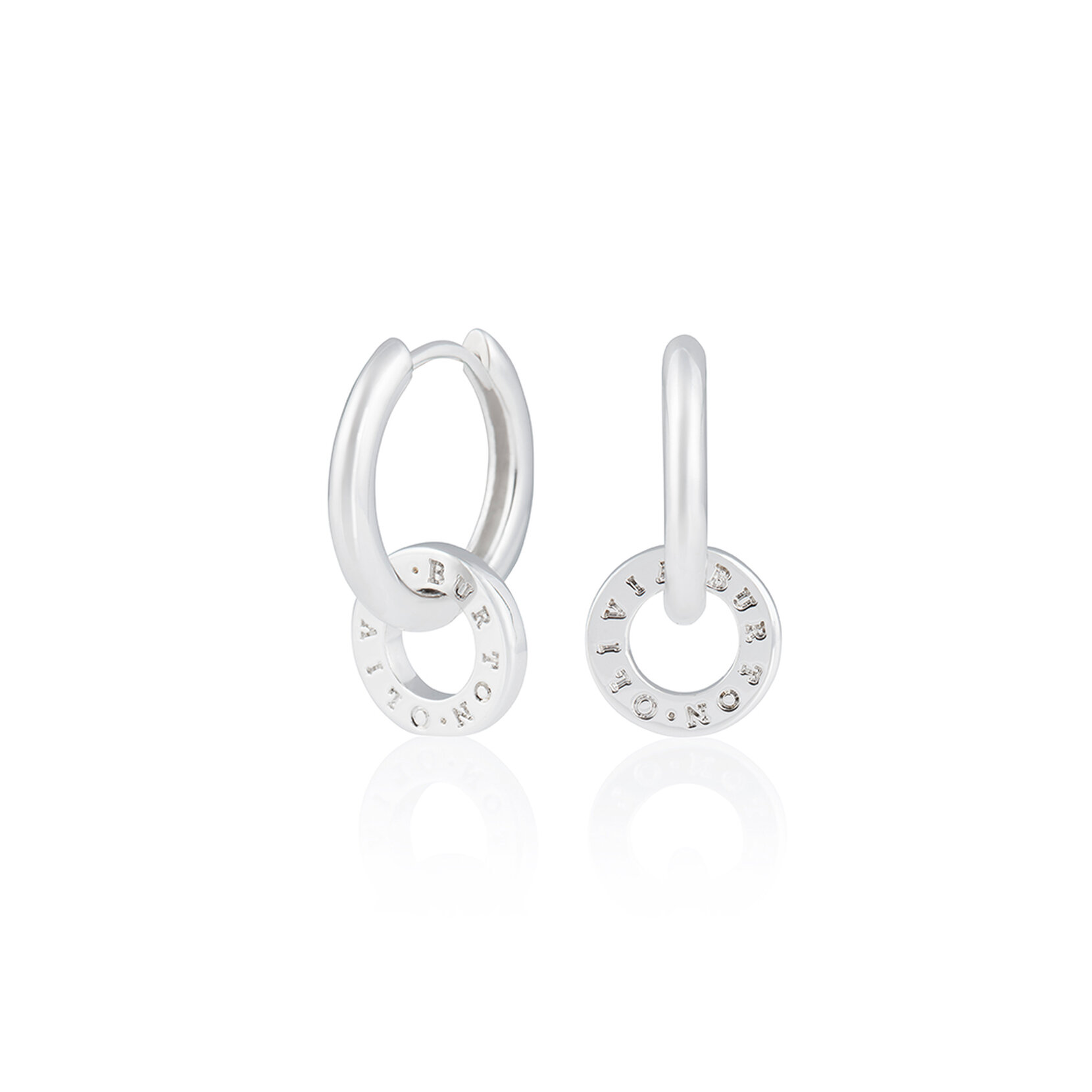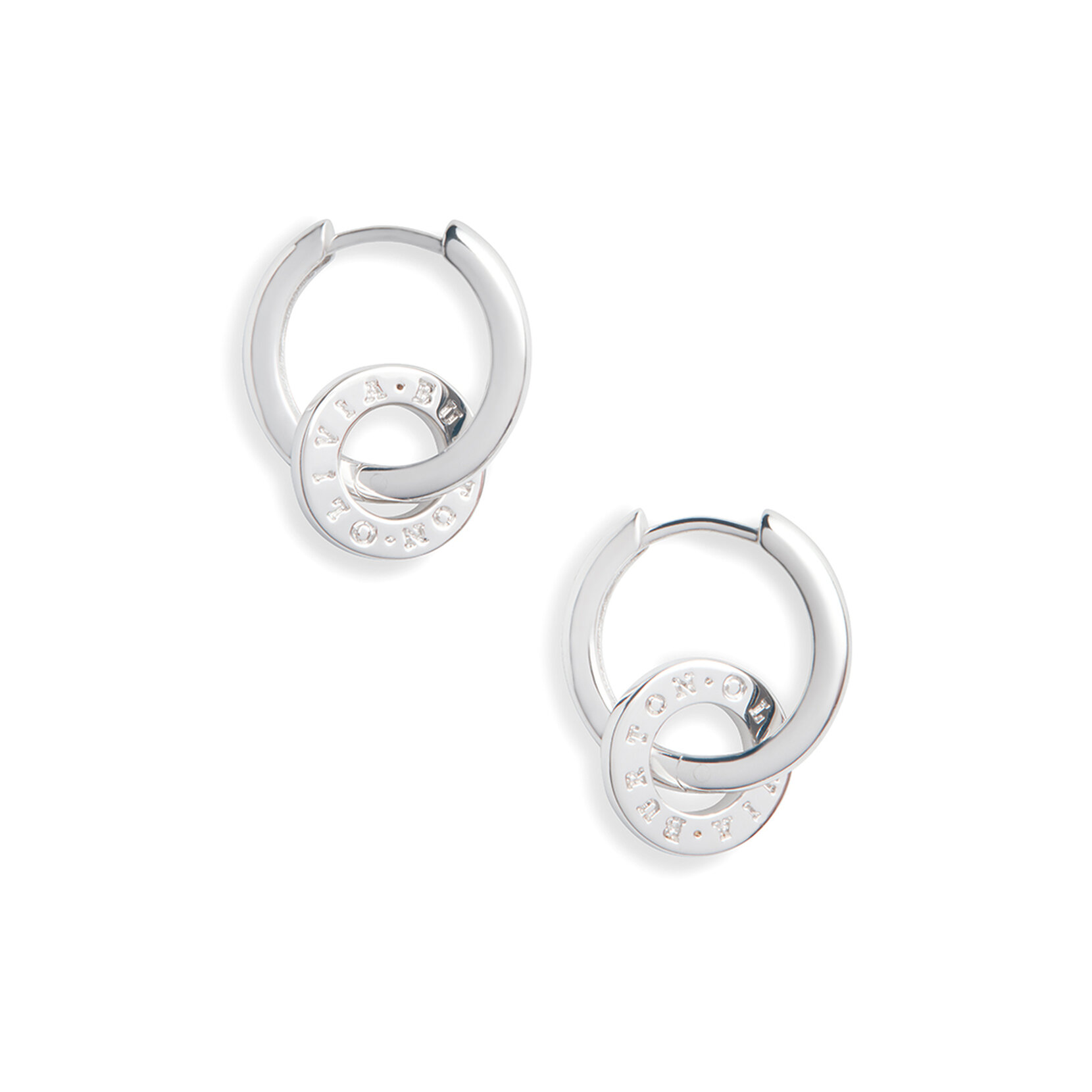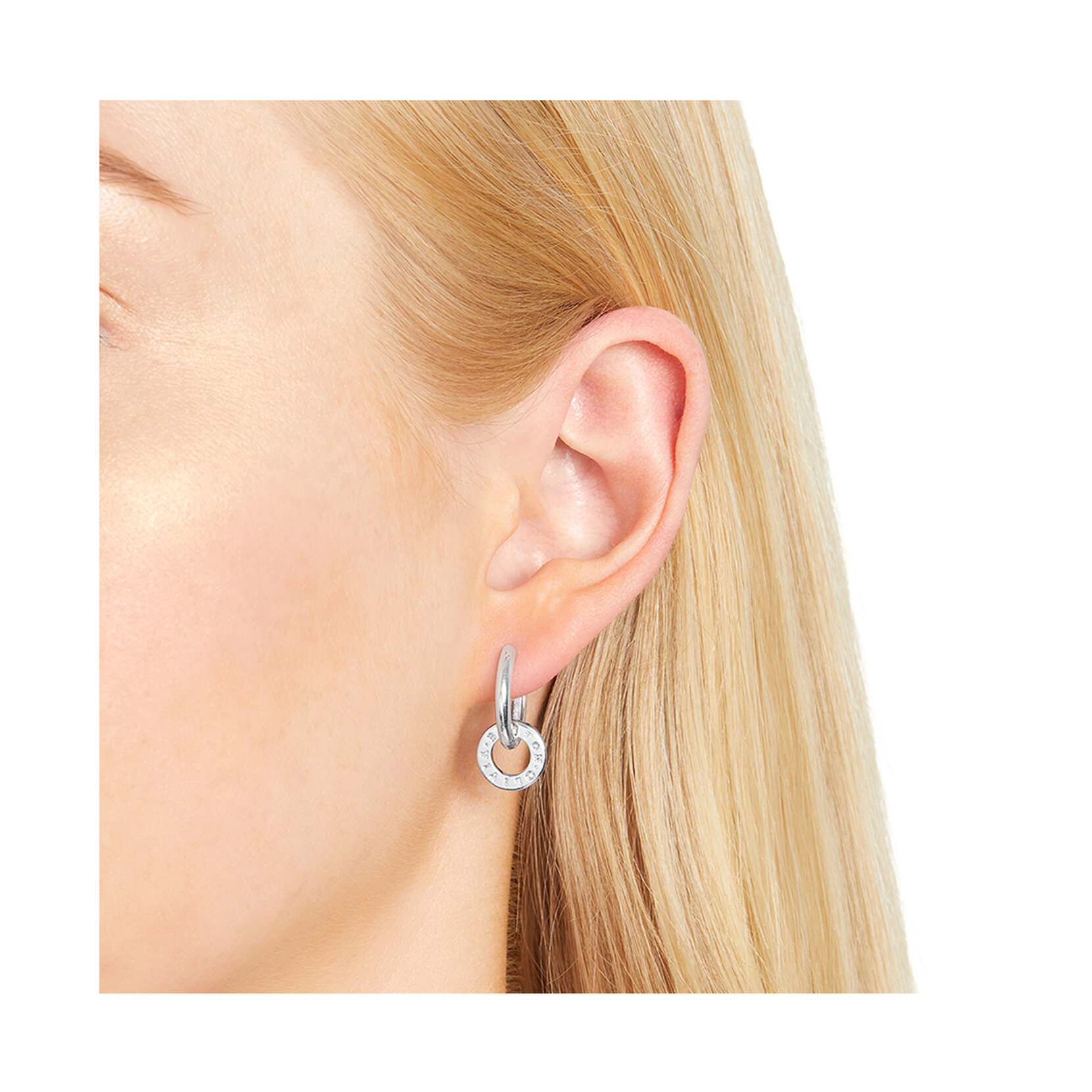 Vos nouvelles boucles d'oreilles préférées : ces beautés classiques s'accordent avec absolument tout et sont tout aussi parfaites de jour comme de nuit. Fabriquées en argent sterling, ces dormeuses entrelacées portent notre signature, subtilement estampé autour de la breloque. La seule difficulté réside dans le choix de la couleur.